Hey guys!
We made it safe and sound late last night. :)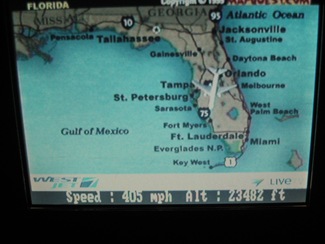 The sweet Southern Belle at the Budget counter sweet talked us into this bad boy!!!! LOL.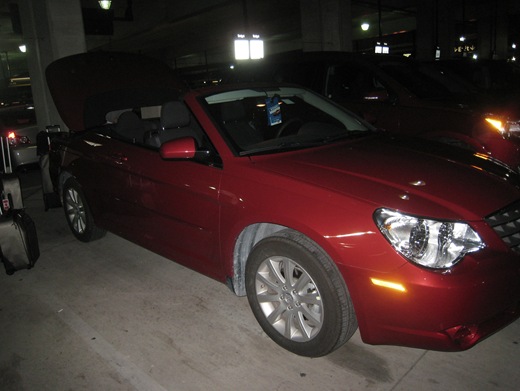 She convinced us it was a special deal just for us…lol. ;)
Lots of fun was had driving to my parents place…music was cranked, songs were sung. Hair got massively knotty, lol.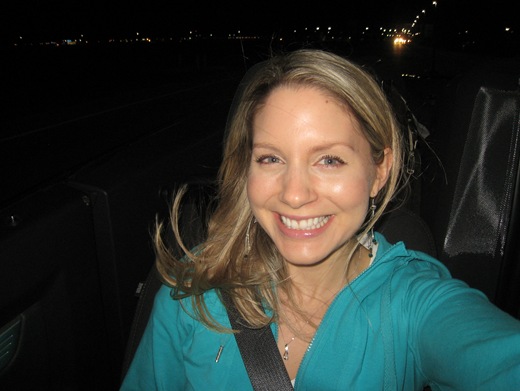 Lots of beer and chips were had upon arriving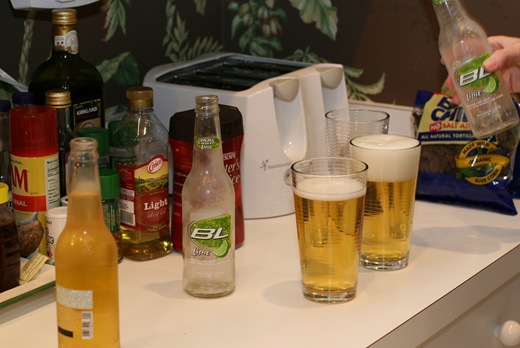 I had 2 beer and then some of Eric's. Soooo thirsty after the flight. Probably not the most hydrating drink, but it tasted amazing!!! Eric proceeded to spill his beer all over his lap. We joke in my family that it isn't a party until Eric spills something! LOL…he tends to spill things a lot.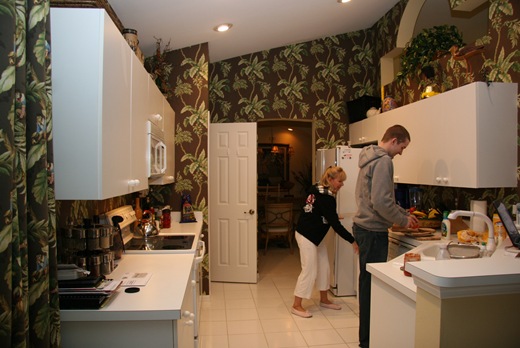 OSGMOM spotting!
The condo they are renting is just beautiful and has such a Florida touch to it.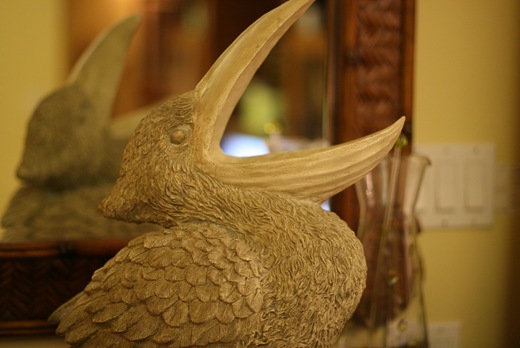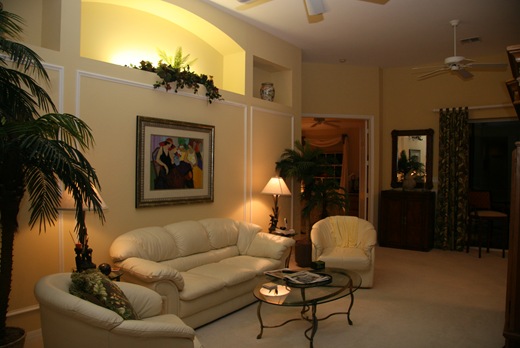 Despite our awesome bed I could NOT sleep last night! I was sooooo excited and basically wired up. I laid in bed til 2am and I was up around 7am. Vacation excitement! ;)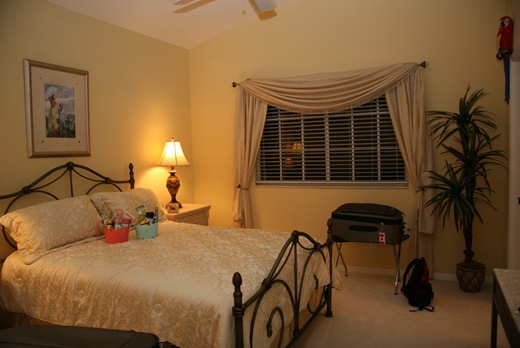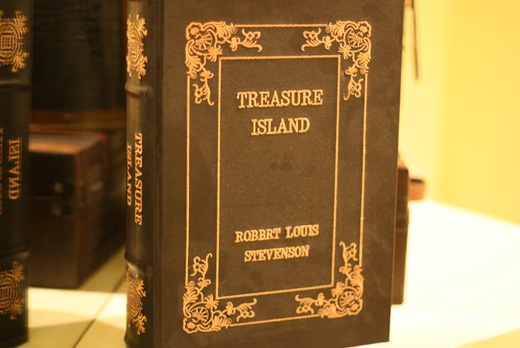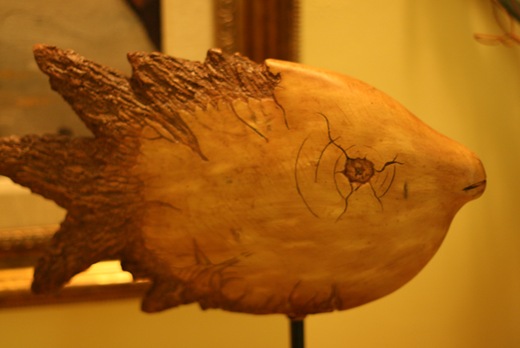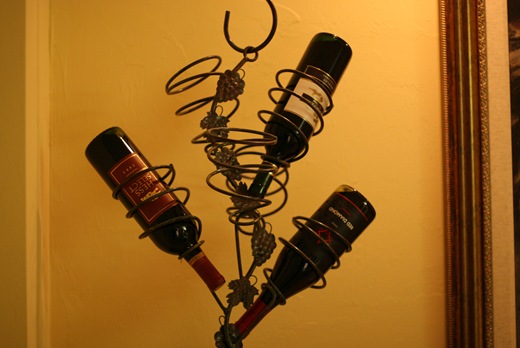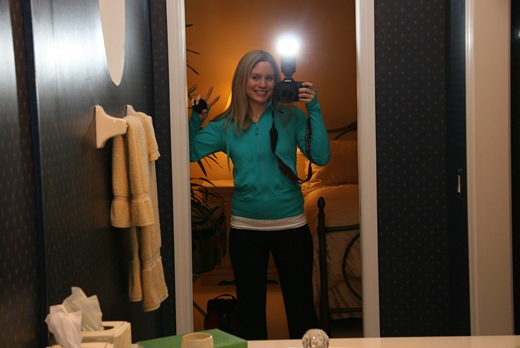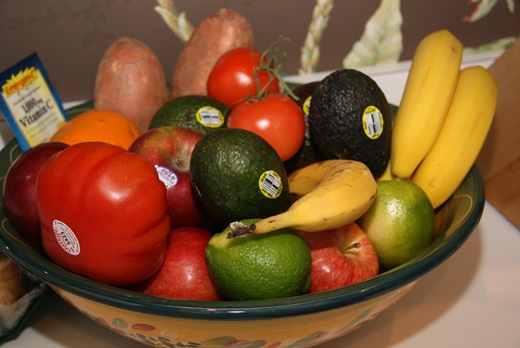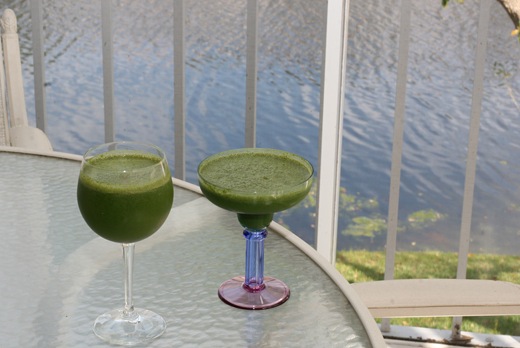 Love this tree…anyone know what it is?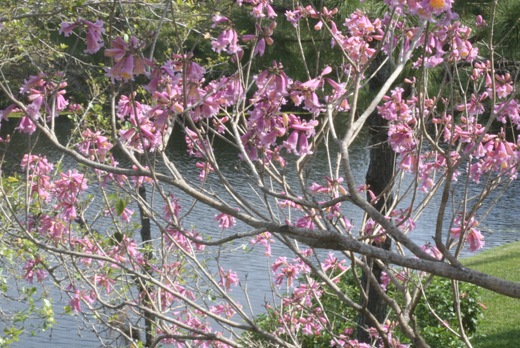 I started the vacation off on the right foot with a nice 4 mile run this morning.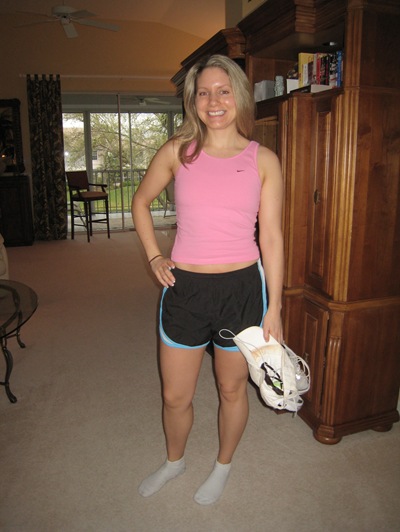 Despite my stepdad trying to scare me, I did NOT see any snakes! However, every twig, stick, leaf, rustle was a potential suspect. :mrgreen: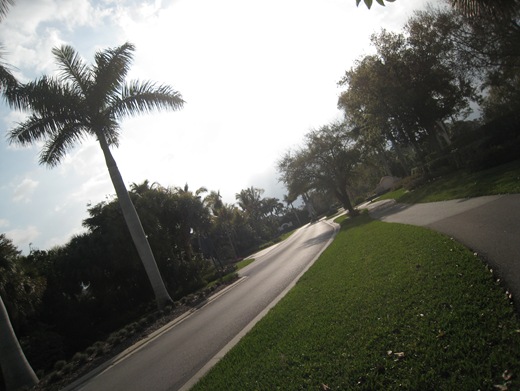 Lots of great paths!
I got a really bad blister though so I need to pick up some blister pads. Ouch!
We're off to Naples now to look around and see the sights. Back later!
Have a lovely Sunday!