Hello there!
Two for two this weekend for beautiful weather. It will be a shock to my system when we get more snow! Because, you just know we have not seen the last of it…
But…for now it is SPRING and we live it up! :mrgreen: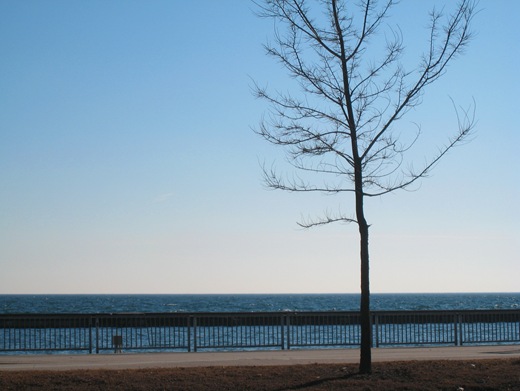 We had a great meet-up in Toronto at a vegan restaurant called Fressen. I had never been before and I was dying to see how it compared to Fresh.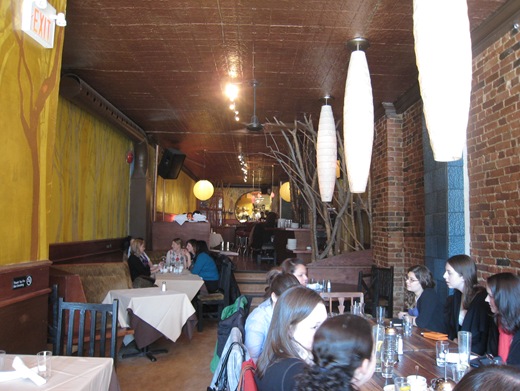 I have a soft spot in my heart for indoor brick.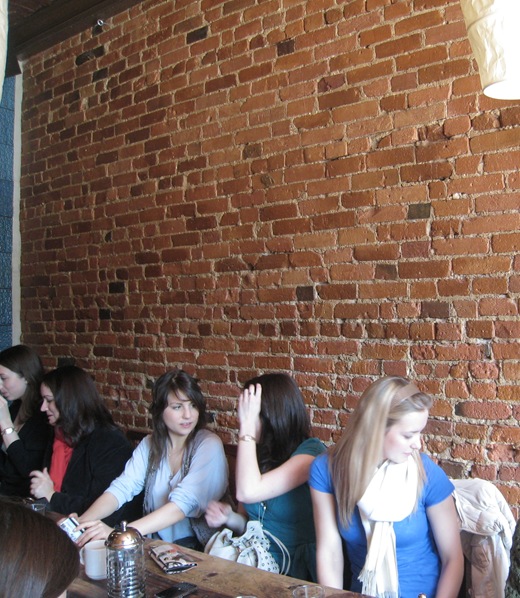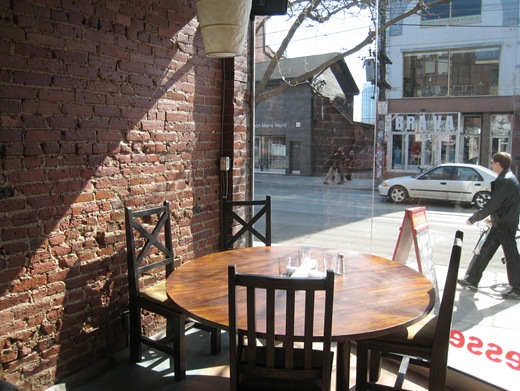 One of the things I like best about blogging is the opportunity to meet new people. The energy is just off the wall when you put a group of women with similar interests in a room together!
I like to compare blogger meet-ups to a BLIND DATE.
Firstly, WHAT DO I WEAR?
There is a little apprehension and a lot of excitement at the beginning of the meet ups.
Secondly, WHAT TO EXPECT?
Will the person be like I imagined?
Will they be nice?
Once the introductions are over and the nerves fade, the fun really starts.
We get loud. We laugh.
If the date goes well we make plans for future get togethers. We exchange numbers, emails, and blogs.
Meet my lovely BLIND DATES :mrgreen: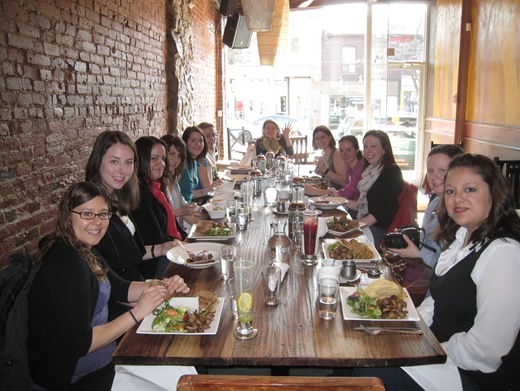 Kristin, Kristen, Christina, Steph, Kelly, Nienke, Morgan, Alex, Julie, Haya, Karly, Jaclyn, Noelle! Some were previous blind dates that blossomed into a wonderful friendship. ;)
Christina, Steph, and Kelly: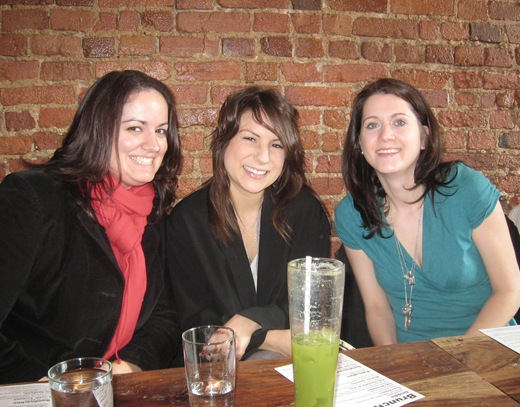 Karly and I: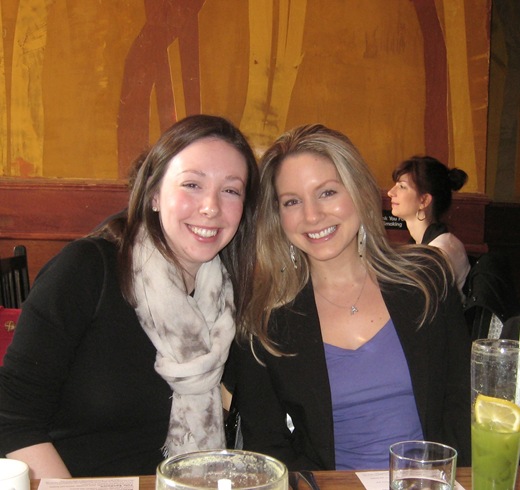 Lots of tea was ordered!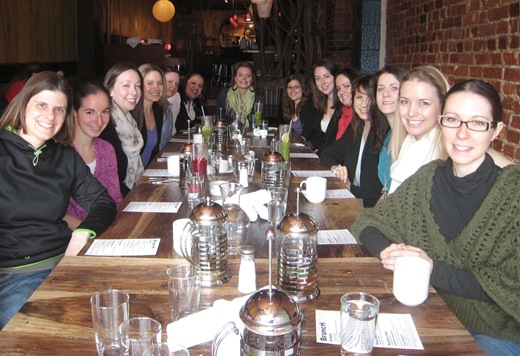 I started off with some green tea and a green juice. I was a bit disappointed to find out that their juices were pre-made and you could not customize them. If you are paying $5 for a juice you want it made fresh, right?
Can you guess what I ordered?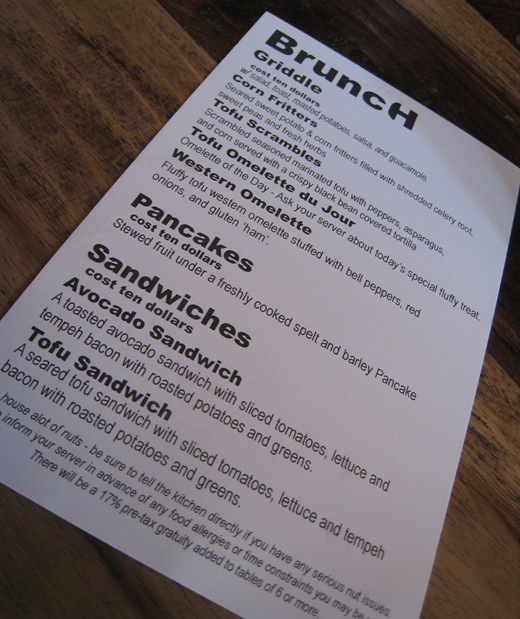 Clue: it wasn't the following delicious looking dishes…
Sweet potato, coconut, and ginger soup: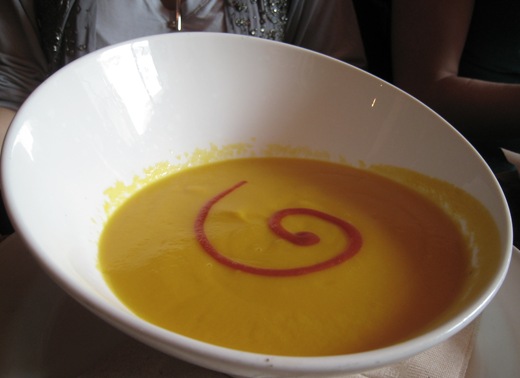 Pancakes with fresh fruit: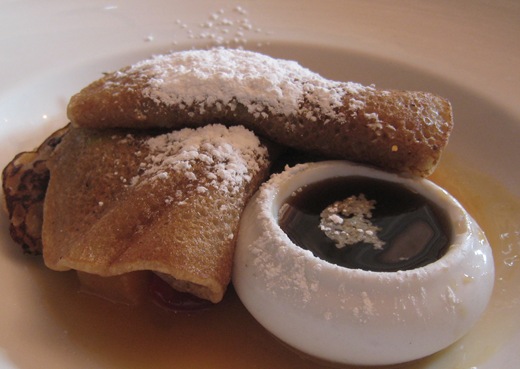 Tofu scramble: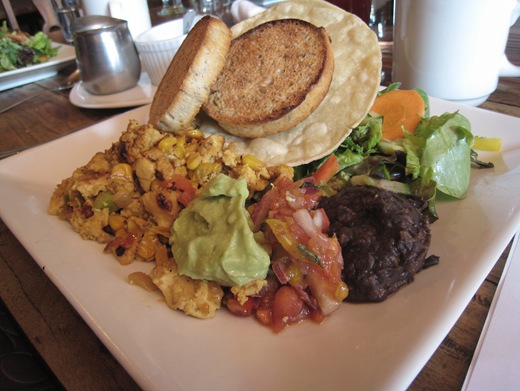 If you guessed I ordered the avocado sandwich you are right! I think at least 6 of us ordered it. :) I am going to turn into an avocado.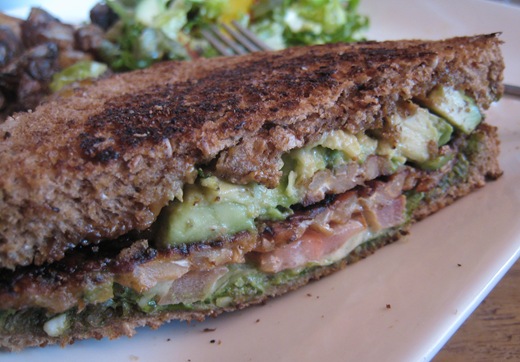 This sandwich was OFF. THE. HOOK. Creamy and rich, with a slight vinaigrette tang.
SEEDS!! Seeds make bread, don't they? The more seeds and crunch the better.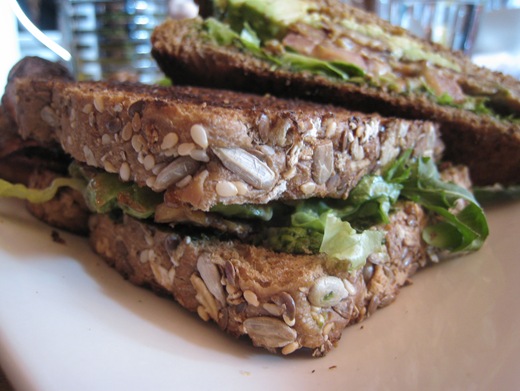 The sandwich included charred tempeh bacon (you can see it peeking out below). This was my first time trying tempeh and it was quite good. I could see how it could blend into just about any dish.
Unfortunately, the roasted potatoes tasted old like they had just been warmed up under a heat lamp.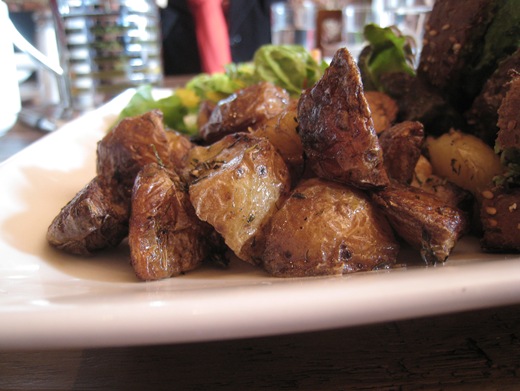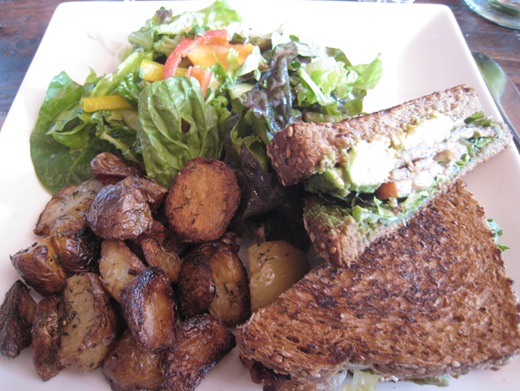 Overall, I thought Fressen was a good restaurant, but it was certainly no Fresh!
After brunch, some of us hit up Queen West for some shopping.
Urban Outfitters: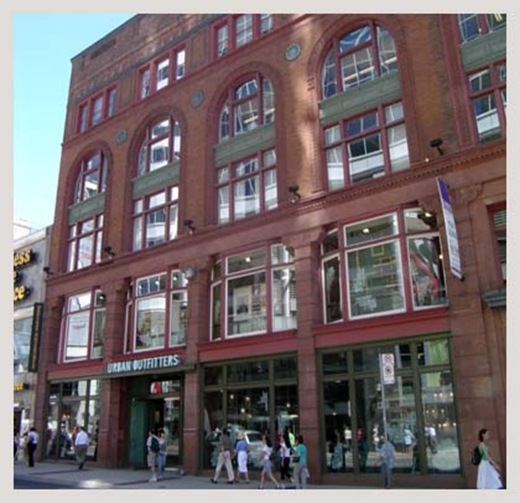 [Source]
Urban Outfitters is FUN, KITSCHY, and HUGE.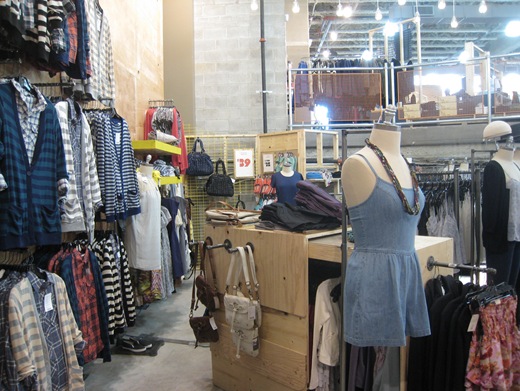 Signs of summer!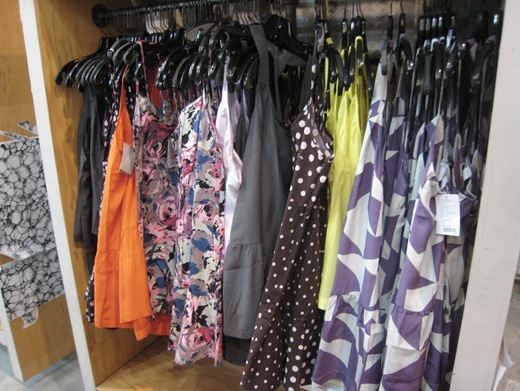 They had these disgustingly cute bowls on sale and I took this as a sign from foodie heaven shining down on me. The cherry on top was this cute mug. Sickening, isn't it?
I now have to host an oatmeal party. Or a banana soft serve party.
Look at all the people out running and biking along Lakeshore! Toronto is a very fit and active city.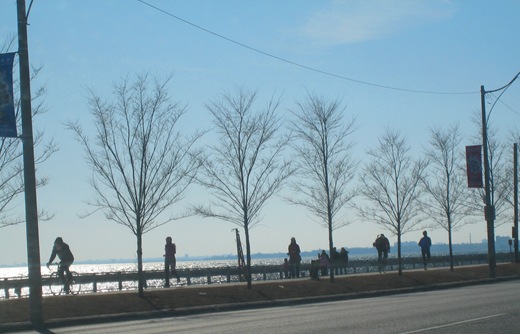 I was so tempted to join them and go for a run, but alas, today is a rest day. It is hard to take rest days on nice weather days, isn't it? At least I did enjoy the sunshine with the ladies today. :)
I am currently plopped on the couch, living it up, and enjoying some banana soft serve while watching the Oscars.
My newest craze is adding chia seeds to banana soft serve. It makes it super thick!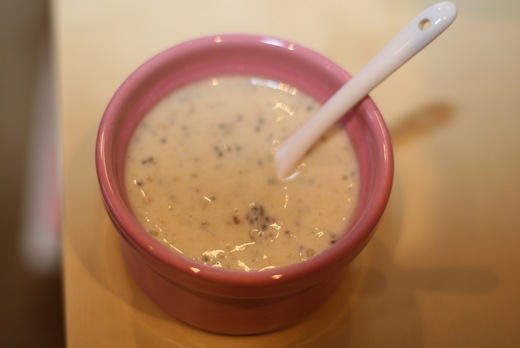 Have a lovely night!

Time is a companion that goes with us on a journey. It reminds us to cherish each moment, because it will never come again. What we leave behind is not as important as how we have lived. ~Captain Jean-Luc Picard