Spring, is that you peeking out?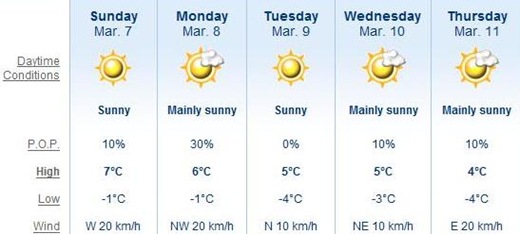 Our weather has been outstanding over the past week and is only getting better. I love it! I am so excited to get outdoors for runs. I think a lot of the snow and ice will melt this weekend.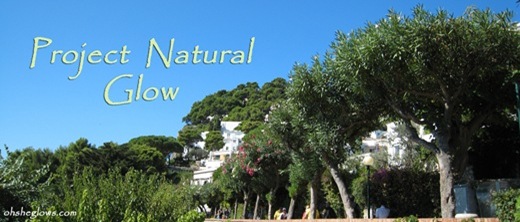 First up, three Project Natural Glow product reviews!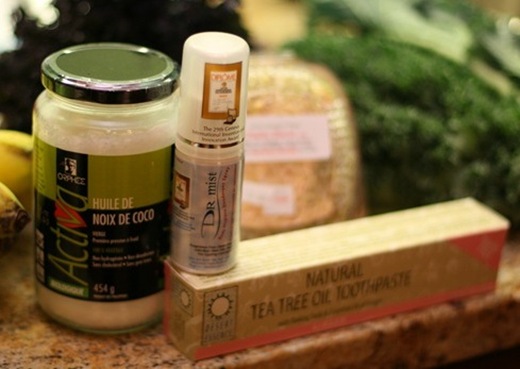 I bought these at Whole Foods on Feburary 6th.
1) Activa Organic Coconut Oil
My review: I love this coconut oil. For whatever reason, it doesn't get super firm like some of the other ones I have tried. I use coconut oil as a body moisturizer while in the shower. After washing with soap and rinsing, I rub coconut oil on my skin. Rinse as usual and when you get out of the shower, lightly pat the skin with a towel, but try not to rub off all the coconut oil. This leaves your skin very soft.
2) Desert Essence Natural Tea Tree Oil Toothpaste
From the website: "Desert Essence Pure Aromatic Tea Tree Oil comes from the bountiful outback of Australia. We have also added baking soda, which actively helps to fight plaque. Flavored with pure essential oil of Ginger for a unique and refreshing taste. Free from harsh abrasives, synthetic sweeteners, or artificial flavors."
My review: Since I have had such great success with their tea tree oil, I was eager to try out their toothpaste. I liked everything about this toothpaste except for the flavour. I had serious doubts about a ginger flavoured toothpaste, but it was the only flavour that Whole Foods had in stock so I bought it anyways. The ginger just didn't give my mouth a fresh feel (and tasted gross!), so I switched back to the regular stuff for now. Any natural toothpaste recommendations?
3) Dr Mist
This is a spray on natural deodorant. It is aluminum free, fragrance free, stain free, colorless, and non-oily and non-alcohol based. It claims to get rid of body, foot and underarm odor effectively and can also be used for mosquito and insect bites, open wounds, acne, eczema and other skin itchiness caused by toxins.
My review: Despite these exciting claims, Dr Mist was very ineffective for me as a deodorant. It simply did not work. I have not tried it for things such as insect bites or acne, but I will probably give it a shot just to see for myself.
So what does a girl do when a natural deodorant fails?? She makes her own!
I have heard from some of you that swear by homemade deodorant. I came across Passionate Homemaking that features a homemade deodorant recipe. Unfortunately, this deodorant did not work for me.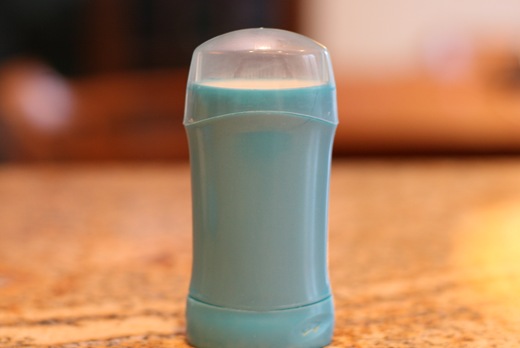 I also put the leftovers in a small plastic container: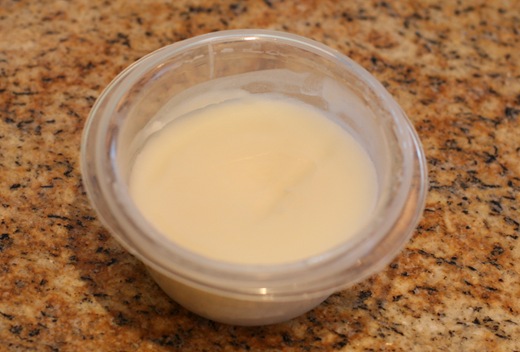 I was really excited for this homemade deodorant, but it did not work for me personally.
Have you ever used a homemade deodorant? What did you think?
My St Ives facial scrub also ran out, so I decided to make my own!
Lemon Sugar Scrub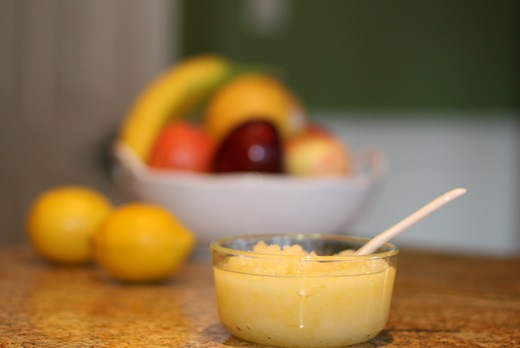 [From Tip Nut]
Ingredients:
1 cup sugar
1/2 cup olive oil
1 TBS lemon zest (grated)
I also added a tiny bit of fresh lemon juice (1 teaspoon)
Directions: Mix together and put in a container!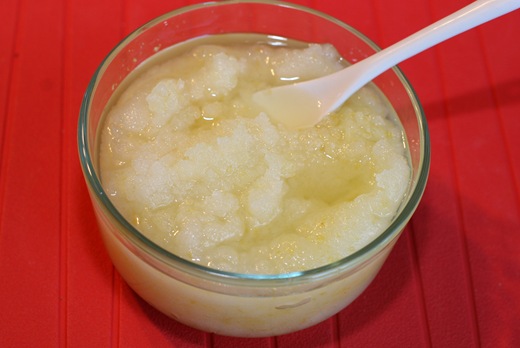 My review: This stuff is FABULOUS!!!!!!!!!!!!! Very refreshing. You must make this! :) It is just awesome and left my skin sooo soft. I used it in the shower and it was amazing. I also tried it on my face and it was good too. The only thing I didn't like was that it left my face very oily so I had to use a cleanser afterwards to get off some of the oil. I am hoping that it doesn't cause breakouts on my face because I really thought this was so effective. A very cheap and effective way to exfoliate. I loved the touch of lemon too. A+++++
Have a great Saturday :)