Warning- Major Food Porn Alert- may not be SAFE FOR WORK!!! ;)

First up the winner of the Glass Dharma giveaway goes to #89 Dalynn:
Congrats Dalynn!
Please email angela [at] ohsheglows.com to claim your prize.
Gina's Choco-Cado Pudding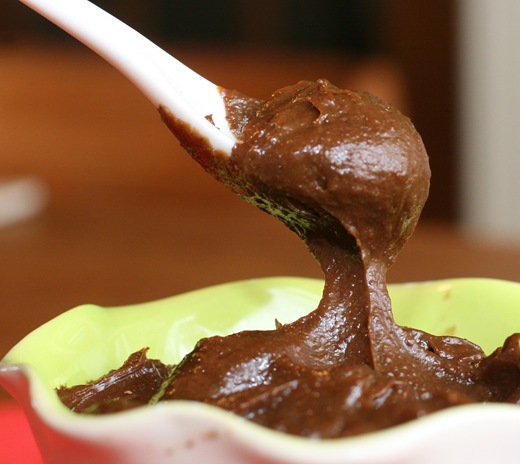 I have wanted to make an avocado-based pudding for a while now (thanks for the reminders in yesterday's discussion!!!). I asked Gina if she had a recipe that I could use and she provided me with her Choco-Cado Pudding recipe. It was super easy to whip up and it tastes like a dream!! I made a few small modifications that are noted beside her recipe.
[Recipe Source: The Fitnessista]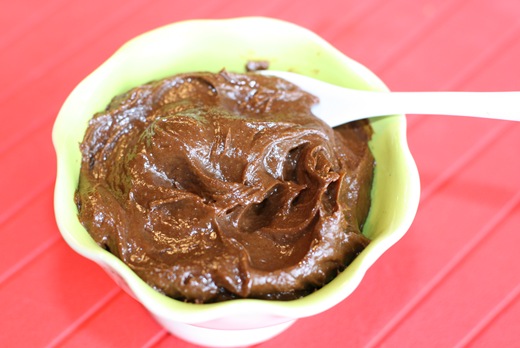 Ingredients:
1/4 cup almond butter
1/2 cup agave (dark) (I used 1/4 cup)
1/2 cup water (I forgot to add the water, but I loved how thick it was!)
1/8 cup cocoa powder
small pinch sea salt
1 medium avocado
1 tablespoon coconut oil (I used coconut butter)
1 teaspoon vanilla
Directions: Throw all ingredients into a food processor and process until smooth.
It takes less than 2-3 minutes to prepare!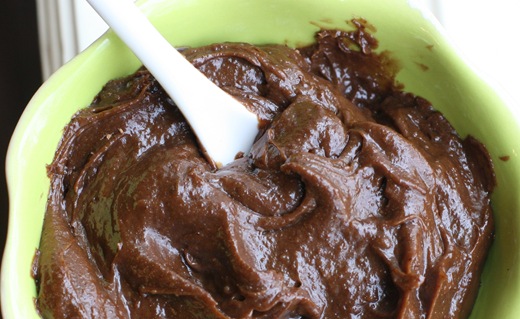 I asked Gina to marry me on Twitter after I made this. That pretty much sums it up! :mrgreen:
I have never in my life tasted a pudding so delicious. Gahhhhhhhhhhh.
And no, you cannot taste the avocado at all.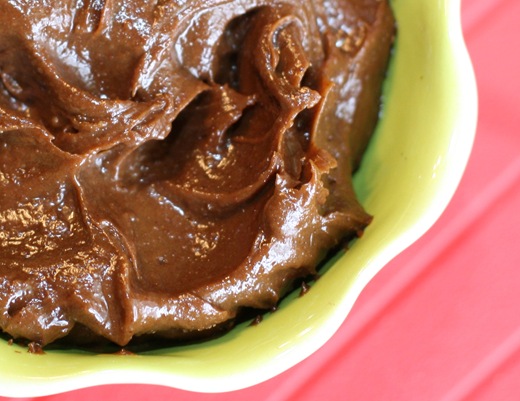 Avocados are also rich in Vitamin K, Folic Acid, Vitamin B6, Potassium, Oleic acid, and carotenoids!
Updates:
1) Food/Health Blog Resource:
I am going to put together a Food/Health blog resource on my website. If you have a Food or Health blog and you'd like to be included on this list, please email me with your website name embedded with the link.
Like so:
Not like this:
(The first embedded example will save me time so I can just copy and paste it into the document!)
For those of you who asked how to embed a link click this image for a demo in Gmail: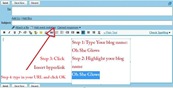 Email the embedded link to angela [at] ohsheglows.com with the subject line: FOOD BLOG LIST. :) Thank you!!
2) Size Healthy Around The Blog World:
Have a wonderful Thursday! :)