Happy Valentine's Day Weekend!
Thank you for such nice comments about my bedroom makeover. Gosh, I feel like Martha! (I joke, I joke). I would love to decorate your rooms- just set the date! ;) Oh, Eric read the post last night and he said, 'I actually think that spotted placemat makes it MORE girly looking.'
Ouch, that one stung! lol.
Anyone catch the fabulous opening ceremonies last night? I really enjoyed seeing athletes from different countries, it was awesome! Can I just say how hilarious it was seeing all those people run next to Gretzky's truck when he was en route to light the outdoor torch?! Eric and I could not stop laughing! Too funny. :mrgreen:
Today was a work day for me. I baked just under 200 Adore bars today. I got started nice and early so I have the rest of the day off.
Eric and I are taking tonight to plan out our Florida trip. We feel like we are spinning our wheels because we have spent so much time looking for hotels in the Keys and South Beach and have not booked a thing yet because they are all around $275-300+ per night in March! Not a great time to travel I guess…
We might have to skip the Keys all together since it is so pricey. It seems a bit touristy to me (and way over-priced) so I am not that heartbroken about it.
For today's post, I thought I would put together some Valentine's Day menu ideas. These are some of my favourite recipes that would be great to whip up on Valentine's Day.
Breakfast Ideas:
1) Creamy PB + J Oatmeal Parfait 
This is my favourite way to eat oatmeal!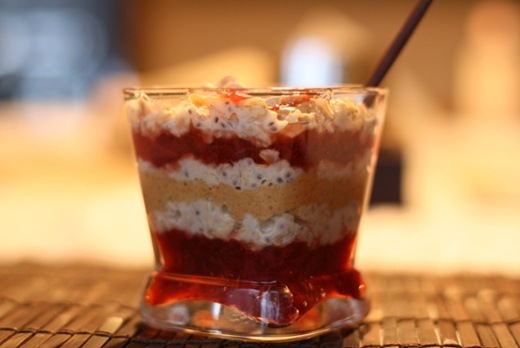 2) Healthy Peanut Butter Coconut Swirl Pancakes 
These are the best pancakes I have ever made. The PB coconut swirl is out of this world.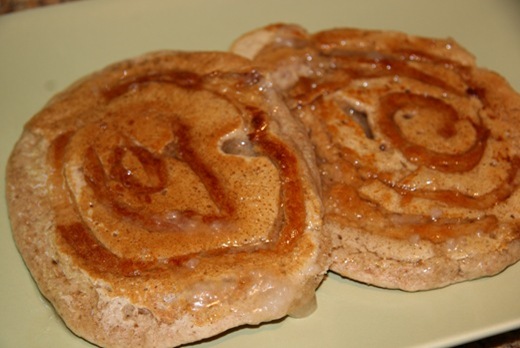 3) Peanut Butter Banana Bomb Muffins
My favourite muffin recipe.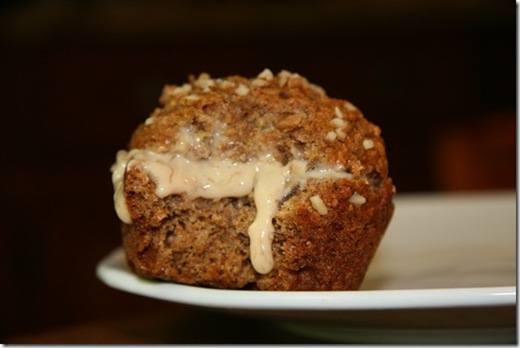 Lunch Ideas: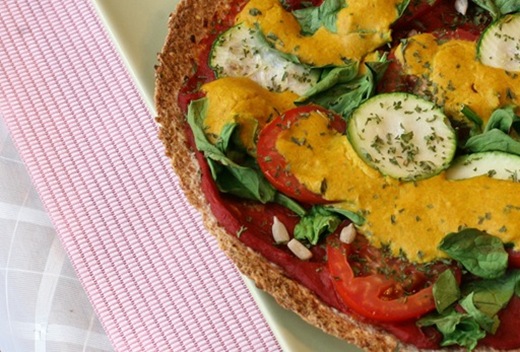 5) Sweet Potato & Pear Holiday Soup 
Hands down the best soup I have ever tasted. OSGMOM made this for me when she was visiting!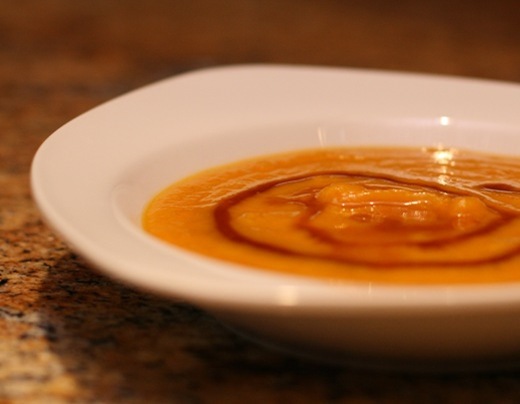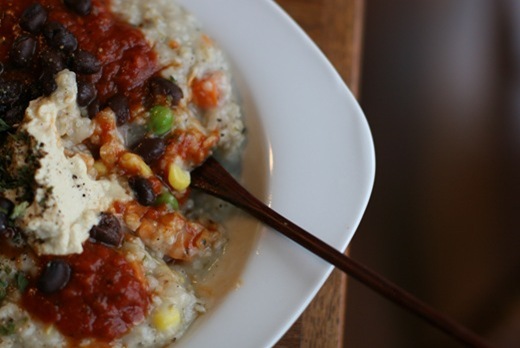 7) In A Jiffy Spelt Veggie Burgers
Best veggie burgers I have ever had. I have received at least 20 emails from readers saying the same thing. They don't look like much but they are magical!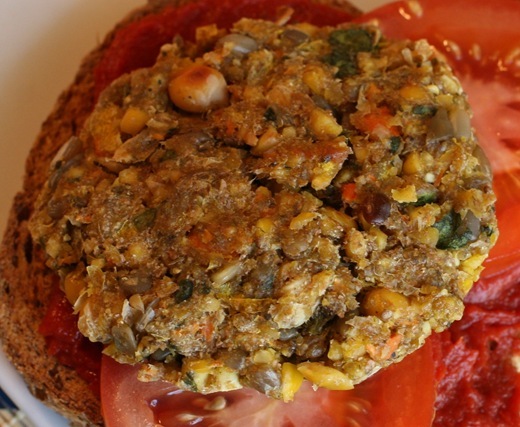 Dinner Ideas:
8) Soul Soothing Quinoa Coconut Curry
Soul Soothing. 'Nough said.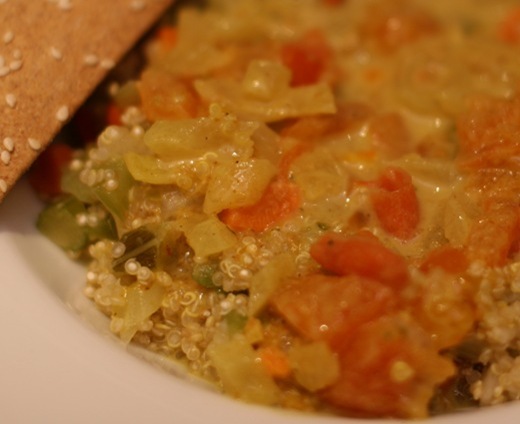 9) Squash and Chickpea Moroccan Stew
This is a fun dish with lots of textures. Great with wine.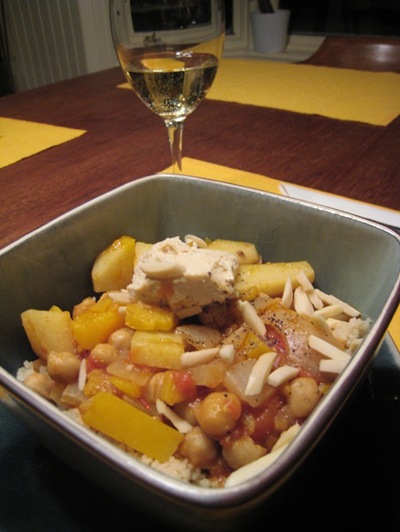 10) This Ain't Grandma's Sweet Potato Casserole
A sweet dish- you could even make this for dessert! This is definitely a reader favourite.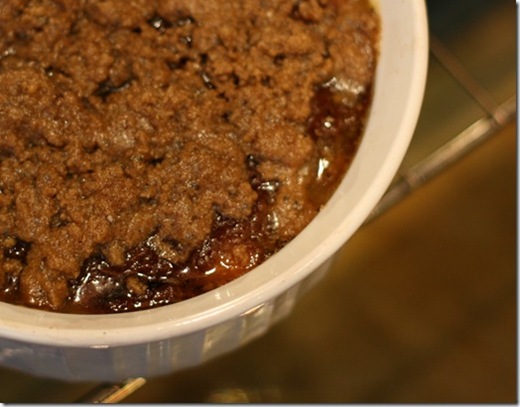 Dessert Ideas:
11) Tall, Dark, and Handsome Hawt Cocoa
Rich, creamy, thick. Tall, dark, and handsome. Need I say more?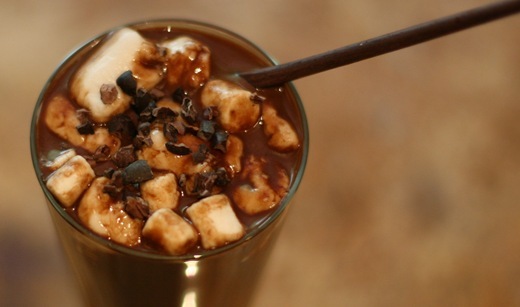 12) Peanut Butter and Jam Glo Bites
Fun and RED for V-day!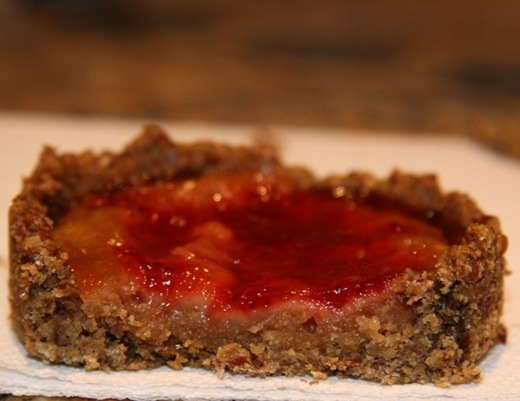 13) Chocolate Peanut Butter Cups
Alicia Silverstone is a genius! These rock my socks.
14) Dark Chocolate Peppermint Cookies
One of my favourite cookies of all time.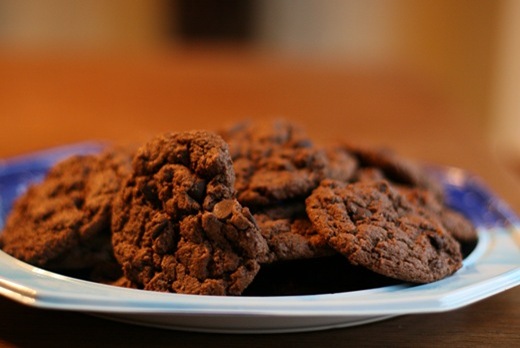 GAH!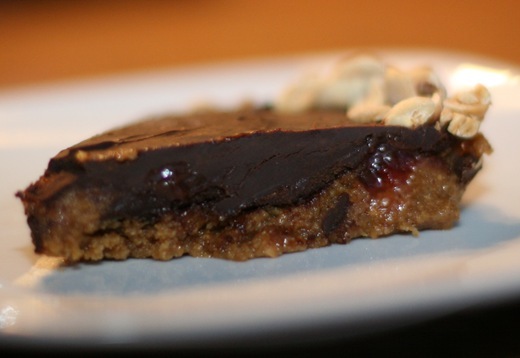 Guess what Eric told me today????
He said that I am BANNED from the kitchen on Valentine's Day!!!! I wonder if this means he is cooking for me?! ;) A gal can only hope and dream…
I'm off to workout now. My training schedule has changed around a lot this week, but it's all good. I'm just going with da flo. I have definitely caught the running bug again.
PS- Ke$ha has the best music to run to! Current favs = 'Backstabber', 'Your Love Is My Drug', and 'Blah, Blah, Blah' Awesome tunes.
Have a great day!