Thank you all for your amazing comments on my QUIT-IVERSARY! If you are looking for some inspiration head on over and read through the comments. All I can say is WOW.
I think Michelle said it well:
"The most liberating thing that one can do for themselves is to stand up for who they are..even if they're not sure. Just saying 'Nope not doing that anymore' is empowering."
Katherine said:
"It's very difficult to leave a path that is certain (even if it's certainly miserable) for the unknown."
So true!
I know there are so many of you out there right now who feel stuck in a dead-end job or school career. I think to a certain degree, many of us have to experience the 'crappy jobs' to really figure out what will make us happy.
If I hadn't experienced what I had, I probably wouldn't be where I am today. I probably wouldn't have found the determination to start my own business if I hadn't been really ticked off with my situation. Never forget that so much good can come from the bad times!! The bad times give us motivation to find a way out, and through this motivation we often discover just what we are made of.
So the next time you feel overwhelmed or in despair over your current situation think about what it is teaching you and how you will use this to create a better future.
Take those lemons and make lemonade!!! ;)
~~~
We watched the Hope For Haiti Now Telethon last night. I was quite impressed with the performances last night. I especially loved Shakira, Jen Hudson, and Madonna's performances. Shivers!
Dinner was a celebration dinner that I planned at the spur of the moment.
Chef Angela at your service: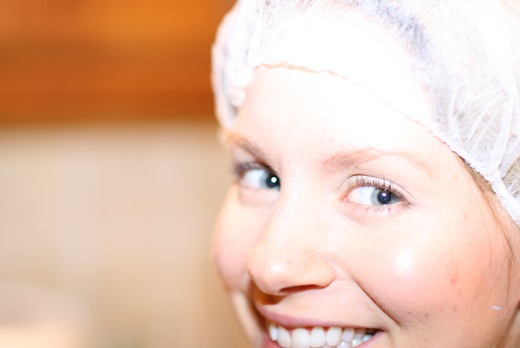 VEGAN PIZZA PIE!
And grilled romaine hearts. Eric got cheese on his half of the pizza. :)
Both of which BOMBED. I didn't care for the grilled romaine (I overcooked it to a shriveled mess) and the spelt pizza pie was just ok. It was really too much crust I think.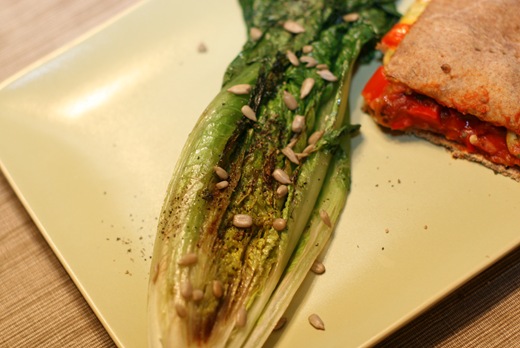 Sure looked pretty though!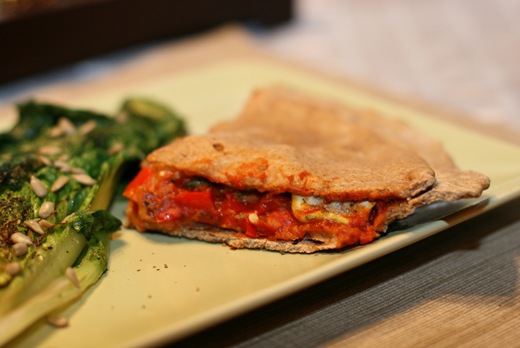 Road Trippin '10
Eric and I also started to plan our Florida trip which begins on March 20th!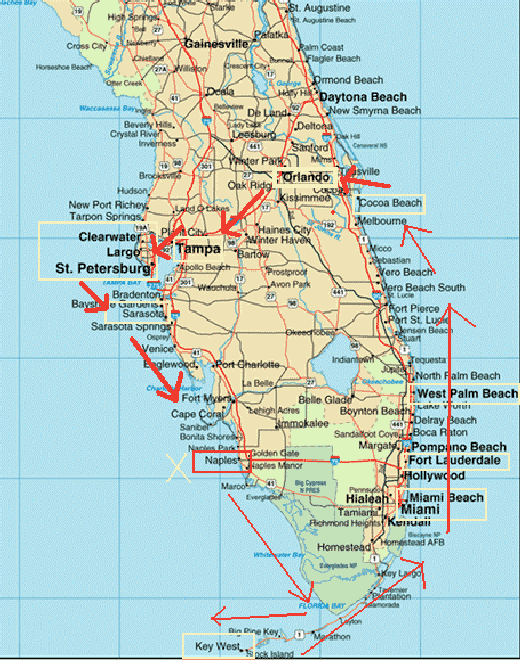 START: Naples, FL
Travel to Key West
Miami, South Beach
Fort Lauderdale
West Palm Beach
Cocoa Beach
Orlando
Tampa
St. Petersburg/Clearwater (Where I used to live! I have family here too)
Sarasota
Fort Myers
FINISH: Naples, FL
Are we missing anything?? What are some fun sites to see in each of these cities? Good vegetarian restaurants? Things to do? Hotels? Cheap car rentals? Any help is appreciated! :)
I also want to do a couple blogger meet-ups along the way!! I appreciate your ideas.
~~~
Breakfast this morning began with a fresh juice made up of three carrots, 1 grapefruit, and a piece of ginger. This is my fav juice combo now. It was super ORANGE and gave me a burst of energy.
I'm off to workout and then have the last of my leftover Baked Breakfast Cake post-workout! Yummy.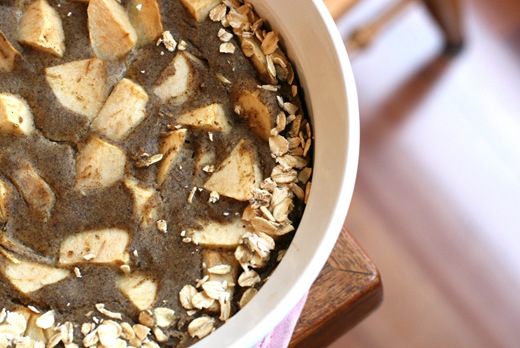 Sketchie thanks you for your birthday wishes! He enjoyed a delicious meal of wet food (sardines, crab, and salmon) last night. So glad he doesn't eat wet food often because it STANK to the high heavens, lol.
He's currently about to Whittle his Middle with us.
Cat Got Back: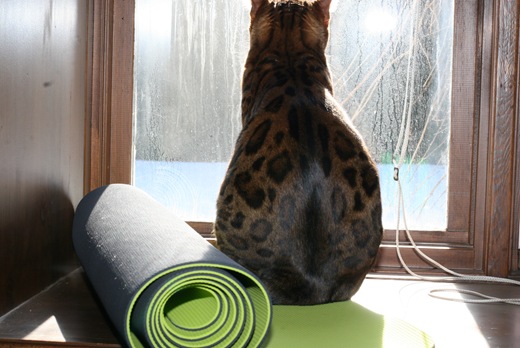 On today's agenda:
Baking up orders + shipping
Going to see Avatar with some friends tonight- I hear it is fantastic in the IMAX!
Enjoy your Saturday!

Most of the shadows of this life are caused by our standing in our own sunshine.
Ralph Waldo Emerson