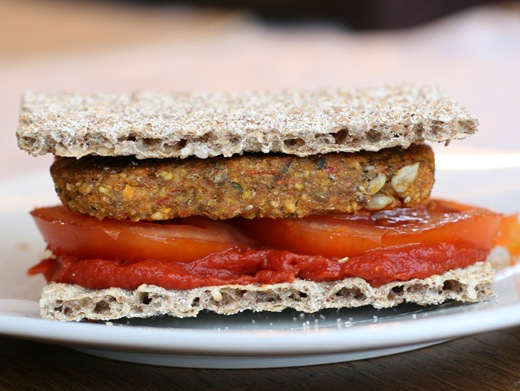 Cooking and baking > Unpacking
Small, embarrassing confession:
I still haven't unpacked from our trip to New Brunswick over Christmas!! My clothes are currently placed neatly in a heap around my suitcase. It is a very sad sight. The fact of the matter is unpacking won't bake my bars for me or create blog content, so it has been put on the back burner! Priorities…right? ;)
Before we get to these amazingly easy veggie burgers that I made, I will announce the winner of the gorgeous Lululemon yoga tote!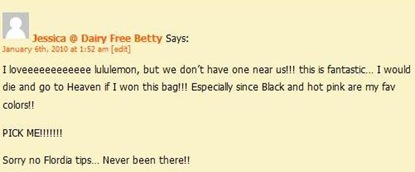 Congrats Jessica! Please email me ([email protected]) with your mailing address and I will get this bag and Chocolate Spice tea shipped off to you!
Thank you to everyone who entered! There are certainly tons of Lululemon fans on this blog!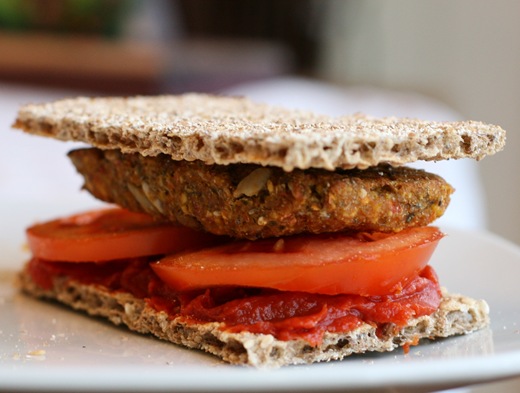 In A Jiffy Spelt Veggie Burgers
Ingredients:
1 cup cooked chick peas (of beans of your choice)
1 small carrot, peeled and chopped into large pieces
1 small sweet onion, peeled and chopped up into large pieces
1/2 Red pepper, chopped into large pieces
1/4 cup spinach, washed
1/2 t dill (dried or fresh- I used fresh pureed dill)
1/2 t dried basil
1/4 t fine grain sea salt
tiny dash of cayenne
1 clove minced garlic, optional
1/4 cup sunflower seeds (so amazing in this burger!)
1 T pumpkin seeds (pepita)
1 T chia seeds
3/4 cup spelt flour (or flour of your choice)
Directions: Preheat oven to 375F and line a baking sheet with parchment paper (or spray with oil). Place all ingredients except the seeds and flour into a food processor. Process until mixture is blended well, stopping to scrape sides if necessary. Remove mixture and place into a large bowl. Add seeds and stir well. Now add the spelt flour (or flour of your choice) in 1/4 cup increments, stirring well until blended. Shape patties and bake for 15 mins at 375F, flip and bake for another 10 minutes.
Makes 8 small patties.
[Recipe adapted from Diet, Dessert, n Dogs– yes I'm obsessed]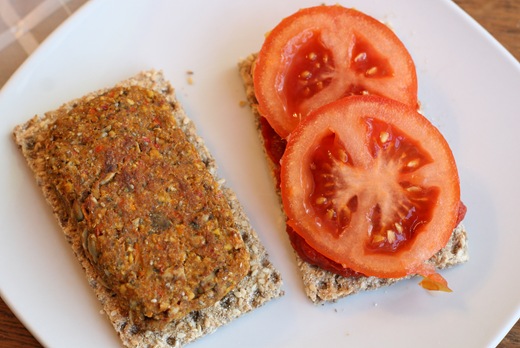 Great nutritional profile too! I also made BURGER BALLS and rolled them in chia flour. tee hee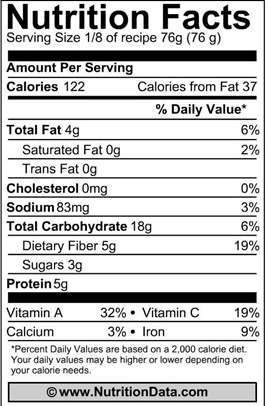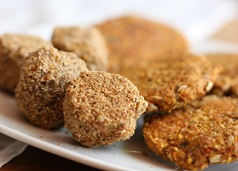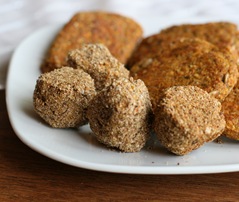 Confession #2:
I ate 4 patties they were so good! I was super hungry from my early morning workout and these squashed my hunger in a flash. I can't even begin to express my love for these veggies burgers!
Prep time was just 10 minutes too.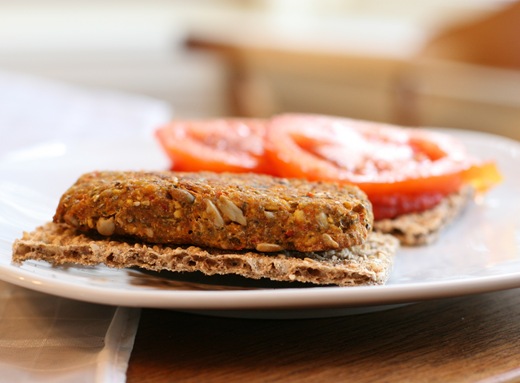 Seriously awesome tasting. The key ingredient is the sunflower seed by far. The flatbreads were fun but oh so messy.
Confession #3:
I have always avoided making veggie burgers because I thought it would be a very lengthy process and some recipes I have seen were quite long. This was super quick and easy though, especially if you have a food processor.
Have you ever avoided making a particular dish because you were scared to or worried that it would take too long?
I avoided making pies for years and then I discovered it was actually easy! And mini pies were even easier.
Well, lunch is over and it is back to baking. Today is a long, long, long day of baking. Will be at it until at least 10pm!
Have a great day :)