Happy New Year's Eve!
I received word today that my CTV Interview is tentatively scheduled to air this Saturday Jan 2nd at 6pm EST in Ontario.
I am hoping it actually airs this time and does not set me up for disappointment again. Let's hope for a slow news day!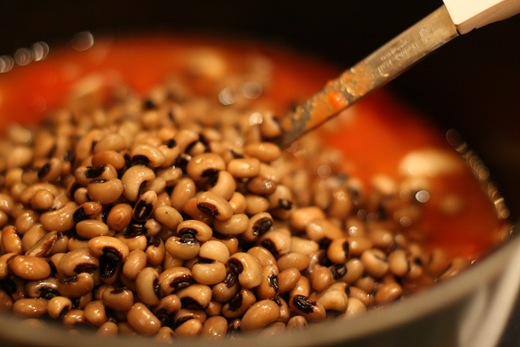 Did you know that eating Black Eyed Peas on New Year's Day is supposed to bring good luck?
Well, I hope to get an extra dose because we're having it for tonight's NYE dinner and we will likely be eating it throughout the week, including tomorrow!
Given that I really want my interview to air, I'm hoping the Black Eyed Peas are going to work their magic! ;)
By the way, I'm obsessed with this 4 O'Clock Chocolate Spice tea. OMG.
New Year's Black Eyed Pea Soup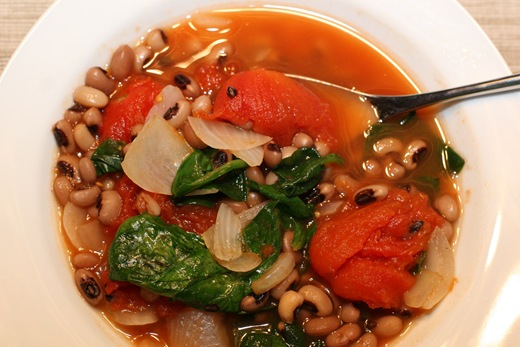 Ingredients:
1 heaping cup uncooked black eyed peas
1 tablespoon extra virgin olive oil
1 large onion, chopped
1 teaspoon fine-grain sea salt
1 28-ounce can crushed tomatoes
2 cups water
3 cups of a big leafy green (chard, kale, etc), rinsed well OR SPINACH (I used spinach)
1/2 t – 1 t Lime juice (optional)
Glug of white wine (optional)
Saffron Yogurt
a pinch of saffron (30-40 threads)
1 tablespoon boiling water
two pinches of salt
1/2 cup unsweetened soy yogurt OR 2% Greek Yogurt
Note: Not to worry if you don't have the Saffron. You can just dollop regular yogurt over top!
Directions: Cook black eyed peas according to package directions. I brought mine to a boil and then cooked on low-med heat for about 1 hour. Drain and set aside.
While the lentils are cooking, make the saffron yogurt by combining the saffron threads and boiling water in a tiny cup. Let the saffron steep for a few minutes. Now stir the saffron along with the liquid into the yogurt. Mix in the salt and set aside. Or skip this step if you do not have Saffron.
Heat the oil in a heavy soup pot over medium heat, then add the onion and salt and sauté until tender, a couple minutes. Stir in the tomatoes, black eyed peas, and water and continue cooking for a few more minutes, letting the soup come back up to a simmer. Stir in the chopped greens, and wait another minute. Adjust seasonings to taste.
[Recipe adapted from 101 Cookbooks]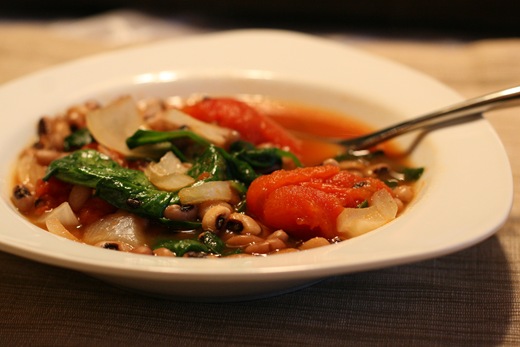 The soup was pretty good, not the best soup I have had though! The yogurt is key!!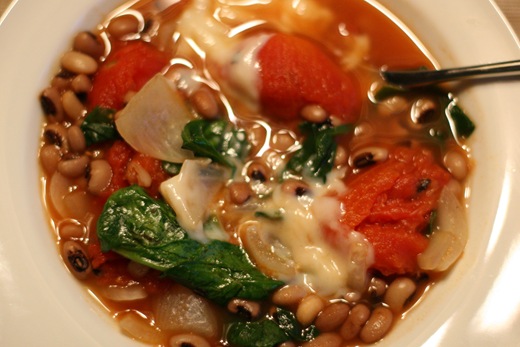 with crackers…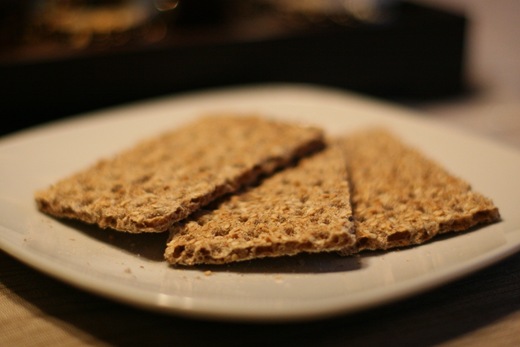 and wine of course!
A Decade in Review
It dawned on Eric and I that we have been together a whole decade now! Eeps! We had some fun looking through old pictures this past week, so I thought I would share a few.
2000/2001
We met in our last year of high school, shortly after I moved from NB to Ontario in September. We started dating in October.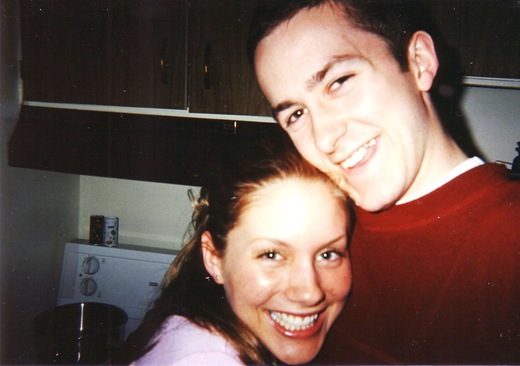 I was 17 and he was 18 in these pictures.  We read over some of our old love letters and they are hilarious!
The best was before we started saying 'I love you'- we used to write, 'I LIKE YOU SOOOOOO MUCH.'
Prom: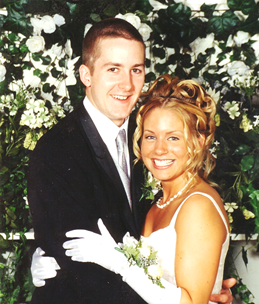 2002
2003
2004
2005
My hair went through a brown layered look. I hated it and went back to blonde.
2006
Another hair dying mistake (I don't learn the first time!)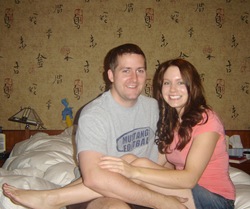 We finished our undergraduate degrees and then we moved to Toronto. I started grad school. This is when I started to ditch my disordered eating and get healthy!!! I stopped counting calories and eventually stopped weighing myself. Things began to balance out and I was much happier.
2007
7 year anniversary + got engaged in Mexico
2008
Wedding
Mediterranean Honeymoon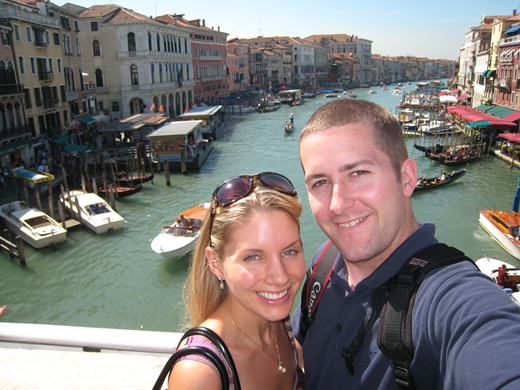 2009
It was a great decade and I am really excited to see what the next one brings!
What is your best memory of the past decade?
Mine is definitely Aug 31, 2008- the day we got married.
What do you hope for in the next decade?
My biggest wish is that we will bring a child (or two!) into the world during the next decade. I can't wait to be a mother and experience that kind of love.
~~~~
Check back tomorrow morning for Whittle My Middle 2– it will be posted on the abs page once again!
HAPPY NEW YEAR!!!!!!
Wishing you a year filled with opportunity, happiness, health, and good fortune!