Good morning friends!
Thank you to everyone who took advantage of the Black Friday Glo Bar sale…wow, let me just say I will be working around the clock all weekend!!! Next week, I also start baking up the Holiday orders and they will start shipping out on Friday. I am almost at capacity for the holiday season, so if you are wanting to get an order in, it's a good idea to get it in soon.
Last night I watched some Gossip Girl of course…I'm now at Season 2, episode 5!!! I am quite sad about Dan & S. :( but I think it's hysterical the 'war' that is currently going on right now. I love seeing this side of Serena. Eric heard on the radio that the most stress-relieving activity a woman can do is watch her favourite show, and I couldn't agree more. I'm 'in the zone' when I'm watching Gossip Girl, 24, and Office.
Ok, let's get this November in Review going! Here are some of my favourite posts of the month.
November In Review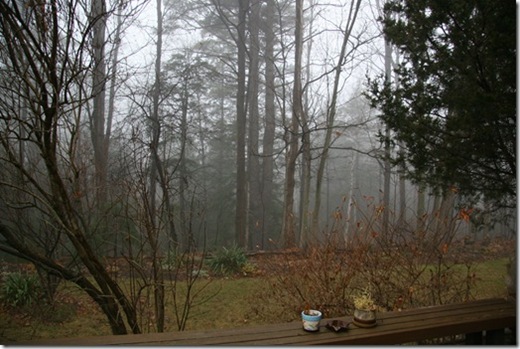 1. Whittle My Middle began! If you haven't checked it out, I strongly urge you to. It has only been about 16 days of the challenge and I am losing major inches and have already doubled my plank endurance. Ah-mazing!!!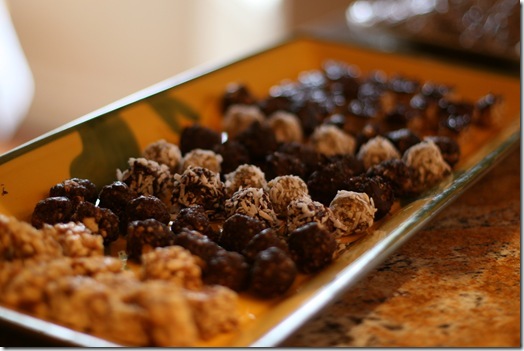 2. I made Healthy Cookie Dough Balls
3. A Lululemon Inspired Halloween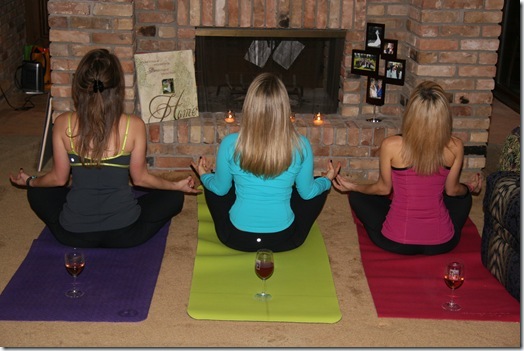 5. 33 Things I learned as a health blogger in 365 days
6. I re-introduced yoga back into my life
7. Two delicious Meals that make me GLOW!
8. The Winner of the Summer Glow Bootcamp + her photoshoot!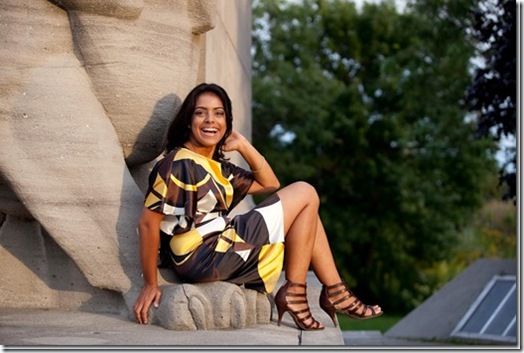 9. My favourite Elliptical workout
10. Pumpkin Spice Roasted Chickpeas
11. A Year Can Change A Lot: Part 9
12. Our Produce Sticker Wars raged on.
13. Glo Bar Holiday Variety Packs were revealed with special saving details for referred customers
14. The Story of the Green Monster was told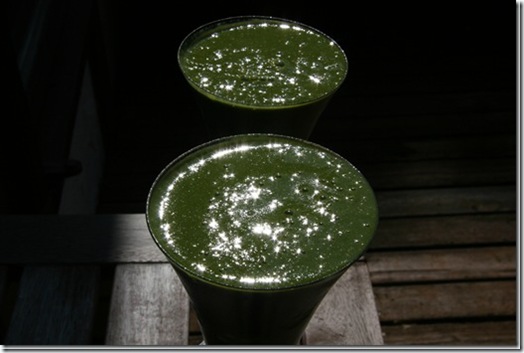 15. How To Get back on track after indulging
16. How I stopped obsessing and got rid of my eating disorder
17. Vegan Pumpkin Pecan Pie with a Spelt Crust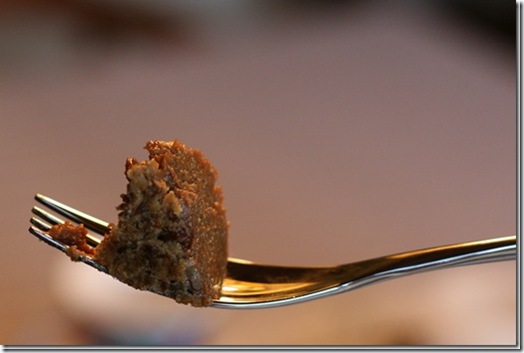 18. My Road To Health: Part VI
19. I blogged everything I ate in a day: Breakfast, lunch, dinner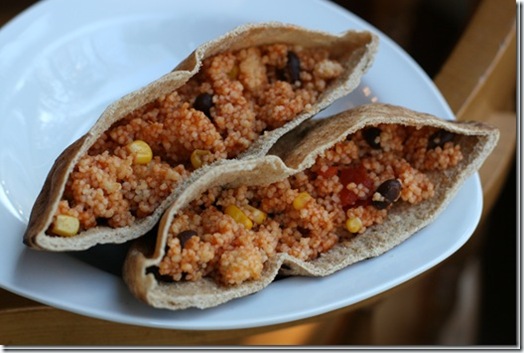 20. Get Your Body Back: Kristi's final recap
21. Manly Man Green Monster Challenge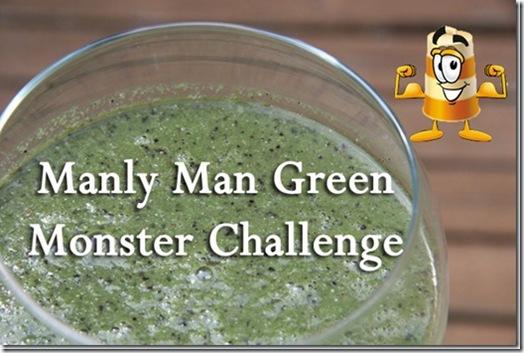 22. I talk about our upcoming Ugly Christmas Sweater party
23. I wrote a guest post on Daily Spark about beating the disordered eating and starting the bakery
24. This Ain't Grandma's Sweet Potato Casserole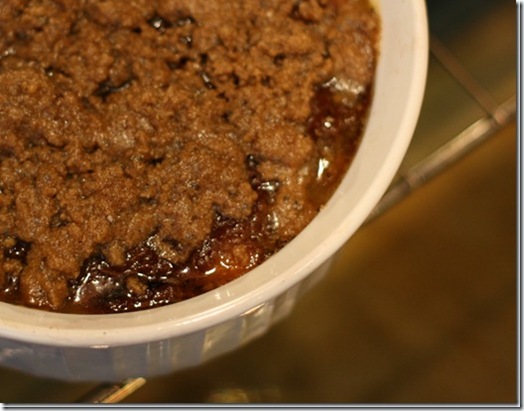 25. 10 ways to beat holiday stress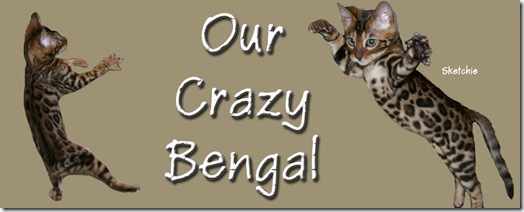 26. Sketchie started his own blog!!!!
27. We put up our X-mas decorations very early this year!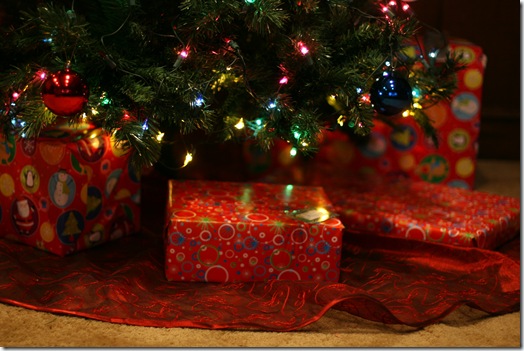 28. A fun party at my brother's house
29. OSGMOM gets Twitter- and Tweets!
What was your favourite post of the month?
~~~~
So there you have it…it has been a busy month! I hope you have enjoyed as much as I have enjoyed writing it.
Well, I am off for a long, long day of baking! I have 320+ Glo bars to make this weekend including packing and shipping them out! No peace for the wicked I tell ya. ;) Eric is busy doing renos. He is finishing priming and sanding the front entry way and this weekend he will be painting. I can't wait to show you the before and afters! We chose this beautiful colour called 'Biscuit' by Sherwin Williams. I found this pic on Google Images of course.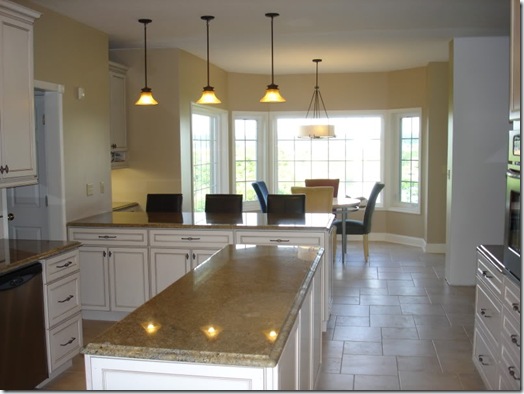 And I'm off!