Lunch was lovely today!
We devoured a box of Clementine's this week. Only 3 left!! Quite possibly one of my top 3 fav. fruit.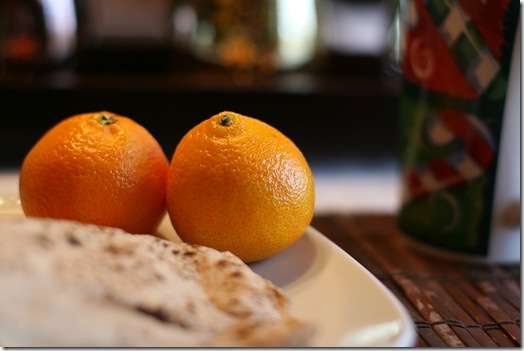 I also had a yummy pita wrap with sautéed zucchini, hummus, tomato, spinach, and couscous.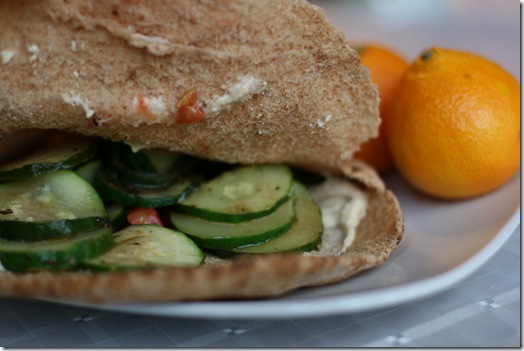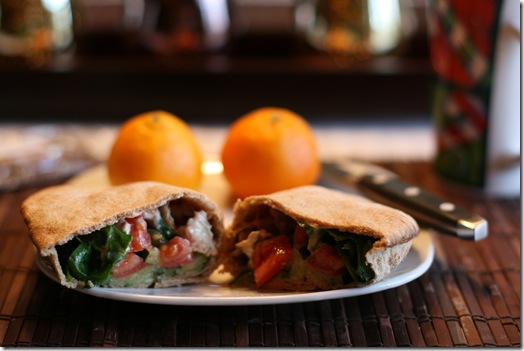 And my current favourite Glo Bar– Present (Cranberry Pumpkin Spice):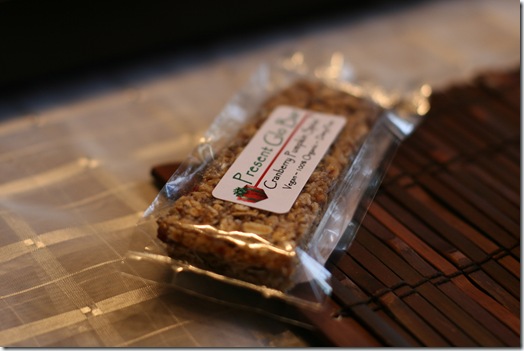 Fill up the tank!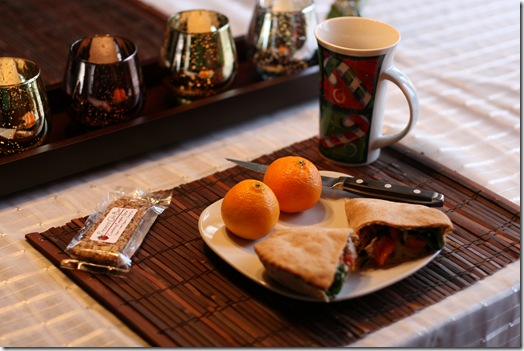 Holiday Wish List
I thought it would be fun to show you what is on my wish list this year:
Here are the items I am asking for:
1. Blender (any suggestions for a good one that won't break the bank?). In case I haven't said it enough, I hate my Kitchen Aid Blender. It has broke twice on me now. Grrrrr.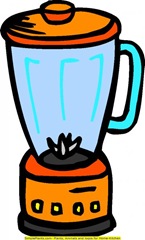 2. Hair Dryer. Mine is about 3 blow dries away from dying. I'm not picky about the brand I just want it to work!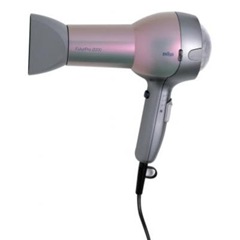 3. Phone headset for use while baking (I can never answer the phone when baking, a headset would allow me to do this). Because I am just that cool…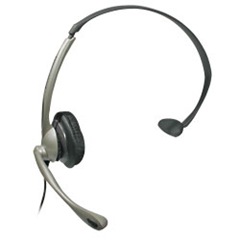 4. Cell phone (my ancient Blackberry is not cutting it these days!) I asked Eric to get me a used one off Craigslist. My only criteria is a full keyboard. Possibly the LG Xenon: http://www.lge.com/ca_en/mobile-phones/all-phones/LG-GR500.jsp I don't need anything too fancy.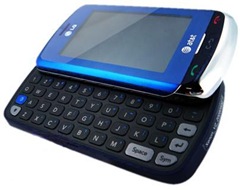 5. Glo Bars. I would love for someone to make me Glo Bars while I kick up my feet!!!! Hint, hint, Eric… ;)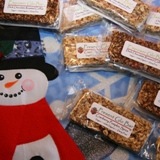 6. White Serving Trays from Costco. This isn't the exact one below, but you get the idea. The ones at Costco that I saw last week have handles and they are $17 for 2.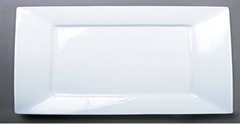 7. Tights (Black, grey, brown, green, blue). Tights are one of my fav. winter accessories. I am known for wearing tights with boots, skirts and dresses. I just can't get enough of them. Most of my tights are quite worn though so I need a few new pairs this season.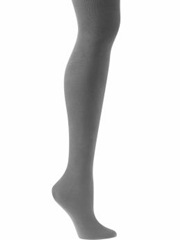 8. PJ's. I desperately need some warm PJ's because it is freezing in our house and I think I may get frostbite one morning.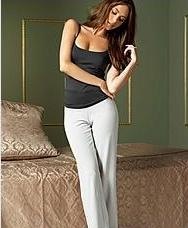 What is on your wish list?
~~~~
Sketchie was hard at work posting away this morning! Check out Our Crazy Bengal in action.