Straight out of a horror film…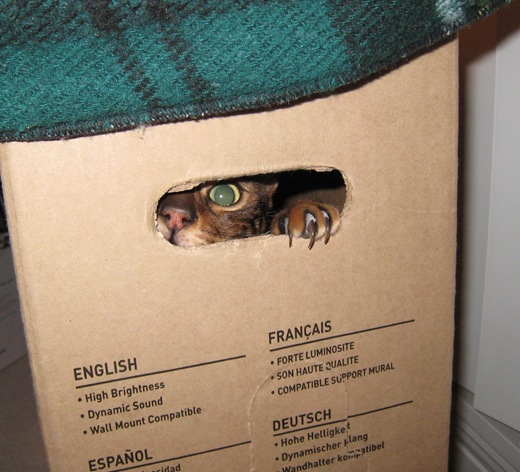 Last night, my brother in law Steve came over and Eric, Steve, and I got cozy in the family room and watched The Bourne Identity. Eric and I are huge fans of the Bourne movies. We have watched each one probably over 10 times. I also may or may not have a crush on Matt Damon. shhhhhh. ;)
Eric and I are going to bundle ourselves up in about 7 blankets and watch #2 and possibly #3 tonight! Can't wait.
The weather is perfect for some snuggling and movies…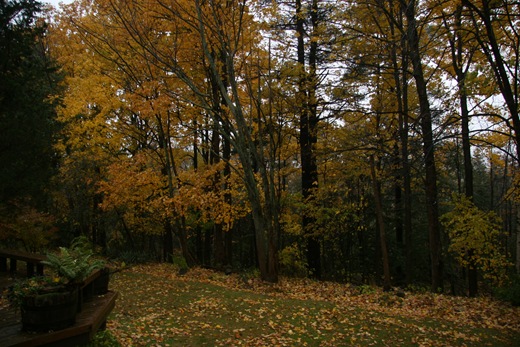 After the movie finished last night, Eric was showing us his new media player. It lets him play You Tube videos on the TV. He decided to put on a bunch of Sketchie's videos that have now become quite popular! One of Sketchie's videos now has over 122,000 hits…pretty crazy! This cat delivered when he was a kitten. haha.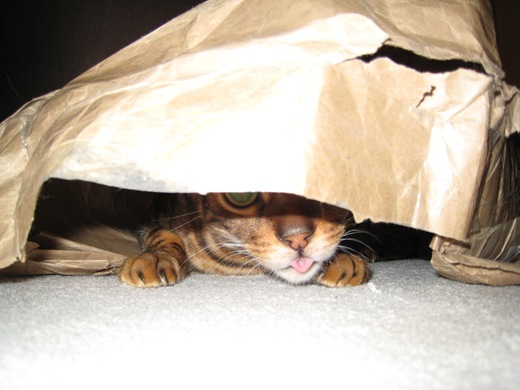 Without further ado, I present to you a little entertainment on your Friday night. I hope you will get a laugh out of Sketchie's crazy kitten ways! :D
Let's start off with the first day we brought him home…April 28, 2007:
His body was too funny!!!!
Let's just say that Christmas is a very interesting time of year with Sketchie around!!! This was his first Christmas in our condo…
Make sure the music is turned up for the full effect!
Sadly, our Christmas tree doesn't stay in one piece very long! Does anyone else's cat climb the tree?
Sketchie as a kitten fighting with that 'cat in the mirror'…
OMG!!!! Cats are so rediculous.
And now the one that has over 122,000 views! A You Tube Sensation!
Nothing makes us laugh harder than that loud 'DONG' at the start of the video when he hits his head. That explains so much…
And now for some kitten pictures…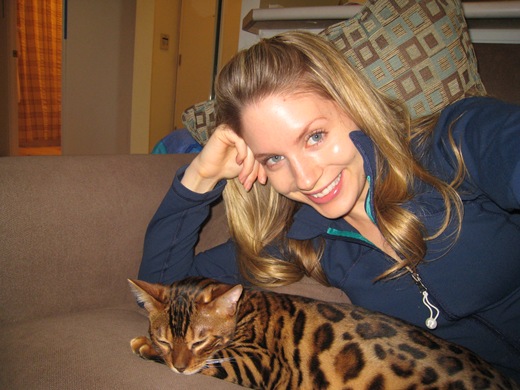 Those awkward teen years…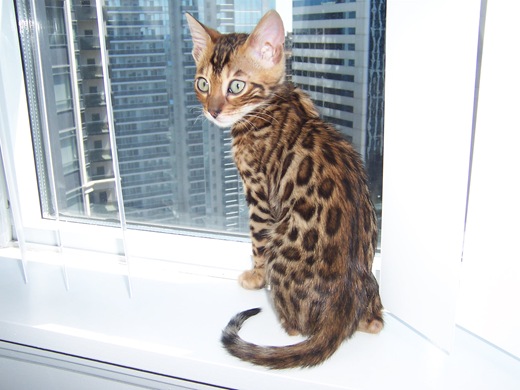 He's a great listener….bahahaha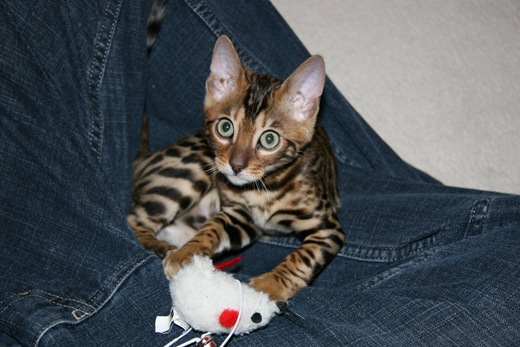 He loves his mice…
MY BEH-BEH!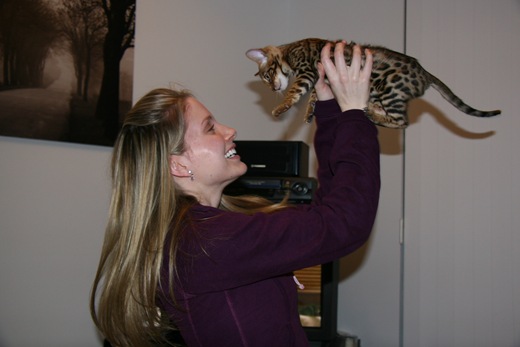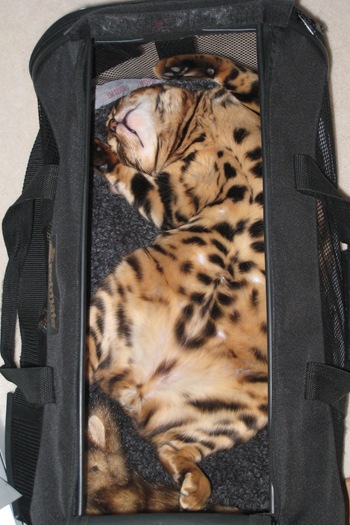 We once found him sleeping in an empty tissue box.
[I'm joking, but that would be hilarious]
Oh no you didn't!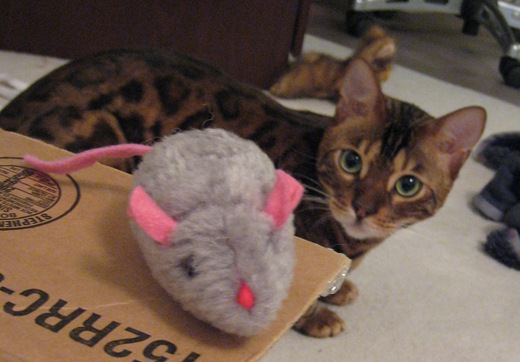 I think this post officially breaks me into Crazy Cat Lady territory if I wasn't there already! ha!
~~~~
Now I want you to tell me about your pets!
Do you have any? What crazy things do they do?
If you have any pictures of your pets online or any videos please link to them! :)