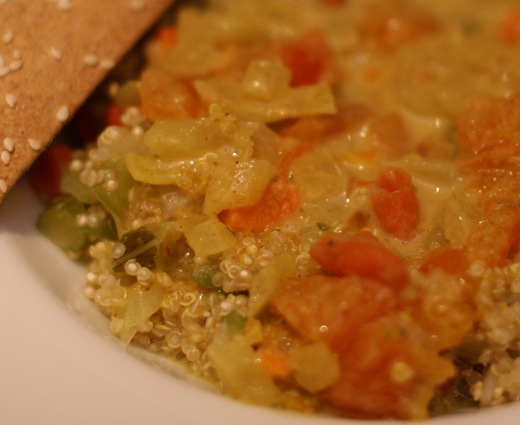 I have been dreaming of a dish like this all week month.
I decided today that I needed to get back to the basics. Let's just say that despite my best efforts, dinners have been a little lackluster on the home front. Today I wrapped up my work around 6pm and decided I would make the time for a fabulous meal.
I must say, it felt damn good to be back in the kitchen cooking up a fun meal that I was excited about. Cooking, for me, is enjoyable and often relaxing. I put some fabulous music on, pour a glass of wine, and go to town.
Before I get to the recipe, I must tell you about a recent musical discovery I had. Her name is Kristilyn Robertson and she is a truly amazing Canadian talent. When I first heard her music I was instantly struck by her beautiful voice, poetic lyrics, and dark yet eerily soft music.
I don't talk music much on this blog, but I am a huge lover of the musical arts. I believe it soothes the soul. I love everything from classical to oldies to punk to techno. Kristilyn's music has quickly become one of my favourite things to listen to when I bake or cook. Very soothing. You should check her out. Her CD's can be purchased on CDBaby.com and itunes.
Back to cooking.
Thank you Uncle Steve for providing the deliciously fresh garlic straight from his garden!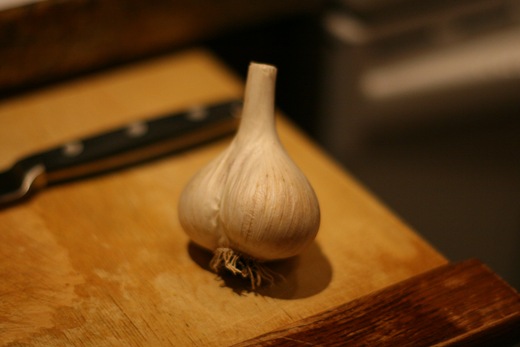 There is something awesome about eating food that someone has grown themselves. It makes me happy. The garlic was so fresh too…it was practically dripping with juice when I cut it open.
The ingredient line-up (minus the pasta sauce because I decided not to include it after all):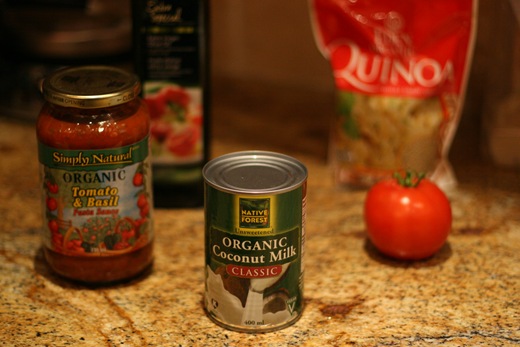 I was given this GoBIO organic vegetable bouillon at the trade show: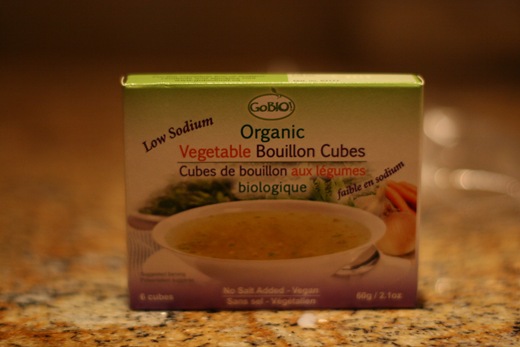 It was fabulous. In fact, probably the best no salt added veggie bouillon I have tried.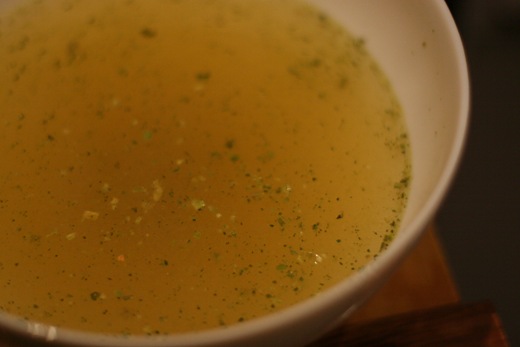 This week I decided to buy this Quinoa in bulk because I have been going through the packages so quickly (they are tiny!). So I am now buying it from my organic wholesaler. Anything to save some packaging!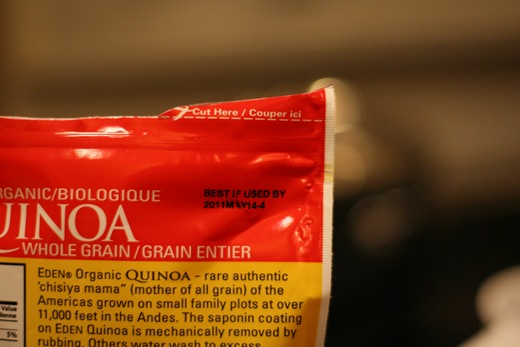 Quinoa is probably my favourite grain. Fluffy, light, easy to digest, and very nutritious.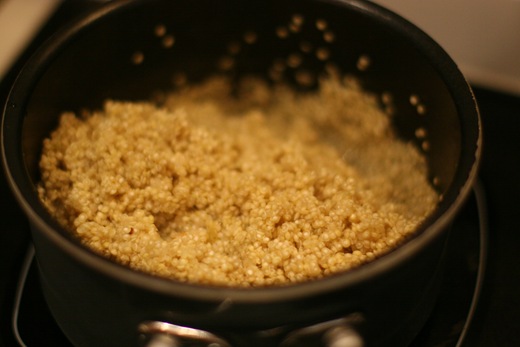 Soul Soothing Quinoa Coconut Curry
Ingredients:
1 cup uncooked Quinoa
1 cup Chopped, mixed vegetables (I used frozen)
3 T virgin organic coconut oil
1/2 sweet onion
1/2 t ground cumin
3 T curry powder
1/2 t fine sea salt
3 T spelt flour
1.75-2 cups vegetable stock
1 cup organic coconut milk
1 large tomato, diced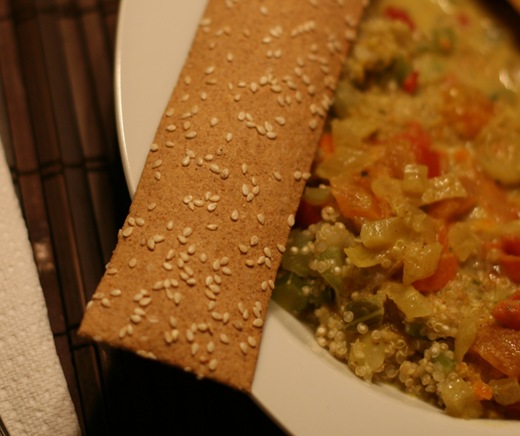 Directions: Heat coconut oil in a saucepan over medium heat until melted. Add chopped garlic and onion and cook for 4-5 minutes. Add cumin, sea salt, and curry spices and stir well. Add flour very slowly (mine clumped so I am not the best to advise on this part!). Add the vegetable stock very slowly to avoid clumping. Stir in coconut milk and finally add diced tomatoes. Simmer on low for about 30 minutes stirring every now and then. While the sauce is simmering, cook the Quinoa according to the package directions. Mix in cooked vegetables into the Quinoa and pour some sauce over top. Serve with some crunchy crackers or flat bread for scooping.
I adapted the sauce from a recipe in Fresh's cookbook.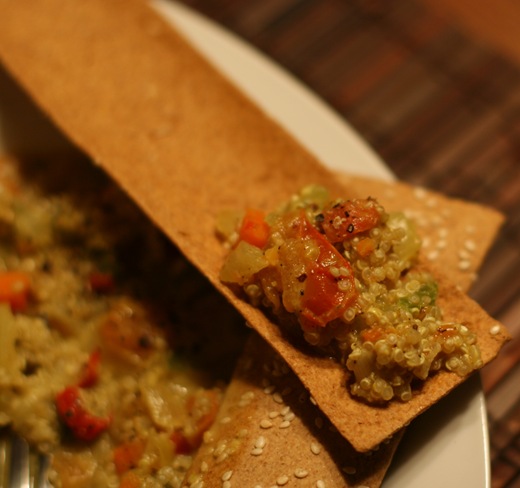 It was just lovely! Aromatic, warm, soothing for the soul. I really think coconut and curry are two amazing super foods that do so much good for our bodies. Mmmmm. I feel good right now. I topped it off with a Chi Glo bar for a sweet treat.
The best part of all is that I have leftovers for lunch tomorrow, and I suspect the sauce will last me a few days. Awesome!
I'm off to continue the night of soothing my soul with The Office. I hear a certain someone is dating Pam's mom- oh boy!
NIGHT my friends! :D