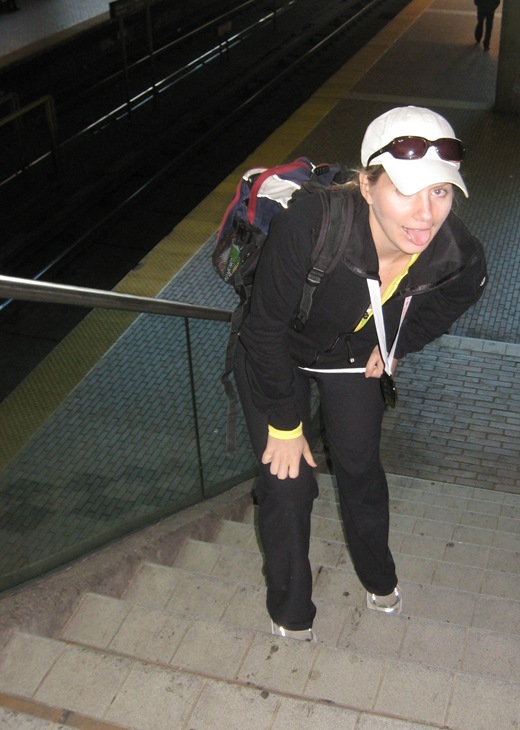 Sorry for the delay in getting my race recap up. Also, sorry for the race tracker not working this morning. Not sure what happened there- how sad! lol.
I told myself if I ran the half today I still had to bake my Glo Bars in the afternoon…so I am about 1/2 way there. Going VERY slow. haha.
Recap coming later…!!!!