Knowing Yourself Is The Beginning of All Wisdom
Missed Part 1, Part 2, Part 3,  Part 4, Part 5, or Part 6?
I would not be where I am today had it not been for the wonderful women in my life. My mom and sisters in particular have been such a great support system for me over the past 3 years as I went through many highs and many lows.
Just prior to my graduation, my mom sent me one of the most touching and memorable gifts that I have ever received.
She sent me a time capsule filled with memories and articles from my childhood. I was just shocked when I opened my gift to see a beautiful wooden, engraved memory box.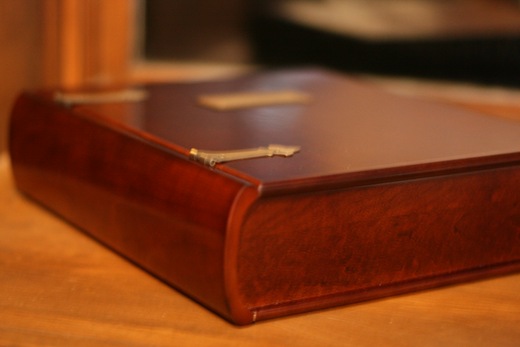 It reads: 'Angela, Knowing yourself is the beginning of all wisdom.'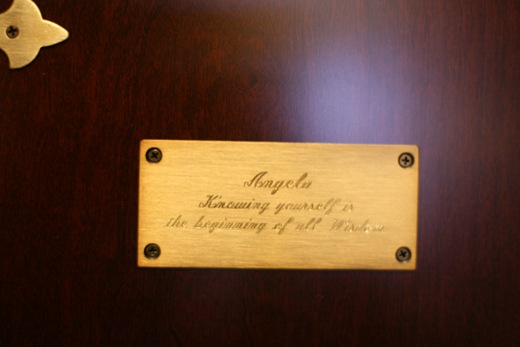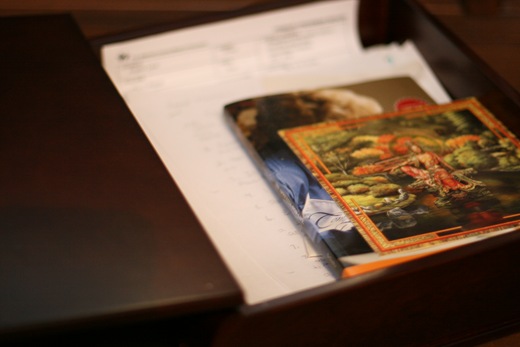 When I opened it up I found this poem: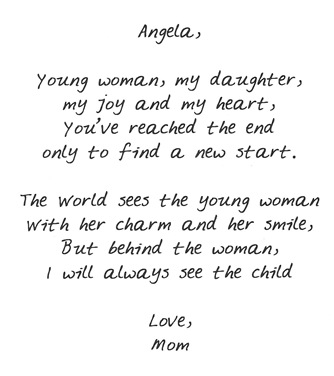 She included her own high school graduation picture: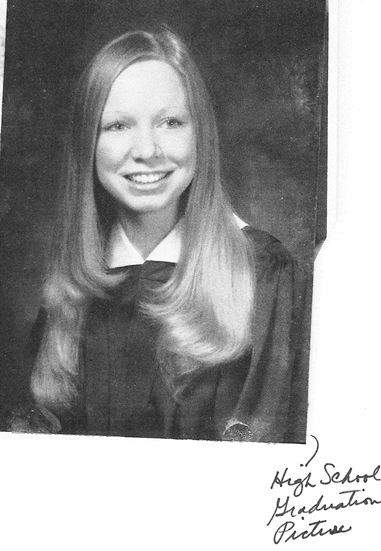 Isn't she beautiful? :D
Inside the box are tons of pictures from when I was a child, all complete with captions of the date and who I was with. We lived in Georgia and Florida when I was ages 4-8.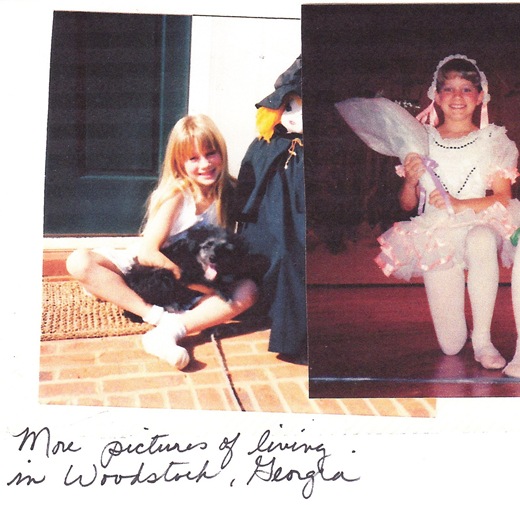 We were so 80's! This was my all time favourite outfit- a pink and black polka dot ensemble: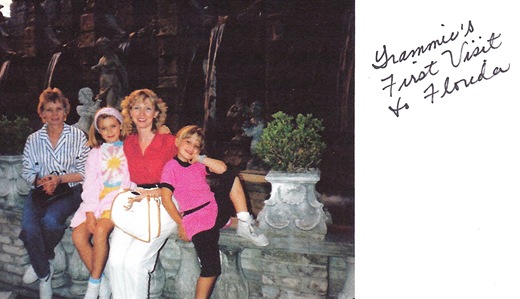 I'm sure I was wearing a snap bracelet to go along with my high top sneakers. ;)
Including a drawing of me when I was just 3-4 years old done by a local artist: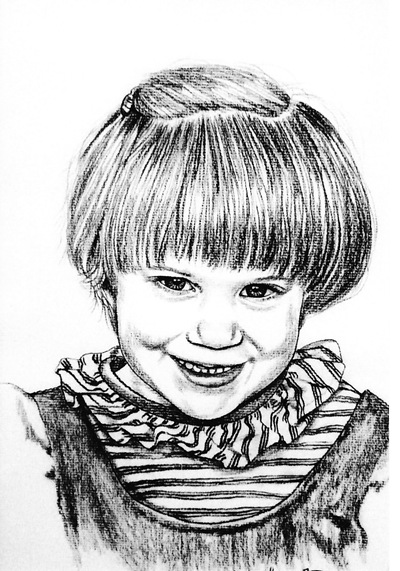 And Eric and I at our high school prom in 2000: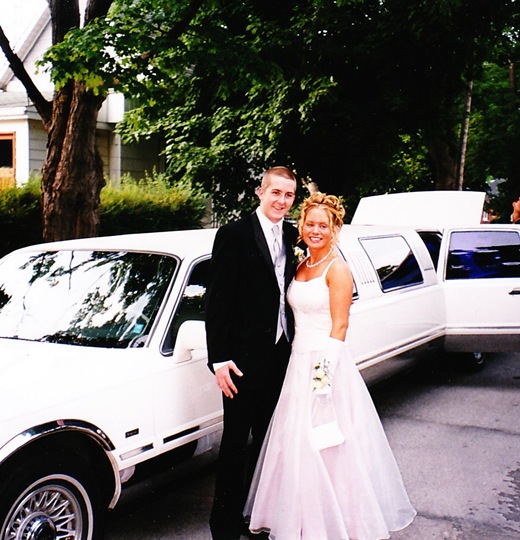 Everyone joked that we were getting married and not going to prom!
Well, 8 years later we did. ;)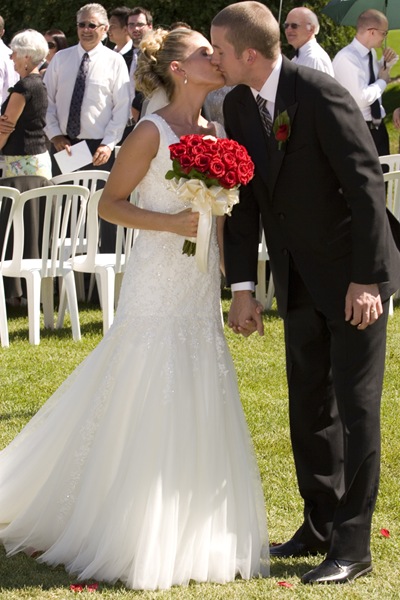 There are tons of school assignments I did , including one from 1990 (man I feel old!!!) where I wrote 5 special things about myself: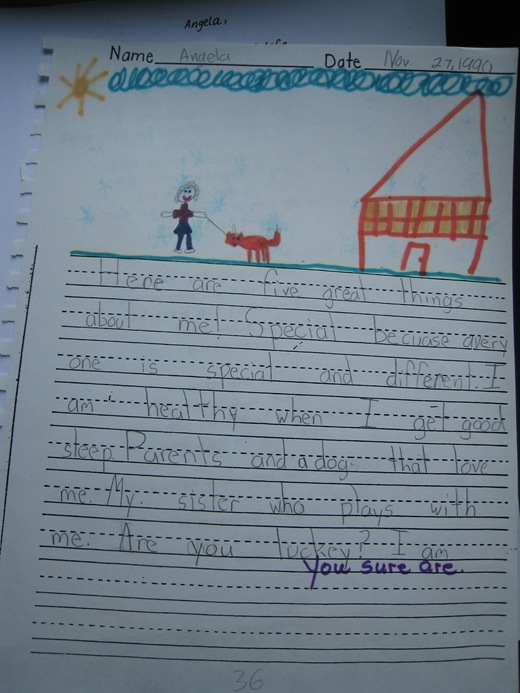 They included:
Everyone is special and different
I am healthy when I get good sleep
Parents and a dog that love me
My sister who plays with me
I rocked long division (bahahah!)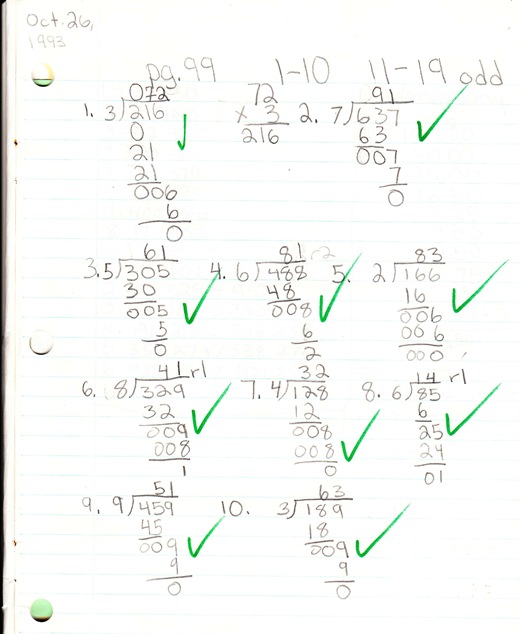 But the best part of this entire capsule were the words that my mom wrote in it.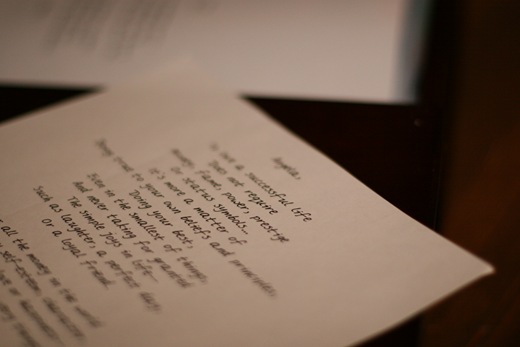 She wrote:
I know….just amazing!
I teared up when I brought it all out last night to read over again.
When I first read it, I didn't really know how to apply it to my current situation. I felt stuck in a job where I was unhappy and I felt like I was destined to do work that I didn't really enjoy. Perhaps, this letter planted the seed for me though.
Reading it over last night, everything sort of clicked for me.
Over the past 8 months, I have learned these lessons. I have learned that money doesn't bring happiness and it sure as hell won't give you self-esteem or character. I have learned that being true to myself is possibly one of the most beneficial things that I could ever achieve. I have learned that if you do something you love and are passionate about, the money will eventually follow.
I used to be this guarded person who was afraid to open up. I was shown time and time again that being a sensitive person, especially in the workplace, was strongly discouraged. I was to be a brick wall, tough, and hard. But that isn't me and I felt a huge internal conflict because of this.
Once I took my walls down and let myself be vulnerable, I felt free. I decided to stop hiding who I was and instead of working against myself, I worked with myself and my strengths and abilities.
I now believe that one of the keys to pursuing your dreams is to let go of all those walls. Stop hiding who you are because society is telling you to be someone who you are not. Each and every one of us has some unique ability to share with others. A way that we can contribute and feel that our purpose for life is fulfilled.
~~~~
Do you know yourself?
Do you have any influential women in your own lives who have given you the strength to dream big?