**Please note: Blue Host is currently 'jailing' my website because it is using up too much CPU usage.  This is why my site is slow. I am working on looking for a new host.**
The past few days I have been paying careful attention to the food that I am eating and in what amounts. Things have been so busy that I noticed that I wasn't getting enough fuel to support my long hours in the bakery. I would often grab something quick for lunch and be back at it 5 minutes later. Well, we all know that this isn't healthy, so I decided this week to start re-claiming the lunch (and dinner) hour!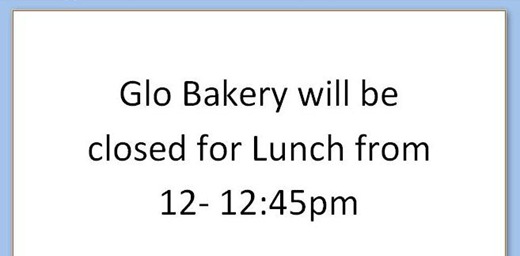 At my old job I was used to never taking lunch breaks because my boss often made us work through them. I realized that I picked up this habit back in university when I would eat while studying instead of taking a proper mental and physical break from it all.
My food lately has been grab and go. Quick, easy, and nutritious items that either don't require preparation or require minimal heating.
Today's lunch was a can of Health Valley's Organic Black Bean Soup: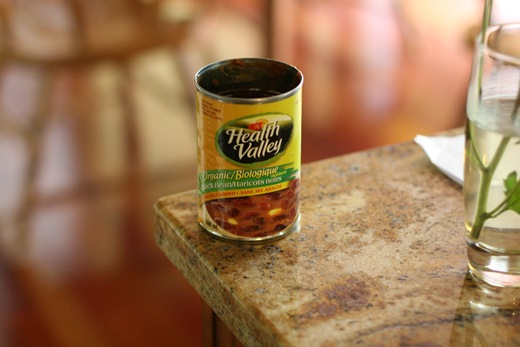 Since this is a no salt added soup it is very bland.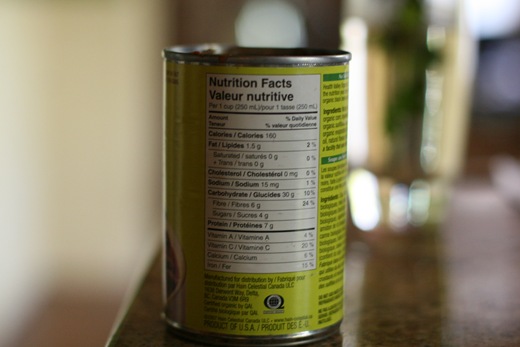 I add ample seasonings and it's not too bad once I do that!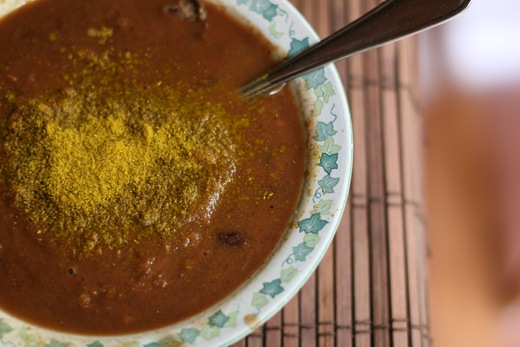 Mmm…It warmed me up so much.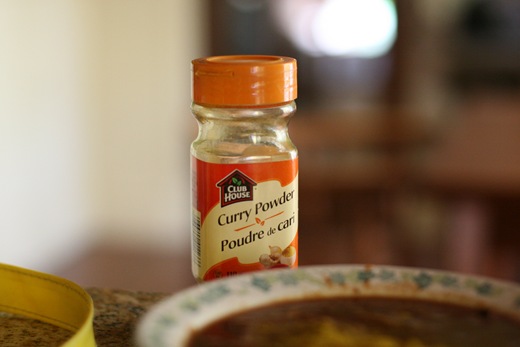 It is freezing in our house! We keep the thermostat at 67F to save some energy.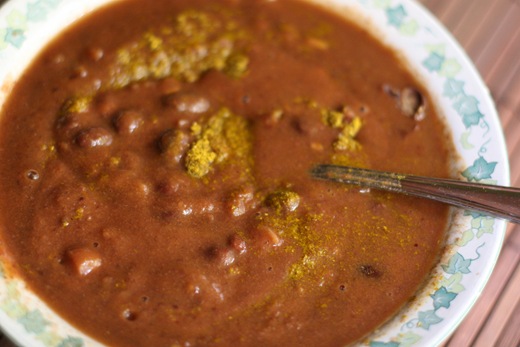 A Chi Glo Bar: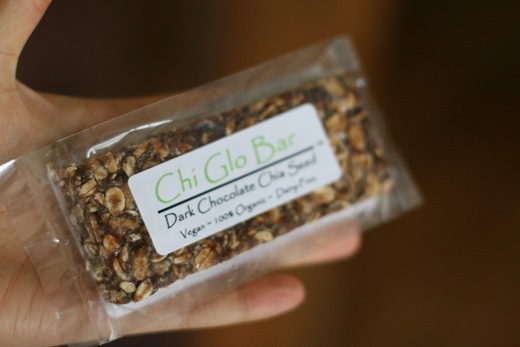 And a banana eaten in the car while dropping off my shipment.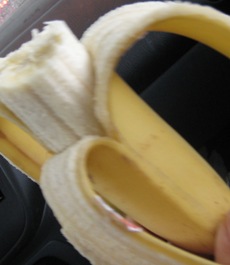 In other news…
It's definitely FALL!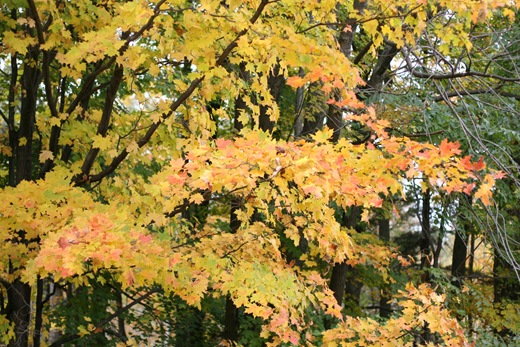 Oh we will have fun raking this year! lol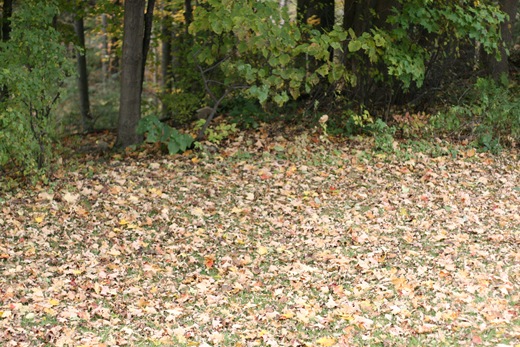 Crunch, crunch, crunch.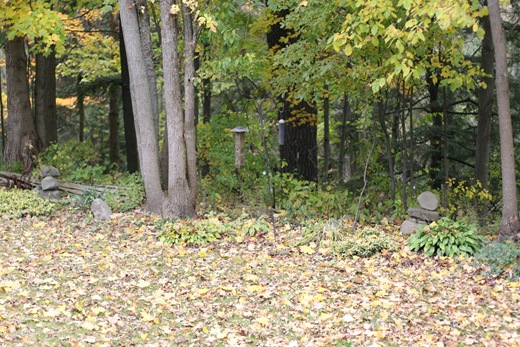 Don't forget about the Amazing Grass 40% off promotion! I am told that this discount now applies to the tub of CHOCOLATE Amazing Meal (my fav powder). Click the image below to order:
Discount Code is OSG40%
~~~~~
Do you ever have trouble making time for sit-down meals?
Do you ever eat meals in your car, at your desk, or in class?

Every day do something that will inch you closer to a better tomorrow.
Doug Firebaugh