Happy Friday everyone!
Wow I slept like a baby last night. I think I got 4 full sleep cycles! ;) I had a dream that I was writing a book about my career change. Too funny.
Yesterday was a very long and exciting day! We sold out of Glo Bars too! I added a few more batches to the shopping cart this morning, get 'em while they are hot! I added a couple variety packs, Run bars, and Renew bars.
Of course, we had some server issues in the morning which was very stressful to say the least. Thank God Eric was around to fix it or the shopping cart would still not be up!
We called Canada Post and they told us it was Blue Host's problem. We called Blue Host and they basically told us to go fly a kite! :( I really have not been pleased with Blue Host lately and I am thinking of switching hosts. Does anyone have any good recommendations for me?
I chatted with my mom for about a half hour and it took my mind off it while Eric was working on the problem. Moms are always great for that, eh? :)
Once I verified that everything was going well, I had a very late breakfast around 11:30am.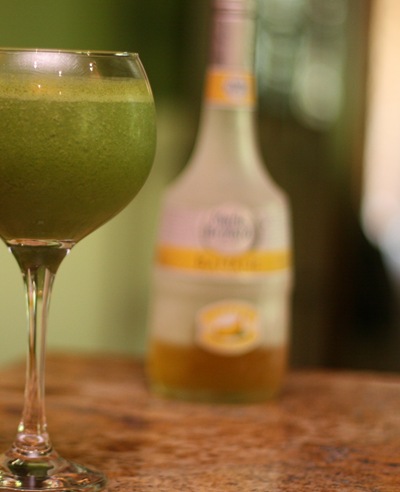 Remember how I said I needed a stiff drink?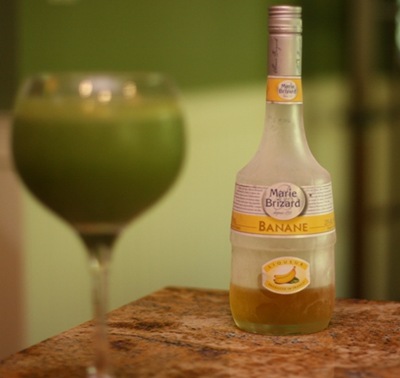 @fANNEtasticfood tweeted me saying, 'Hey, it's 5 o'clock somewhere!' That was all the encouragement I needed…
Happy Hour Banana Green Monster
Ingredients:
1 cup hemp milk
1 banana
1 shot banana liqueur
1 T chia seeds
3 cooked kale leaves
5 ice cubes
Kyolic garlic extract
Raw maca powder (for energy!!!)
1 scoop Amazing Grass Wheat Grass
Two words: AH. MAZING.
~~~~
My day also had a few more complications…
My food shipment had a few snags:
1. The case of organic hemp seed I ordered did not come. Bad news because I was out of it and had to go somewhere else and pay double the price.
2. They brought me 3 singles of organic flax instead of 3 cases. Also bad news seeing as I go through more than 3 singles in 1 day of baking! Luckily some poor soul dropped it off at my house last night around 7pm.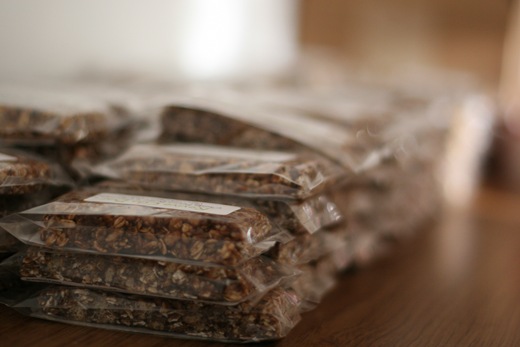 My MIL was here on Wednesday and helped me out so much! She put together all of these boxes and she also did labeling for about 130 bars. It was such a huge help. I think I am going to hire a student to help me with packaging down the road. It really eats up so much of my time.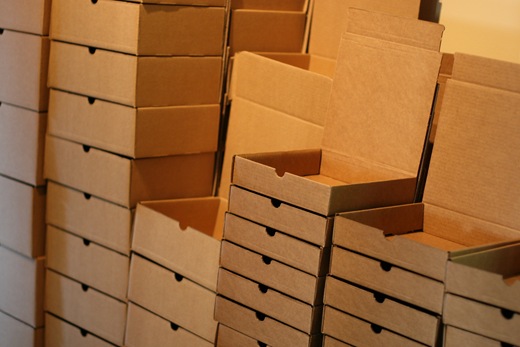 She also called me a couple times during the day to see how everything was going. She really is sweet as pie and is always offering her help. I think I need to shower her with Glo Bars, no?? ;)
I baked the day away– literally! I baked about 200 bars, packaged, and labeled them and I finally finished around 8:30pm. The day just flew by.
My eats throughout the day were on-the-glo!
Awake bar: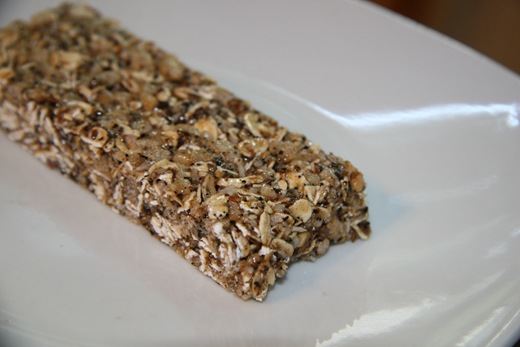 3-4 Peanut Butter and Jam Glo Bites (thawed from the freezer- they froze beautifully!)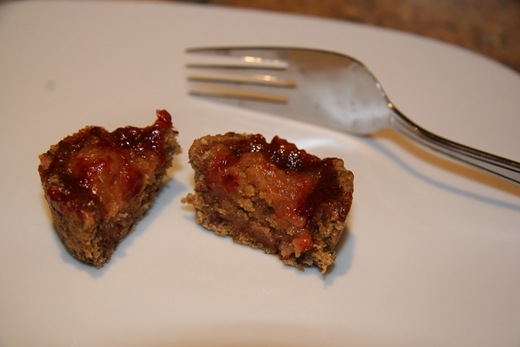 And No Salt Added Vegetable Health Valley soup: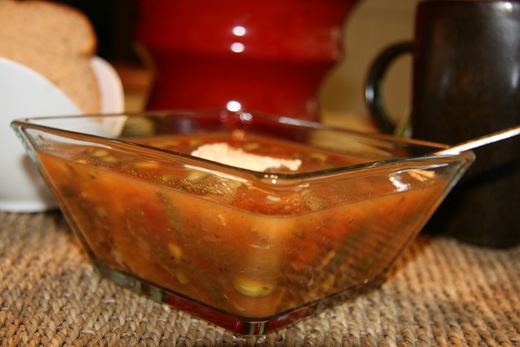 Eric treated me to a homemade dinner of avocado and tomato quinoa. It was so delicious and so the nourishment that I needed. I was starving!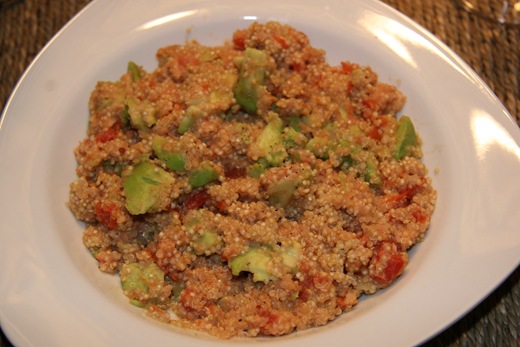 With a high protein pita on the side.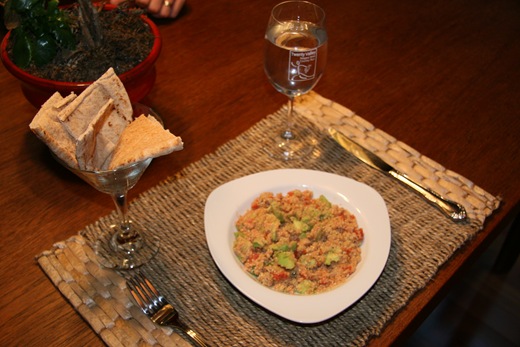 Even though I didn't get any formal exercise in yesterday, I sure felt like I got a workout baking all day. I stir each and every batch by hand if you can believe it!
After Eric and I had dinner, we were super pumped for the special 1 hour Office Episode!!!!! Please tell me you watched. It was definitely my all time favourite episode.
Oh and in case you were wondering where the wedding dance came from, Caitlin posted this video on Twitter last night. How hilarious is this? I had this song stuck in my head all night!!!
Eric and I secretly wish that we did this for our wedding. ;)
~~~~
Have you ever been to a wedding where they did something unexpected or crazy?? It seems to be the popular thing to do these days! Tell me your stories!

One good customer well taken care of could be more valuable than $10,000 worth of advertising. ~Jim Rohn