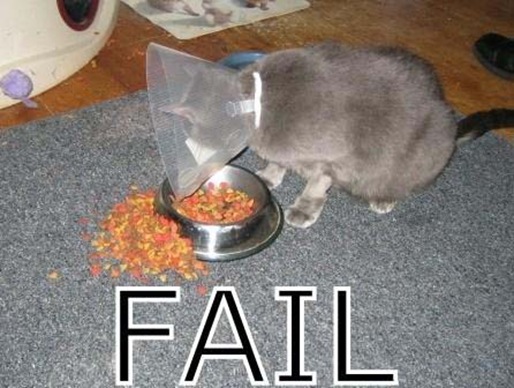 Can I get a stiff drink right about now? ;)
It's safe to say this 9am launch was a huge fail!
We are still working on the issue (which now we have determined is a server issue with Blue Host).
Will post when all is clear. :) Thank you for your patience!!

If you're not failing every now and again, it's a sign you're not doing anything very innovative ~Woody Allen