Happy Labour Day!
Glo bars have a sexy new backside ;)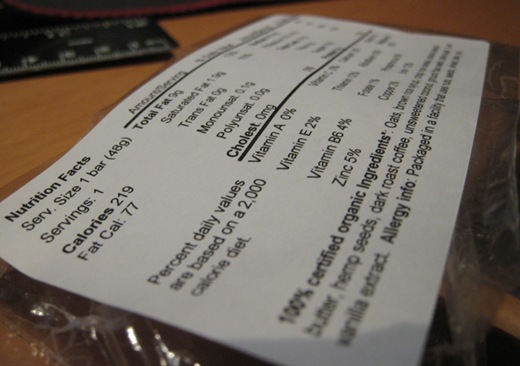 All of the glo bars are going to have the full nutritional information, in addition to the ingredients, on the back label.
I also updated the nutritional info for Endure, Zen, Harmony, and Refresh Glo Bars! Check it out here.
~~~~~
Eric and I were in desperate need of groceries so we made a special trip to Costco and Whole Foods!
Here is what I got at Whole Foods: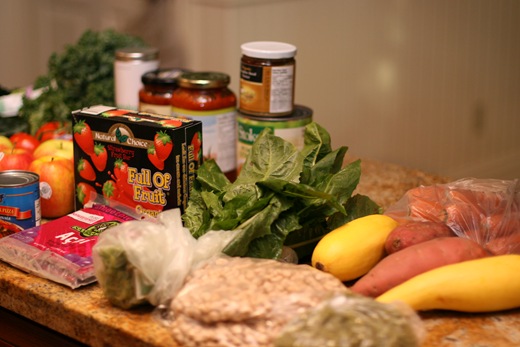 I really had to control myself because it could have gotten very much out of hand!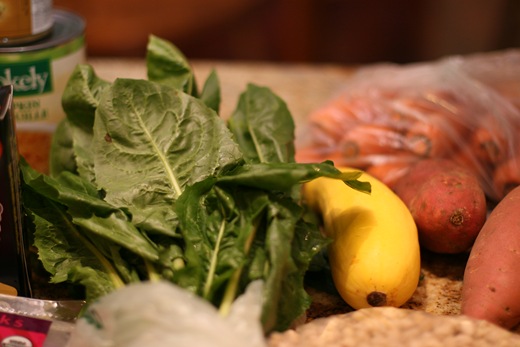 Dandelion…mmmmm
2 Yellow zucchini
2 Sweet potatoes
8 carrots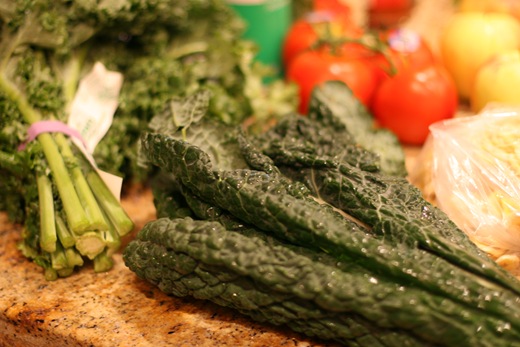 Black kale (bottom right)
Regular kale
4 hot house tomatoes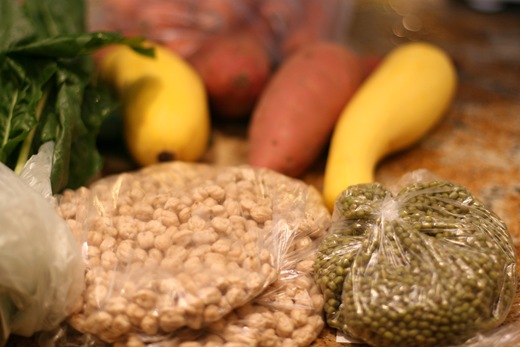 Bag of garbanzo beans (to make hummus)
Can anyone name this green one?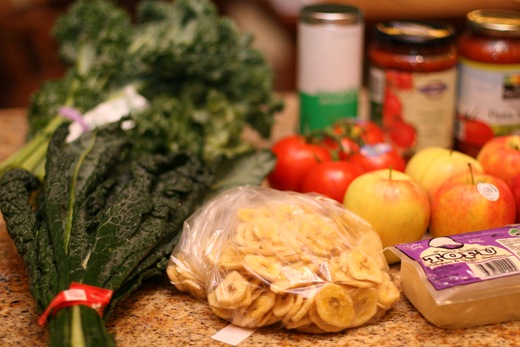 Organic banana chips (possible new glo bar ingredient?!)
Organic Extra Firm Tofu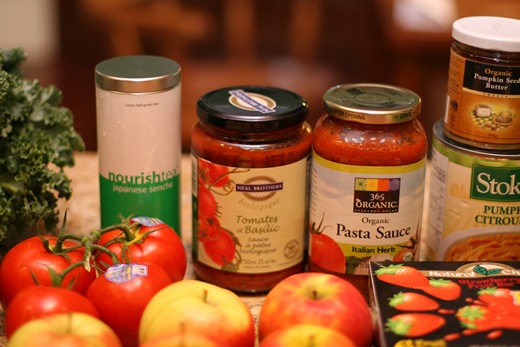 5 apples
Nourishtea Japanese Sencha Loose Leaf (this was the only loose leaf they had)
Neal Brothers Tomato and Basil Spaghetti Sauce
365 Organic Pasta Sauce
Pumpkin
Organic Pumpkin Seed Butter (another possible Glo bar ingredient)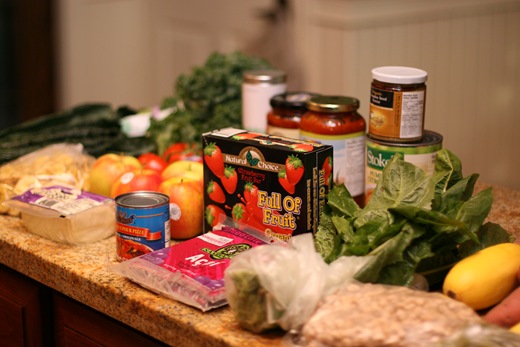 2 cans pizza sauce
Natural Choice Full of Fruit Popsicles (Same brand as the coconut kind only strawberry)
Sambazon Acai Smoothie Packs (100% frozen Acai puree)
And Costco: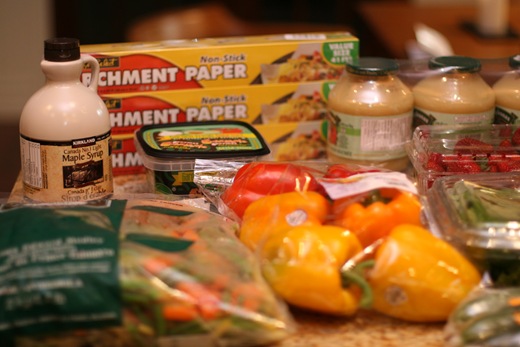 3 rolls parchment paper
Pure maple syrup (best deal on maple syrup I have found)
Huge bag of frozen veggies (left)
Mixed peppers
4 unsweetened applesauce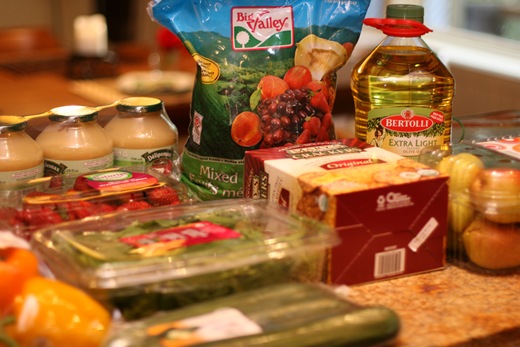 Organic spinach
3 english cukes
Huge box of Mary's crackers
Strawberries
Big Valley Frozen fruit (for green monsters!!)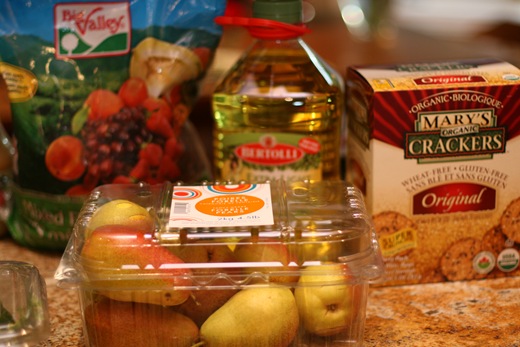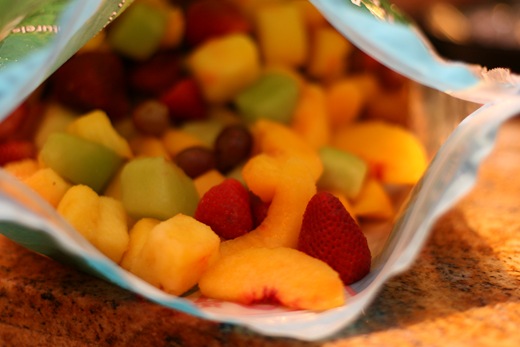 The frozen fruit is divine!!! I can't wait to throw a few pieces into my green monsters. Very quick and easy, no prep required.
Oh and look what I found in the backseat! We forgot to bring in our new S+P and Zester from our trip to William Ashley's last week.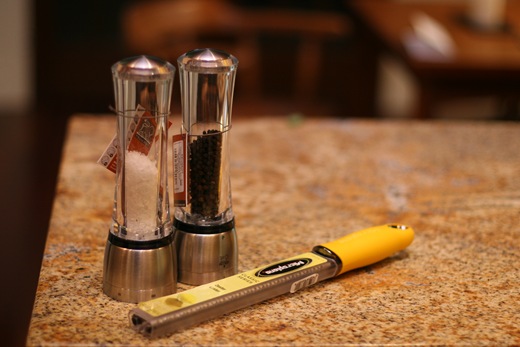 Almost as soon as I got home, I made the most delicious green monster.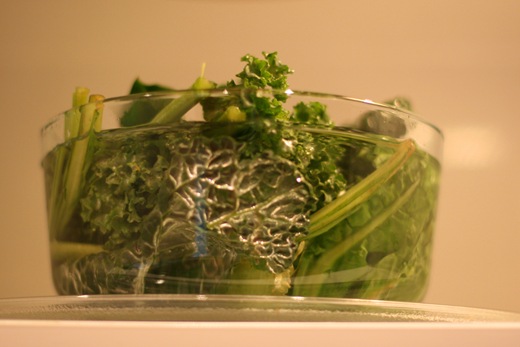 I lightly microwaved some dandelion, black kale, and regular kale in water for about 2 minutes.
I also added a new Acai smoothie pak!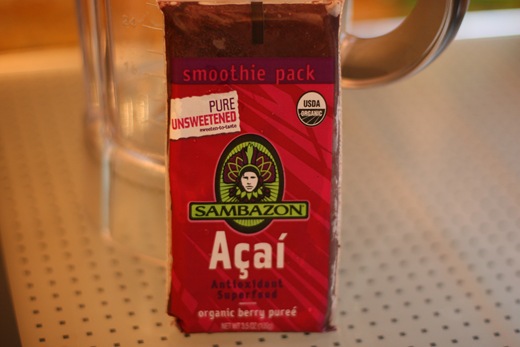 Nutritional info: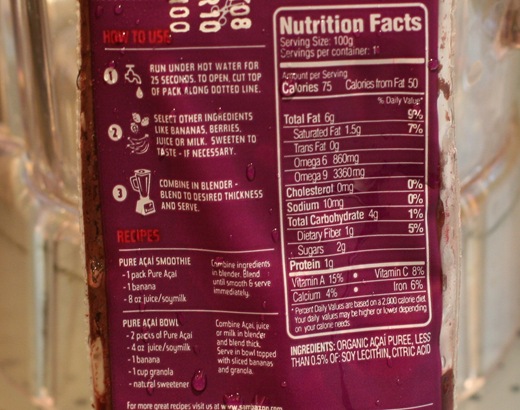 I had a little nibble of the frozen puree and I was a bit surprised that it wasn't naturally sweet. The GM definitely needed some banana. I used 1/2 a banana, 1/2 c almond milk, 1/2 cup water, and chia seeds.
It doesn't get much healthier than this!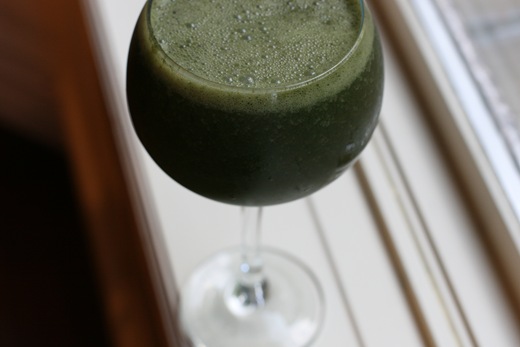 Yum, yum, yum.
~~~~~~
Stay tuned for the first of two chia seed contests this week! :)
Well, I'm off to do some labour! I'm going to finish my labels, nutrition info, new Glo Bar experiments, and baking a big order up! So much for a day off! I have one mean boss… ;)
Enjoy your Labour Day! Is anyone doing anything fun?
PS- Operation cat bed is NOT going smoothly!