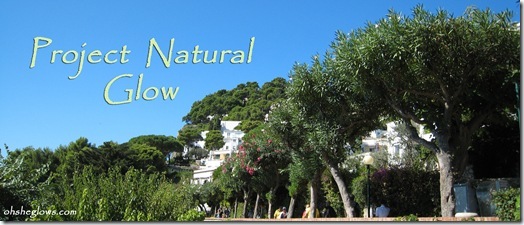 I keep discovering more and more 'beauty' uses for coconut oil!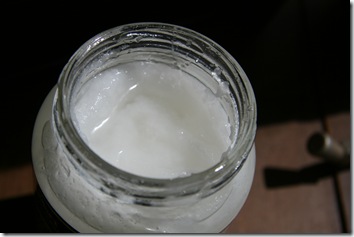 I now use coconut oil for the following:
Nighttime eye moisturizer
So luxurious and way cheaper than pricey eye creams on the market.
An all natural way to replace that mystery gel/foam lurking in your shower- makes my legs really soft!
I've been doing this for a few months now and I will never go back to regular moisturizing lotion again.
My knee sleeves have been irritating the skin beneath it (red, itchy bumps) so I have been putting a bit of coconut oil on my knees before putting them on to reduce inflammation. I am not sure yet if it works, but I will report back after a week or so.
A reader told me that they use a tiny bit of coconut oil to tame their flyaways, and I must say it works fabulous. Remember- less is more with coconut oil, so you only need the tiniest bit!
I put some on last night and then put some socks on and when I took them off my feet were super smooth and no more dryness!
~~~~~~~~
Today's question:
How do you use coconut oil? Share your secrets below! I'm sure there are hundreds more uses for it.

See you tonight for a special fitness post!