Happy Friday night and long Civic holiday weekend in Canada!
I hope you are one of the lucky ones that gets Monday off here in Canada. Unfortunately, Civic holiday is NOT a stat. holiday which is annoying given that the point of the holiday is to "not work". Hrmph! Do you get civic Monday off work?
~~~~~
I've been in the kitchen most of the day baking up Glo Bars. You guys should see how fast I am with the new hot sealer!!! The process goes so much more quickly now.
Look at that seal. What a beaut.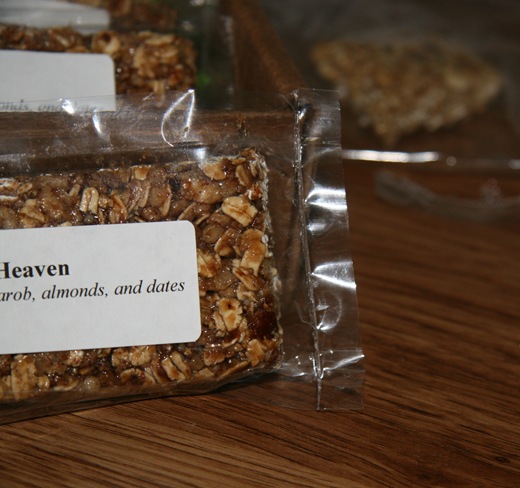 ~~~~~~
Thanks to everyone for entering the Amazing Prize contest this morning!
Sadly, there can only be one lucky winner…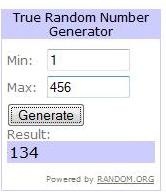 Congrats to Hayley H!!!
She said:
I really, really, really loved your letters to yourself. I have gone through so many of the same issues with food and body image, and what you wrote really hit home with me and even made me shed a few tears behind my computer screen. Thank you for being so honest and open about everything on your blog- it is truly inspiring!
Thank you to EVERYONE for making the Summer Glow Boot Camp such a huge success!
This weekend's assignment: Rest, relax, and pat yourself on the back! You did great! :)
Tonight, I am celebrating the end of the SGBC (in a good way of course! haha) and exactly 9 months of blogging. Cheers to that! I think I am going to use up the rest of my homemade apricot coconut sorbet to make some kind of margarita.
Tomorrow is Leah's stagette and I have a few things to prepare before I leave around 11:30 in the morning. My car is already brimming with bags and things to bring!!! :)
Flashback to my stagette last July 2008: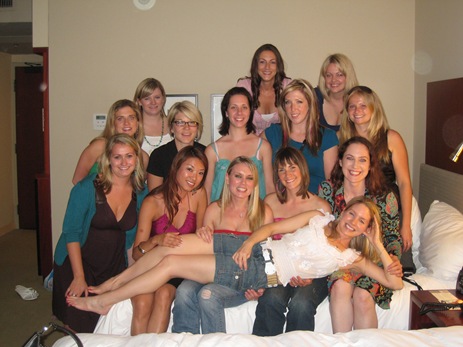 Dressed up…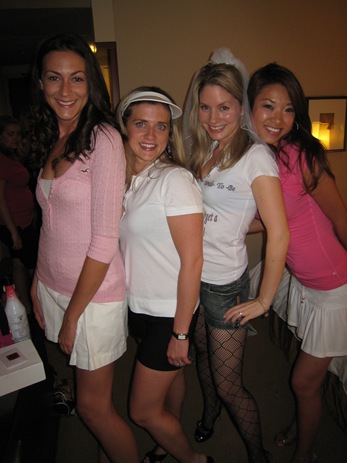 And the rest of the pictures are way too embarrassing to post! ;)
Have you been to a stagette/bachelorette party before? Any funny stories to share?
I got a stripper for my sister Kristi's stagette 5 years ago. It was a little sister's BEST revenge.
Let me just say this: The guy who showed up was NOT the same guy as I selected in the picture online!!!! Poor Kristi!!!!! It was certainly a wonderful payback. ;)
~~~~~~
You can check out my workout today on my run page! Tomorrow is an off day and Sunday Leah and I have planned a run together along the water. Let's hope we're not too hungover to go! ;)
Enjoy your night!