Hello!
Just a quick post on tonight's festivities. Full recaps and recipes to come later of course! :D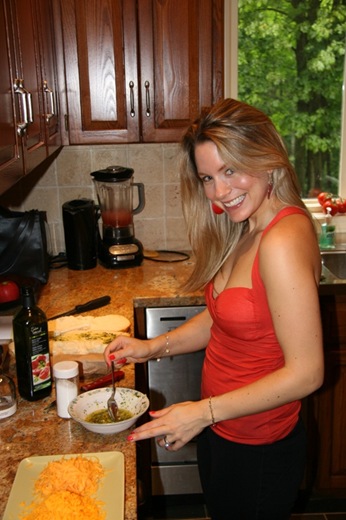 I heart my Corona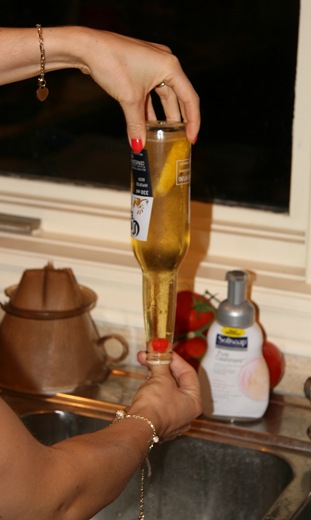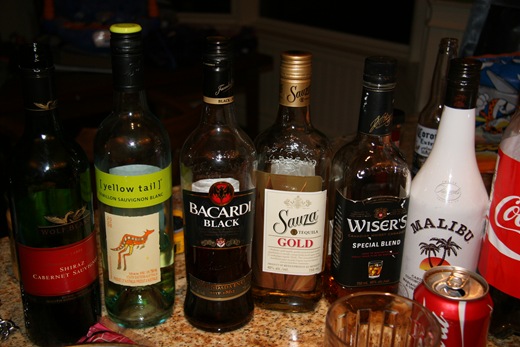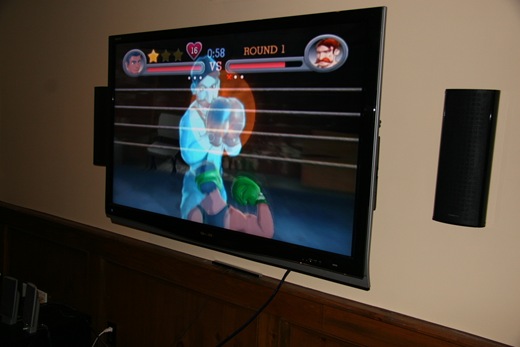 Wii is the best excuse to do an 80's style high five :D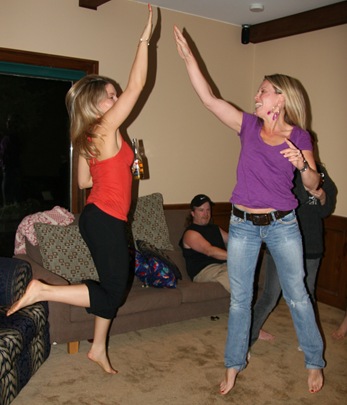 Brother Chris, me, and E!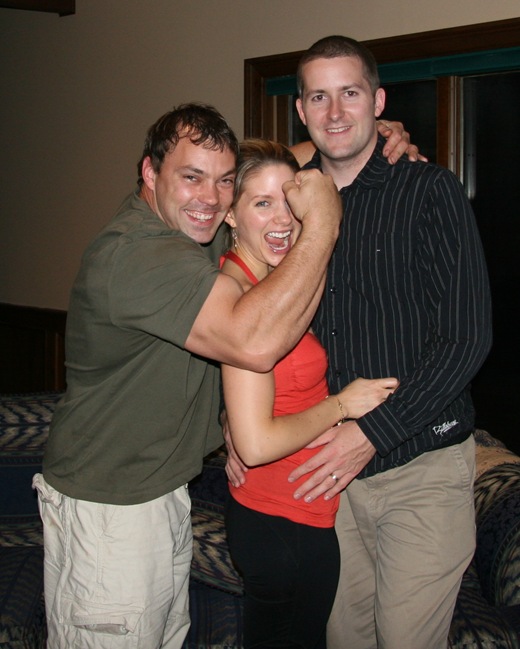 My vegan banana cake was a huge hit!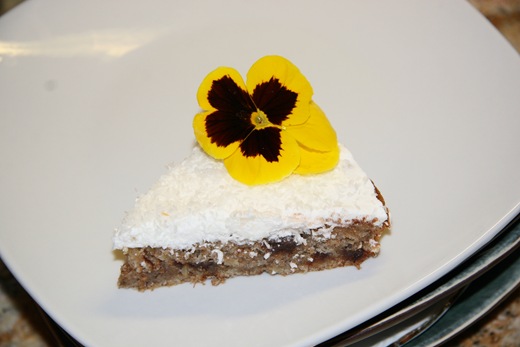 Ok, back to the Wii tournie…My partner is looking for me!