First up- the winner of the US Glo Bar Variety Pack Giveaway!!!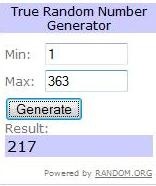 Congrats to Jen!
She said: "Leslie's tips were sooo wonderful and TRUE! Its refreshing to hear that! I totally agree we need to embrace our bodies YEAR round!"
Jen please send me your mailing address and I will ship off this wonderful variety pack to you!
Thank you to everyone who particpated! Your enthusiasm for Glo Bars is just awesome! Keep your eyes peeled for another possible US test-shipment giveaway in the near future!
~~~~~
I got a lot done this morning to prep for the festivities tomorrow! No workout today, but I guess my cleaning is exercise in itself. :)
After cleaning, I started to plan for the dinner party menu: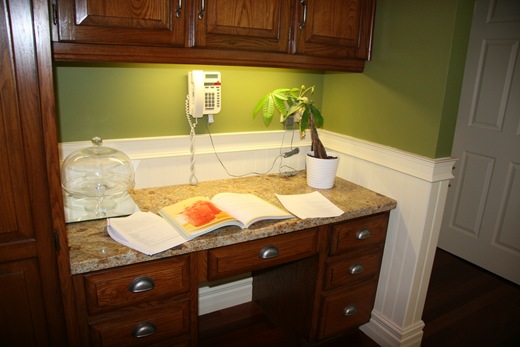 The inspiration: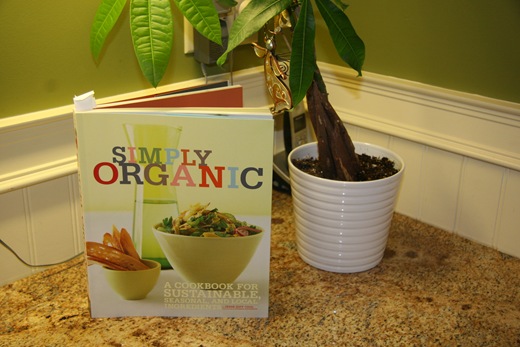 I haven't had a chance to cook with this cookbook yet so I hope it is good. The recipes just look delicious!
The weather is supposed to be stormy tomorrow so I am learning toward more comfort foods for the menu.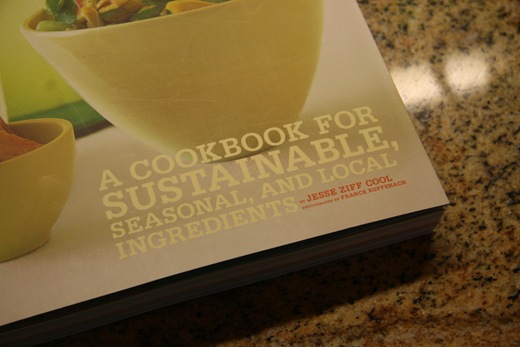 Except for this one, that is. It is a nice cold drink, but I think it will be wonderful for us ladies tomorrow!
I found a wonderful Watermelon Granita recipe.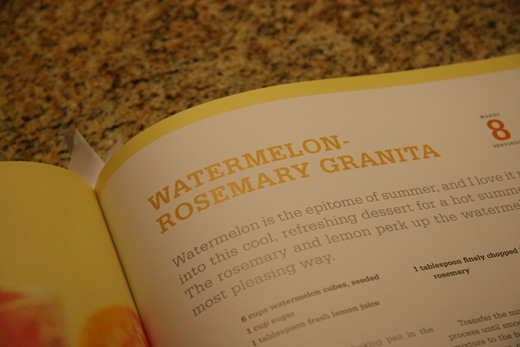 How awesome does that look!?
I am going to sub the sugar for agave (but I will probably only need 1/3 cup agave instead of 1 cup sugar!!).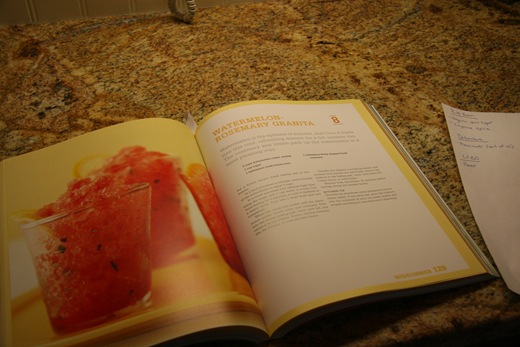 Of course, I am going to spike it, probably with vodka. ;) Us ladies want to get our drink on tomorrow night!
I am making a Deep Dish Summer Vegetable Cobbler: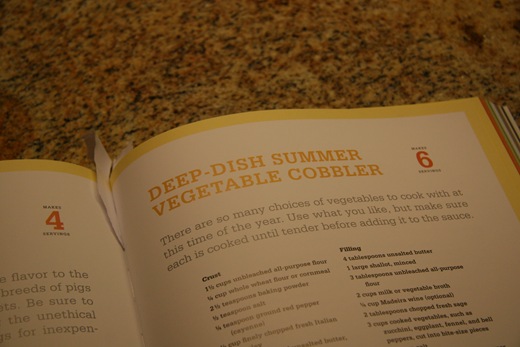 Harvest pot roast: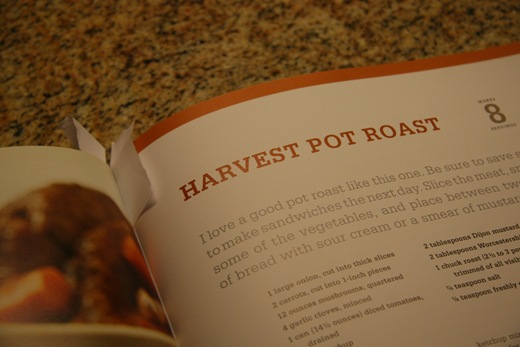 I will prep this tomorrow AM and slow cook it all day long.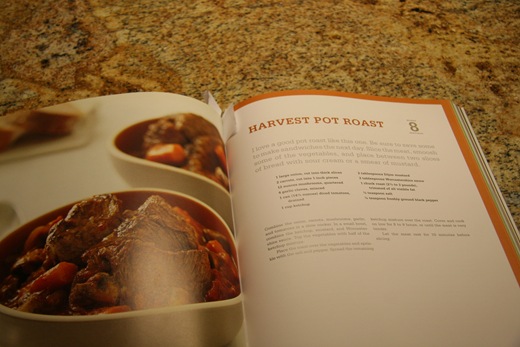 I made up a big grocery list for Eric who has the day off work today thankfully!
Clicky to enlarge: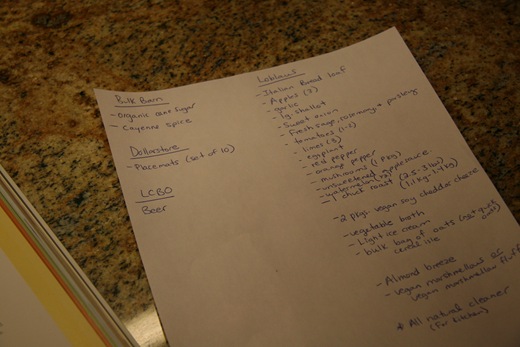 Notice DOLLARSTORE placemats- haha! Love my $store.
Then I made my fabulous vegan banana chocolate chip mini muffins for Sunday's Breakfast: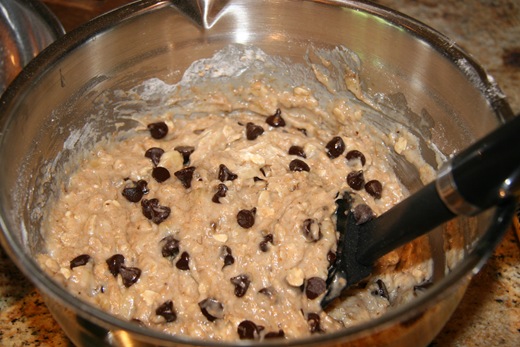 I just may have to eat this one. It's looking at me!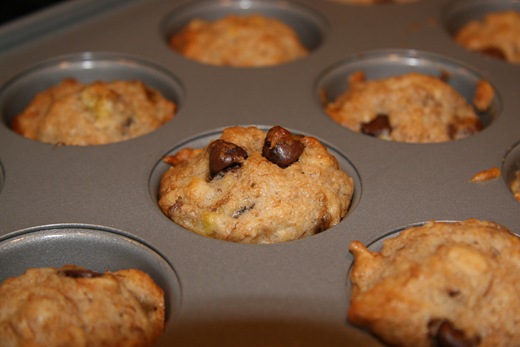 I had some batter left over so on the spur of the moment, I decided to turn my batter into a banana chocolate chip pie. I added about 1/3 cup soy milk to thin it out….and voila! This will be dessert for tomorrow night. I also sprinkled it with coconut at the last second. I am debating making a banana vegan buttercream icing for the top. Mmmmmm,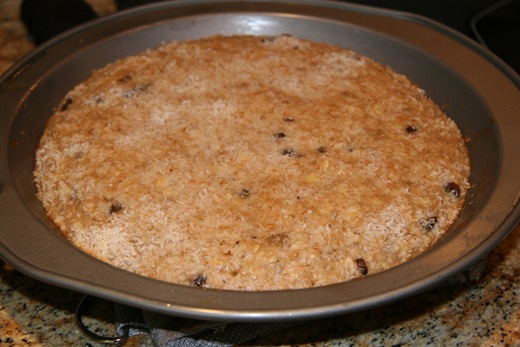 Along with a special frozen banana treat…any guesses? You've probably seen this all over the blog world by now!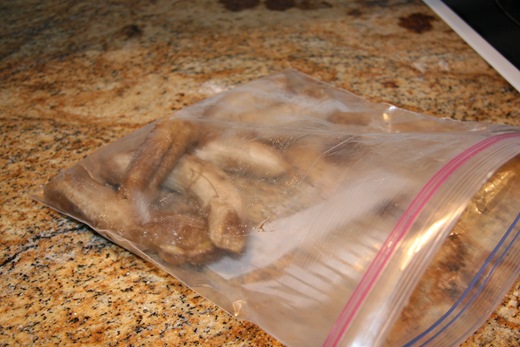 I am so excited to use our dining room with the table that Dave and Ewa gave to us!!!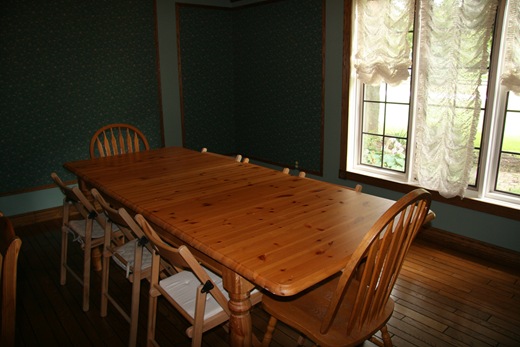 Sketchie is the official chair warmer.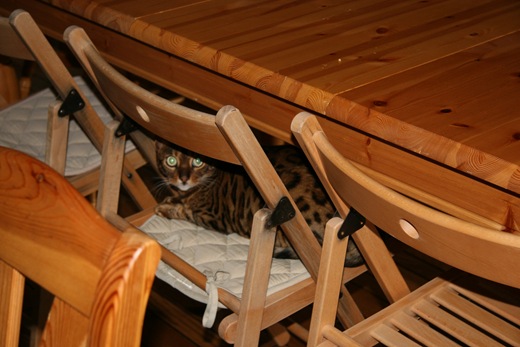 I also got out our Ikea chair cushions. LOL. We really roll out the red carpet for our guests, don't we?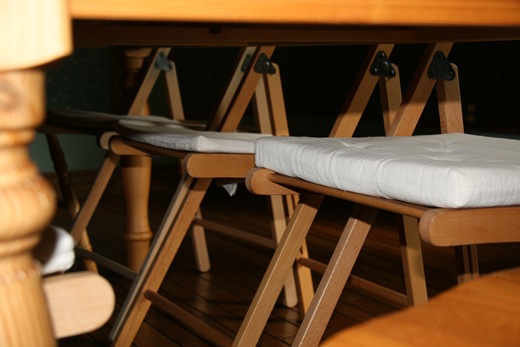 As a side note- Sketchie is obsessed with chewing the velcro on the chair cushions. Ick.
Ok, I need to get back to work!
See you tonight for a very special guest post, as well as more dinner party prep! Stay tuned all weekend for all of the fun!