Good afternoon beauties!
I've been going non-stop today trying to get all of these orders complete and shipped out! It's tough being a one woman business at times.
I made a some Spirit and Zest Glo Bars…
Zest (Orange hazelnut)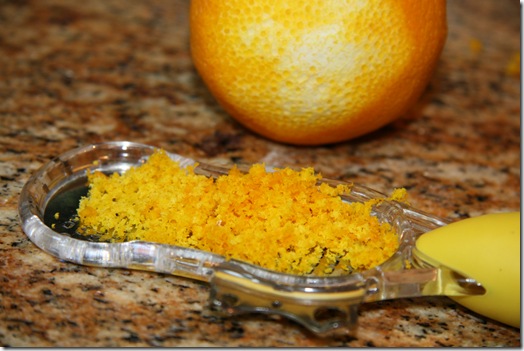 I love zest. So fun.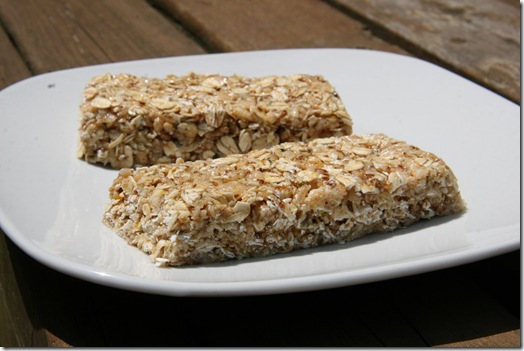 And Spirit (coconut carob)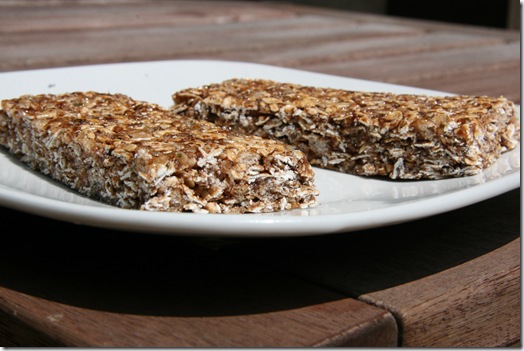 And then I experiment by making my first attempt at a gluten-free Glo Bar. You'll never guess what I used- Gluten-free puffed MILLET! lol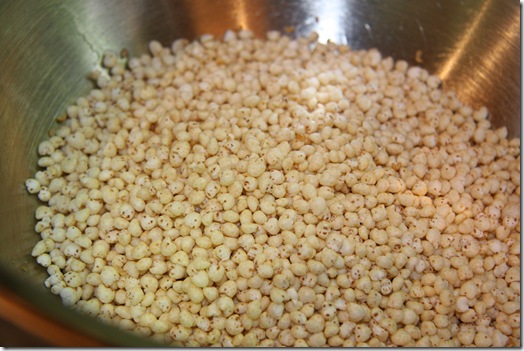 Surprisingly, the puffed millet tastes much nicer than the cooked stuff.
In a Glo Bar: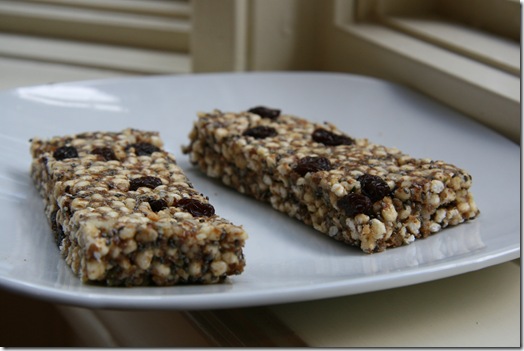 While it looks pretty, it just wasn't up to Glo Bakery standards, I'm afraid! Just because something is gluten-free shouldn't mean that it should taste any less!!!
The puffed millet was REALLY soft and the bars didn't have any texture. I think I am going to look into purchasing bulk gluten-free oats and crisp rice, so I can make exact replicas of my Glo Bars. Who knows, perhaps I can switch over all of my products to gluten-free some day and make all of my Glo Bars gluten-free by default. Definitely a possibility down the road.
Then I made a dozen Pumpkin Apple Raisin loaves. Today was my first attempt at making them vegan. I removed the honey and egg and used chia seeds, maple syrup, and egg replacer. My customer is lucky today- she gets to sample all of these for FREE! :)
I used a new organic Maple Syrup today…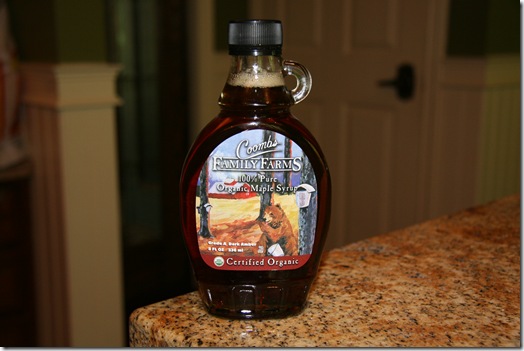 The end result was a very moist and dense pumpkin loaf with absolutely no-oil to speak of!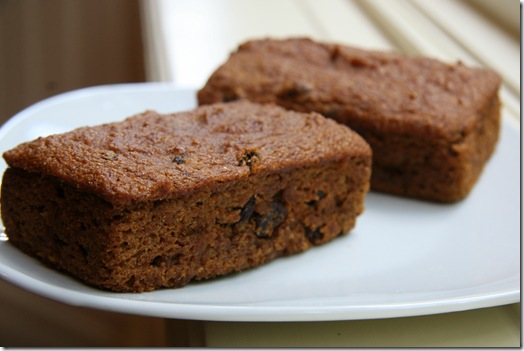 Pack, pack, pack, invoice, invoice, invoice…
I have to get this off my chest.
My packing tape thing-a-ma-bob and I do NOT get along. It is the most cantankerous thing I've ever seen! The damn tape always gets tangled and stuck to the side. I dream of getting a new 'souped up' one some day. HAHA.
Ok, I have to boot it to the post office so I can ship this stuff out by 4pm! Then it is back for more baking in the kitchen.
See you tonight!
Don't forget to enter the Awesome Amazing Grass contest!