Good morning!
It is Free For All Friday here on Oh She Glows!
First up the winner of the Neal Brother's Contest giveaway!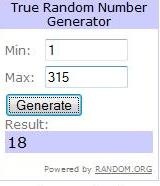 #18 is Melanie! Congrats Melanie! Please send me your address so Neal Brother's can ship you off this fantastic prize package!
Thank you to everyone for participating! :) We wish we could give ALL of you one!
~~~~~~~~~
This morning, I thought I would mix it up a little and feature a new 'Would you try it' segment on Oh She Glows! In today's feature, I am telling you all about the latest health trends or products and you simply vote on whether you would try it out or not! Easy as that! Here we go!
Up first:
1) Iron Yoga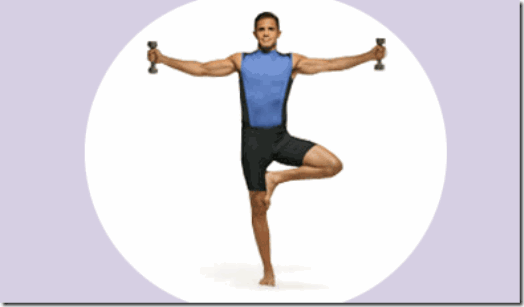 West meets East in this dynamic new workout that will sculpt your body, increase muscle flexibility, sharpen concentration, and release stress. Triathlete Anthony Carillo serendipitously combined yoga with weight training and discovered that it improved his body mechanics, which, in turn, led to better performance in each of his sports–swimming, running, and cycling. See what it can do for you! [Source]
2) Reebok's Easy Tone Sneakers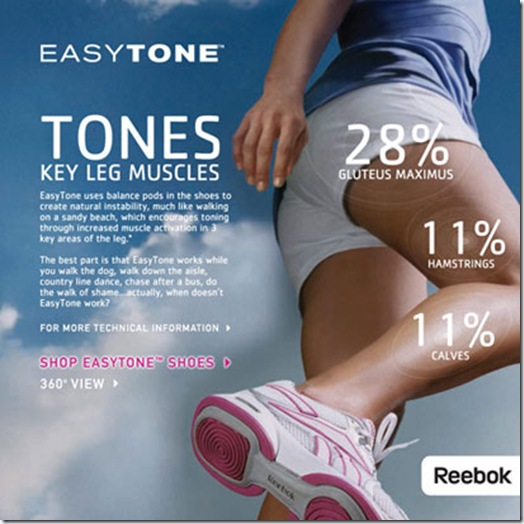 Reebok has some new sneakers out that apparently tone your key leg muscles (glutes, hamstrings, and calves) simply by just wearing them! The shoes have unique balance pods to create instability that makes your muscles work harder.
Sarah Jo from Glamour magazine recently reviewed these sneakers and said that she really felt her muscles working while wearing them around the house. She even felt a slight burning sensation in her muscles from having to work harder to balance!
3) Heidi Montag from The Hills has decided to divulge her fitness secrets to the world by making her first fitness video called The Heidi Workout.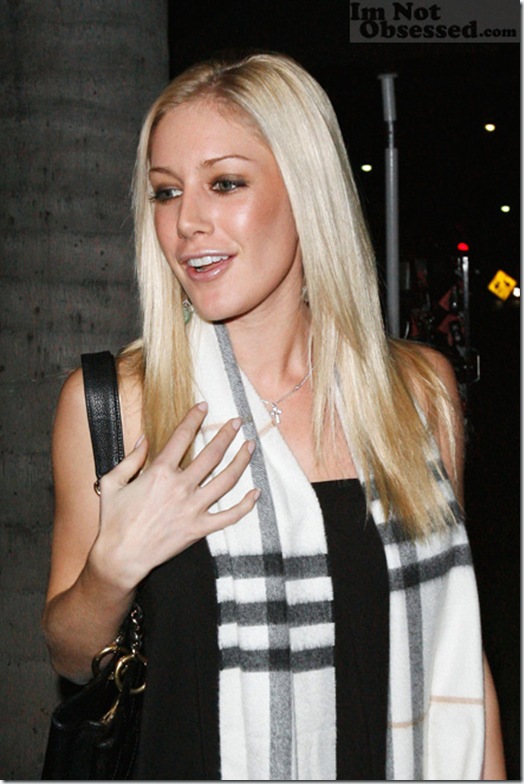 4) Pole Dancing workouts were definitely the huge fitness trend of 2008. Women in cities across the world could take a pole dancing class or order a striptease workout DVD.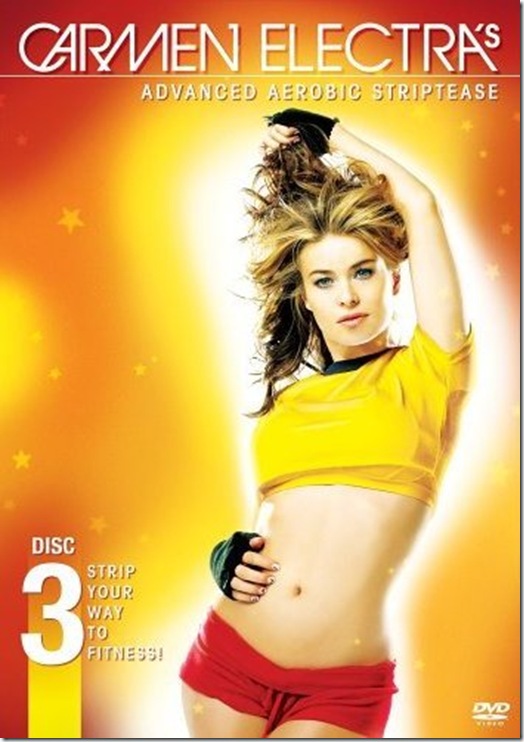 5) Over the past year, stability balls used as desk chairs have become all the rage in many workplaces. There is even a new stability ball chair created specifically for this purpose! It is supposed to tone your abs and improve your posture while you sit at your desk.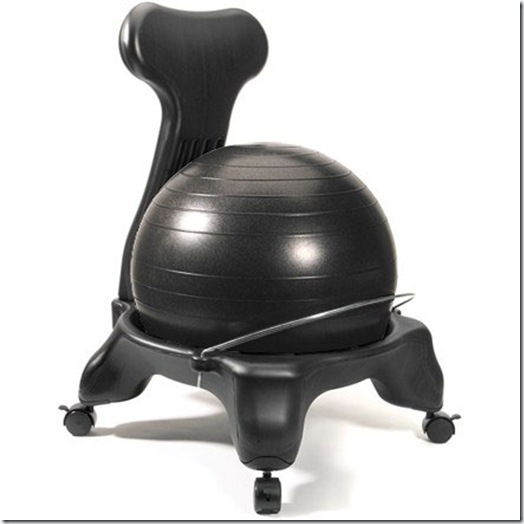 6) Bikram yoga (aka hot yoga) is popular among celebrities and non-celebrities alike, looking to get an intense yoga experience.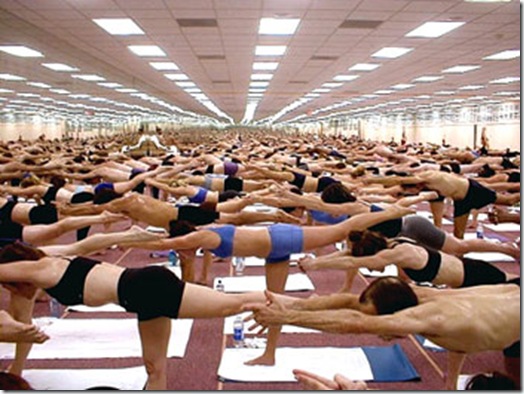 Bikram Yoga is ideally practiced in a room heated to 105°F (40.5°C) with a humidity of 40%. Classes are guided by specific dialogue including 26 postures and two breathing exercises. Classes last approximately 90 minutes.
7) Kellogg's came out with a low calorie protein water last year that boosts 5 grams of protein and 5 grams of fibre in one serving. It claims to help you feel full while still being low calorie (the sweetener used is sucralose).
8) Gust Organics in NYC claims to be the world's first organic bar, stocked with organic liquor, wine, beer, and plenty of organic fruit. Are organic bars the next big trend to hit the scene?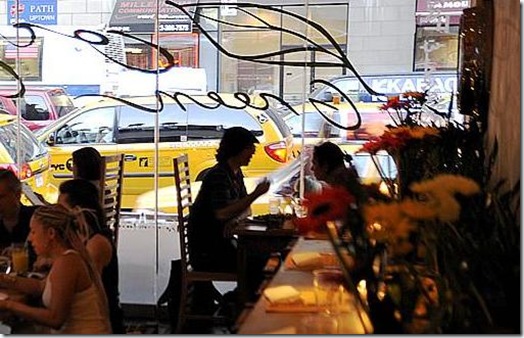 9) Raw food is everywhere. Eating raw seems to be the big trend of 2009, with new cookbooks, TV shows, and blogs popping up all the time.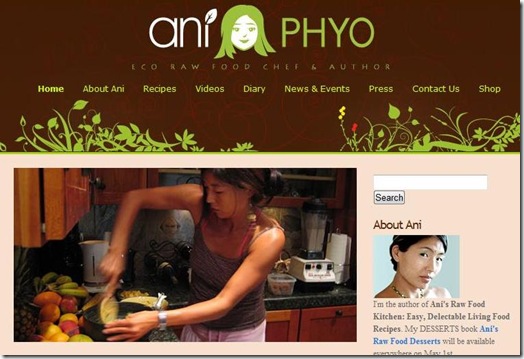 10) Stand up paddle surfing is the latest fitness craze that celebrities seem to love.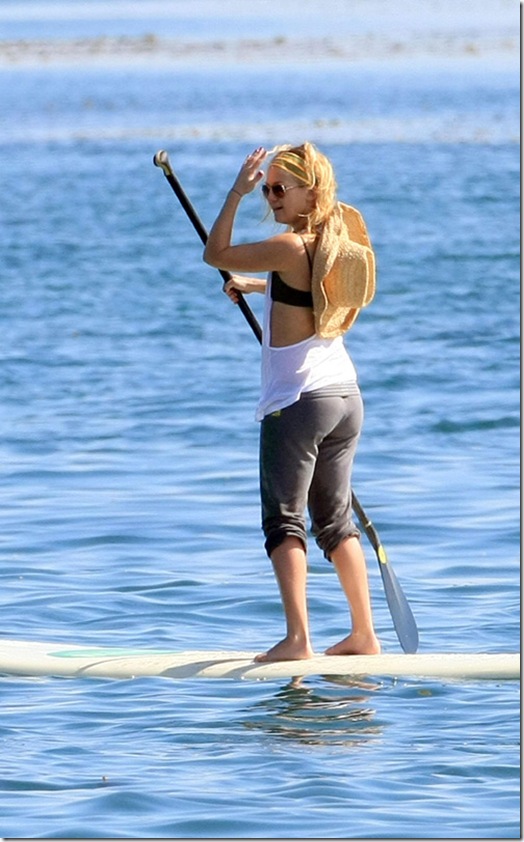 Whew, that was fun! :)
Please leave your thoughts on these topics in the comment section! I am curious to know what you think about them in greater detail!
Want to know my answers?
1) Yes, 2) Yes, 3) No, 4) Yes, 5) Yes, 6) MAYBE (Should have had a maybe option!), 7) No, 8.) Yes, 9) No, 10) Yes.