Sometimes, having this website is truly awesome. It's like having a bunch of my girlfriends over for a girl's night at times!
Tonight, I thought I would take advantage of the plethora of fabulous fashionistas who read this blog, and ask for your girl-to-girl advice!
Help me decide what dress to wear to the wedding tomorrow!
The only rule: I am not going to tell you name brands! I don't want that to influence your decision at all. Tomorrow morning, I will be revealing the brands of all the dresses.
The contenders in no particular order:
DRESS #1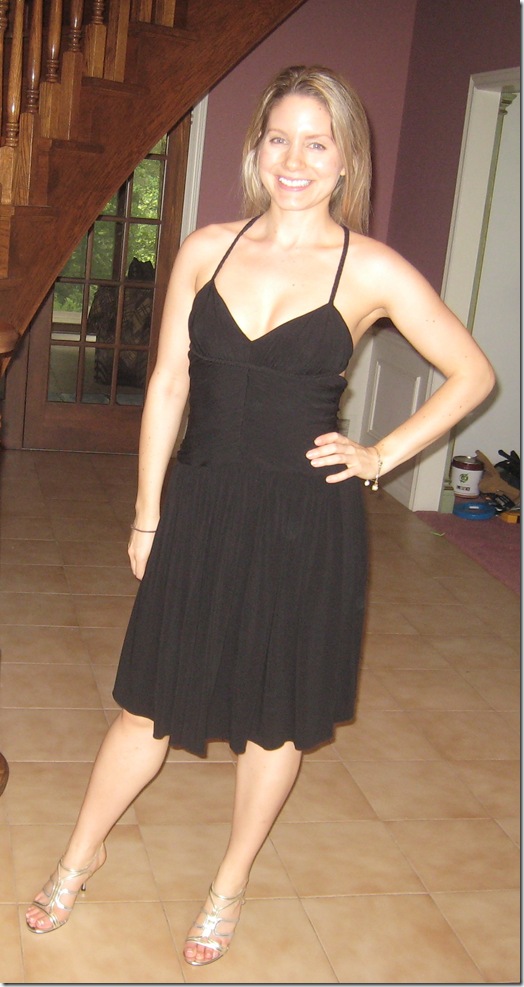 With no flash so you can see the detailing:
Click to enlarge…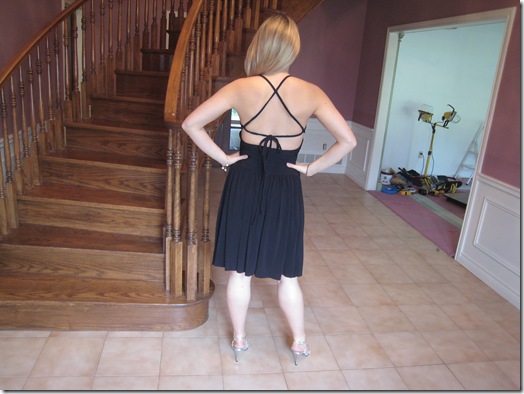 DRESS #2
DRESS #3:
DRESS #4 (same as pink dress only black)
The shoes:
Now cast your vote!
For my hair style, I am probably going to curl it.
Leave a comment below and let me know your top 2 dresses!