What did I do to tame these wild and unruly tresses??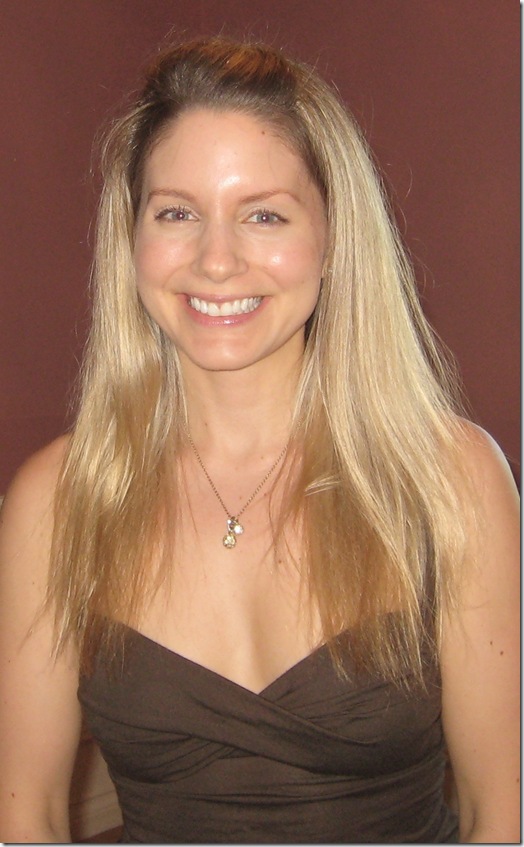 And get rid of the dry ends? BLECH!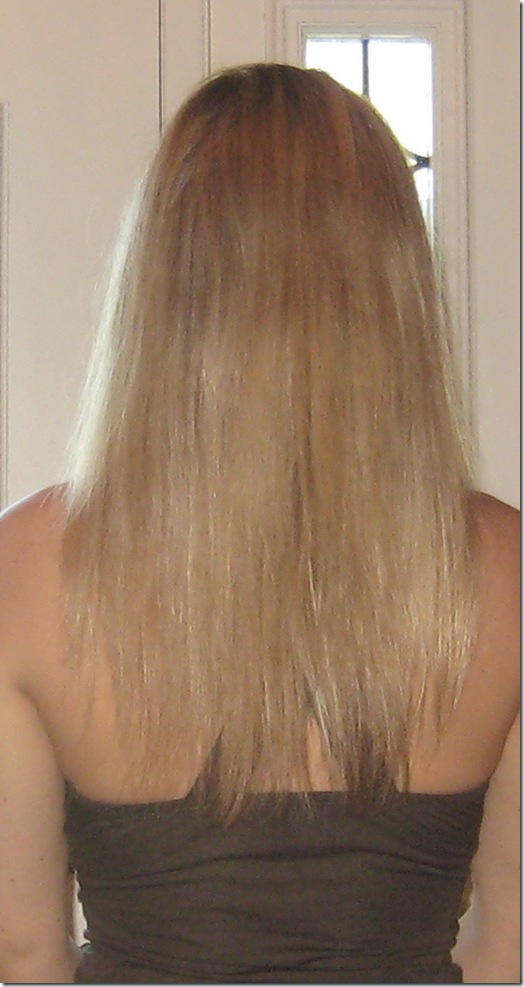 Ta-da!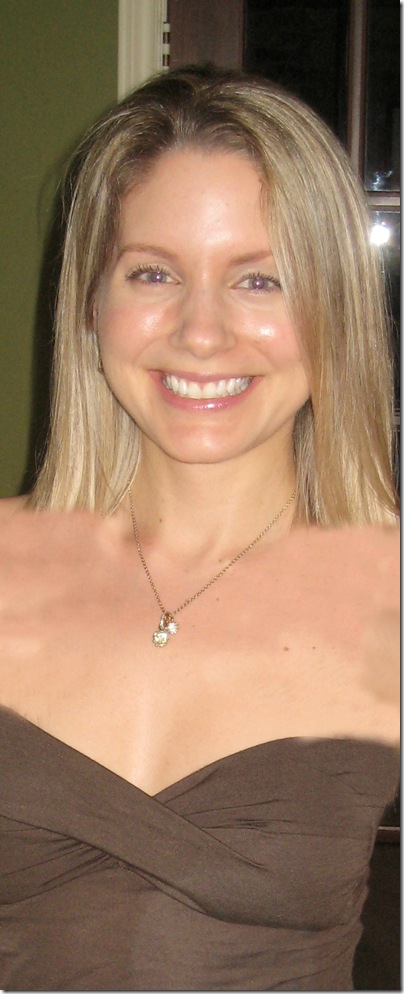 Whatdya think??
Click below to see more pictures!!!
Did I fool ya?? ;) hahaha what a BAD photoshop job that was!!!
No, I didn't chop off my hair (not yet anyways!).
Here is the 'after' picture: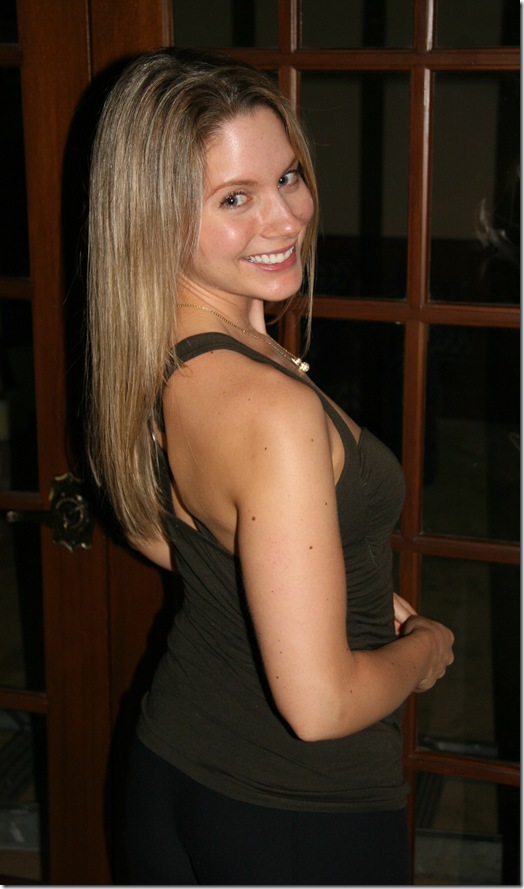 I got 2-3 inches off and I also got low-lites. My hair had become that dreaded 'one colour' look from too much highlighting, so she added in some low-lites today to break it up. I think it looks so much healthier!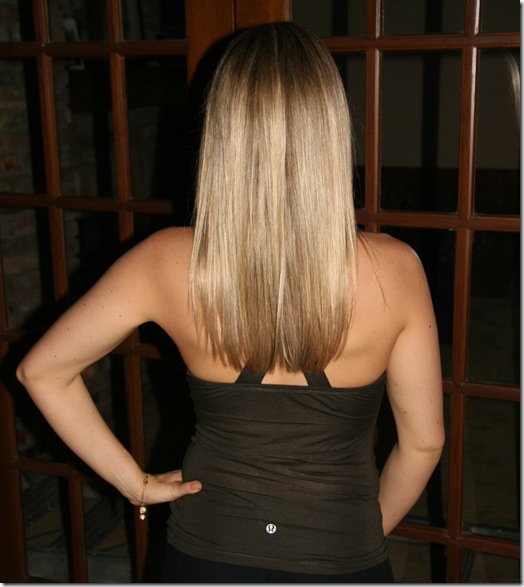 It is amazing what a few small changes can make!! :D I am really happy with it and have a little kick to my step! I don't know why I always put off getting my hair done. I wait for months until I can't stand it any longer! lol. I will have to remember these pictures and try to get it done more frequently. It makes me feel so great!
Before and after comparisons:
And that concludes tonight's post! hahaha. Pretty pointless, I KNOW. But I just need a break tonight. Not every post can be a hot topic, ya know?! :p
Well,  I guess there is a broader take-home message that may pertain to our own lives:
Take care of yourself- if you don't no one will! Get that hair cut, make time for exercise, and do something YOU enjoy each day. Life is too short!!
~~~~~~~~~
Tonight's question:
Do you change your hair for the summer? Do you style it differently or get it cut or coloured?
I always prefer to dry my hair with a round brush, but I must admit, in the summer when it is hot out, I just don't have the patience to blow dry my hair and sweat to death! My hair is worn in a ponytail much more often in the summer. I also flat iron it once a week (like shown above) because it is quick and pulls my look together.
Peace out homies! It's back to work for this chicky!
I've had a snag with my US shipping that I need to sort out. I also just got my GST number so now I have a huge amount of backlogging to do since my GST number was back dated to April.
My Brother in law and sis in law are giving us TWO tables and chairs tonight for FREE! I'm so excited, Eric is bringing them home now. We are actually going to have a dining room table now! whohoo!

I'll be announcing the winner of the Neal Brother's contest tomorrow AM- have no fear!