Well, after last night's excitement, it was no surprise than when I finally got to bed at 3am, I could NOT sleep!
As soon as my eyes opened this morning at 8am I was awake and excited to start my day!
So after getting only 4 hours of sleep, I need to turn to my favourite energizing tricks to get me back on my feet!
Here they are…
1) Guzzle down a Green Monster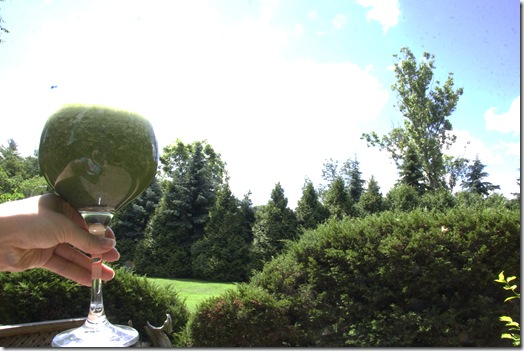 Ingredients:
2 organic kale leaves
1 cup soy milk
1 cup cantaloupe
1 squirt Kyolic Garlic
1 scoop Ruth's Hemp-Maca-E3Live vegan all natural protein powder
ice
2) Guzzle said GM in the SUN. Sun wakes me up!
3) Take energizing vitamins [Spirulina, Align probiotics, Omega 3, Calcium/mag, etc]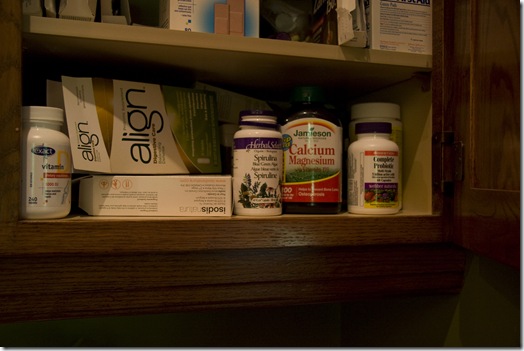 4) Respond to email. Seriously, it is the first thing I do when I get up in the morning. I check my email and have some green tea. Research shows the cognitive centres in your brain actually wakes you UP!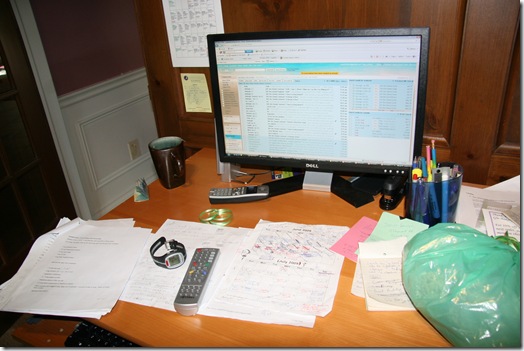 5) Drink Sencha Green tea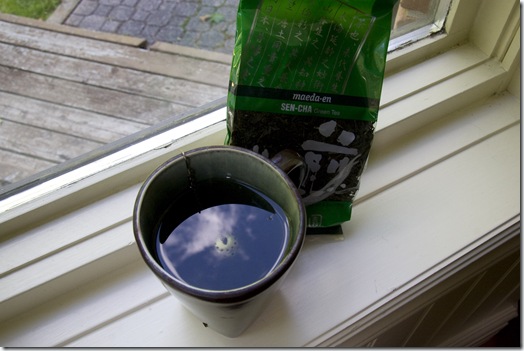 Loose leaf. Steeped for 10 minutes, and then I squeeze every last drop out of the leaves when removing. :) VERY strong, and VERY energizing.
6) Exercise
Going to do that soon! :)
I must say that I feel LOADS better after doing these things this morning! :) Not like the walking zombie I was when I got up…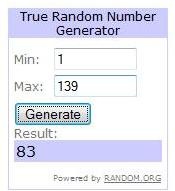 The winner of the Book Buddy Giveaway contest is…Kristen!
She said…

Congrats Kristen! Please send me your address ([email protected]).
For anyone else who is interested in purchasing a Book Buddy, you can enter in a special code at the check out to get 10% off your purchase!
The Code is: OSG609
2. Check out my new Green Monster Movement Page if you haven't already and submit your Green Monster story today! Please note that the comment function is being fixed so you can click on it!
3. Remember you have until the end of today to put up the SGBC code in your sidebar, send out the email, or Twitter about Summer Glow Boot Camp! The draw is a delicious box of my Glo bars! :)
4. Check out my wedding dress feature over at Chicisimo!!! I LOVE this wedding dress website! It features women's wedding dresses from all over the world!   
I tell all about how I found my wedding dress!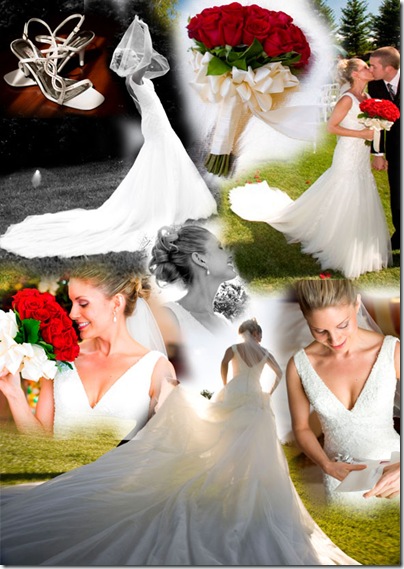 ~~~~~
Today's question:
How do you energize yourself when you are tired? Share your tips and tricks…I may need them today! ;)