In 2008, Forbes.com published a list of the World's Healthiest Countries.
First, let's take a look at how they did their judging.
Behind The Numbers
They looked at the latest available health and environmental statistics for every nation, from sources such as the World Health Organization, the World Bank and the UN.
Due to incomplete data, only the 138 nations with statistics in every measure were ranked.
That's why you won't see countries like Monaco, Norway, Malta, Belgium, Luxembourg, New Zealand, Ireland and Andorra–all of which had a shot of cracking the top 15 were they not missing information.
So as you can already see, the study does have its' flaws-we should take everything with a grain of salt (as always!).
The statistics examined:
Estimated air pollution in world cities;
the percentage of a country's population with access to improved drinking water and sanitation;
infant mortality rates;
the rate of prevalence of tuberculosis;
the density of physicians–generalists and specialists–per 1,000 people;
undernourishment rates; and
healthy life expectancies for men
It is interesting to note what the statistics were based on and also that factors such as stress, percentage overweight, etc were not included in these analyses.
And here are the Top 15 Healthiest Countries in 2008 according to Forbes.com starting with 15th place and working up to the healthiest city:
15th place: France
A stellar health care system and clean air landed France on the list. Working against it: the worst wastewater treatment standards of the top 15. Its tuberculosis rate–11 cases per 100,000 people, one of the highest on the list–also held it back. But there's good news for the country's chronically ill; France's high physician density measurement: 3.37 per 1,000 people.
14) Spain
13) Czech Republic
12) Israel
11) U.S.A.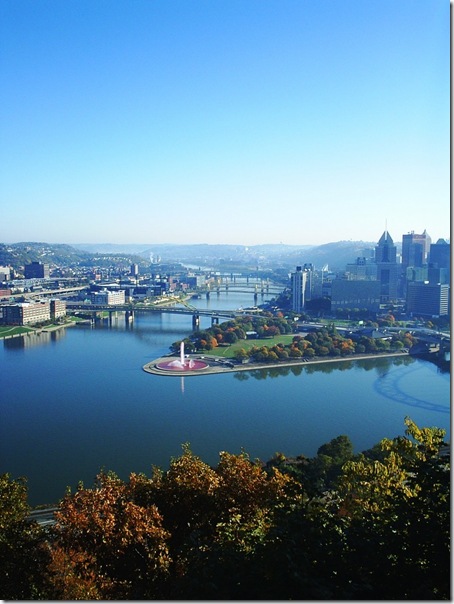 The U.S. spends over 15% of its gross domestic product on health care–with little to show for it. In 2006, almost 16% of the population lacked health insurance. Still, of the 15 countries on the list the U.S came out on top when measuring infant mortality rate. The country also has the second-highest healthy life expectancy. What's more, air pollution is relatively low, and the U.S. boasts one of the world's lowest TB rates.
10) Netherlands
9) Austria
8) Canada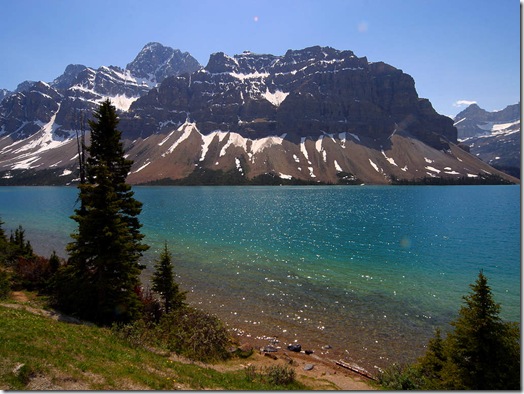 The Great White North has the list's lowest number of doctors per capita, or 2.1 for every 1,000. Still, Canadians enjoy one of the world's longest life expectancies and one of the lowest TB rates, or 3.6 per 100,000 people. A relatively high infant mortality rate, 5 deaths per 1,000 live births, also lands Canada in spot eight.
7) Denmark
6) Australia
5) Switzerland
4) Germany
3) Finland
2) Sweden
1) Iceland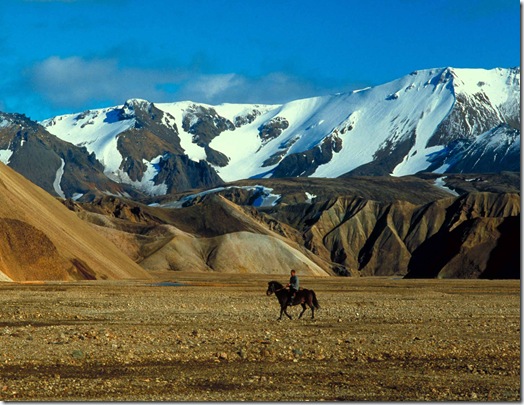 Icelanders enjoy one of the world's highest healthy life expectancies (72 for men and 74 for women), giving them plenty of time with the country's mountains, glaciers, volcanoes, waterfalls and coastal lands. The country is also one of the world's least polluted. Ensuring Iceland's top position is the country's TB prevalence (2.2 per 100,000 people) and infant mortality rate (two deaths per 1,000 live births), both the world's lowest. The country also has one of the highest physician densities, 3.62 per 1,000 people.
Today's question:
What do you think of the study's results? Do you think the study should include more factors? If so, what are they? Do you think your country should be higher on the scale (or lower)?
Personally, I was a bit surprised to see how few statistics were used when analyzing the countries. I would have liked to see stress, # overweight, health conditions (diabetes, heart disease, cancer, etc) included in the analyses. However, coming from a research background I know how hard obtaining complete statistics can be- sometimes a complete nightmare!! Especially when you are including countries that aren't industrialized and technology oriented. It appears that WHO, among others, need to devote more time to obtaining a wider variety of stats. I guess in time that will come.
It does NOT surprise me that Canada ranked lowest for doctors!! It is extremely hard to find a doctor when you move to a city, especially for those people living in Northern Canada. I think I heard that many Medical schools now require doctors to spend their first year (or more) up north as part of their internship. I can certainly see why! Many of our doctors end up going to the US where they can make much more money.
Oh- and I would LOVE to go to Iceland someday!!!! :D

See you tonight for some fun Summer Glow clues!!!