Cancer.
For many, the word alone is enough to evoke fear, unease, trepidation, and worry.
More likely than not, the thought of cancer has crossed your mind many times and you have wondered to yourself if you might be the unlucky 1 in 3 that will get cancer before the age of 75.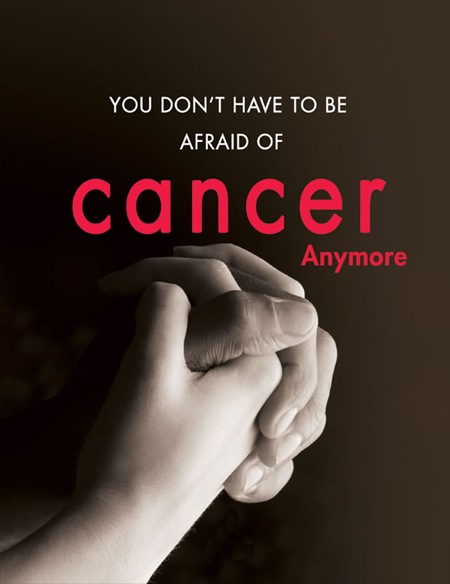 [image source]
This disease has really gotten out of control, hasn't it?
And the saddest part of all is that many of the cancers that strike are due in large part to our lifestyle.
What we eat.
How much we move (or don't move).
What we put into our bodies.
What we breathe in.
What we think. And feel.
What we stress.
At no other time in history have our lifestyles so greatly supported and encouraged the growth of cancer.
There are so many different cancers out there that I can't even pronounce let alone wrap my head around.
It is a very sad situation. Many of us have lost loved ones to cancer or know someone who is currently battling this disease right now.
But there is good news amongst all of this fear.
The good news is that we can do something about it. We can take steps each and every day that will prevent this disease from occurring!!
We can fight it and take away all of the support that cancer typically finds in the average Western way of life.
Excess.
One of the best books I have ever read is called 'Foods That Fight Cancer' by Drs. Belliveau and Gingras. I think this book is often overlooked by many because people think that you need to have cancer to warrant the purchase and utility of the book. But that is so far from the truth.
In the last chapter of the book, Drs. Belliveau and Gingras write a guide on fighting cancer. Steps that you can take in your day to day life that will make a huge impact on your health and decrease the odds that you will ever get stricken by this disease.
To me, this is so fascinating. To have the power to influence the course of illness or health is truly within our power to a large degree. We don't need to be powerless any longer!
The Doctors make it clear in the beginning of this chapter that what we eat, while very important, is still only part of the 'larger' picture of our overall health. As I mentioned above things like stress and our environment make up a large part of our health and it is important to address a multitude of issues.
So now let's talk about steps you can take in your life- TODAY!
1) QUIT SMOKING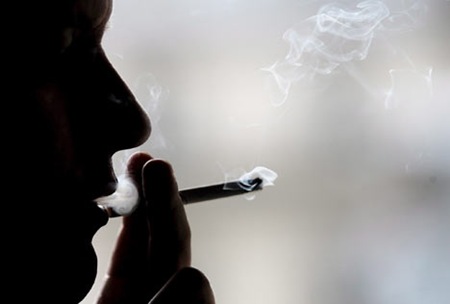 One third of all cancers are directly related to tobacco use so you can see why the authors listed this as number one!!
If you smoke, you may have the following risk factors:
30-fold increase in the risk of lung cancer
increase in the risk of mouth, pancreas, larynx, bladder
Cardiovascular disease
Chronic fatigue
Loss of taste and smell
Smoking is NOT something to be ashamed or embarrassed about. It is these two emotions that prevent many people from seeking professional help. Nicotine is one of the most powerful drugs in nature, yet many people feel ashamed to seek help for it. Which is quite silly if you think about it. Ask for professional help if you are having trouble quitting- your health will thank you for it!
2) LOWER YOUR CALORIE INTAKE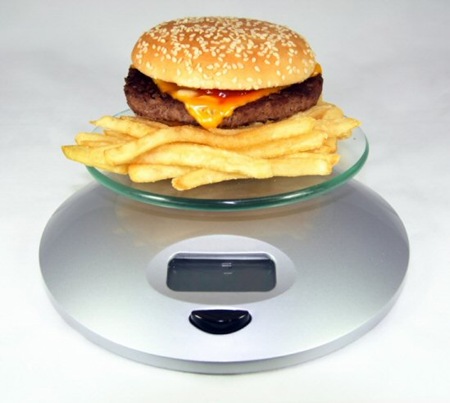 As a preface, this message is intended for people who follow the SAD (Standard American Diet)- too much sugar, too much fat, too much processed foods. They suggest to avoid buying processed foods, cook more and reclaim control in your kitchen, and also start viewing foods such as hamburgers, fries, chips, and soft drinks as occasional 'treats' instead of foods that can be eaten on a daily basis.
3) REDUCE RED MEAT CONSUMPTION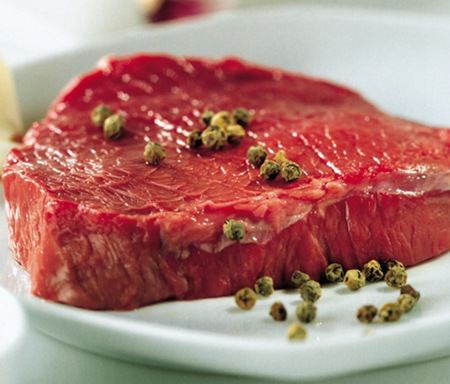 A diet rich in red meat hugely increases the risk of colon cancer. It also increases the chances that you will gain weight as a large amount of the calories in red meat come from fat (unhealthy fat!). The authors suggest to select leaner cuts of meats like chicken or fish and replacing one (or more) servings of meat each day with another source of protein like legumes. We can also 'reframe' the way we view meat- it does not need to be front and centre of each dish. I don't know about you guys, but in my house growing up, meat WAS the centre stage. If there was no meat, we didn't have a real dinner! That is such an old school way of thought to me now (sorry dad!). :)
4) AVOID FOODS CONTAINING POTENTIAL CANCER-CAUSING SUBSTANCES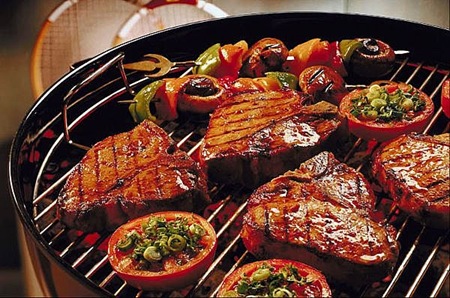 Smoked meats
Bacon
Sausage
Ham
Delicatessen meats
etc…
These foods contain preservatives such as nitrites which increase the risk of certain cancers. Nitrites transform into carcinogenic substances in the body. Sadly, Barbequing is another supporter of cancer. When meat is cooked over a flame drippings that fall and catch fire produce toxic substances known as aromatic hydrocarbons. These may rise to the surface of meat and act as carcinogens. Marinating the meat in acids like lemon juice may reduce the risk of these harmful substances. The authors also suggest to avoid salted or pickled foods. In countries where a large amount of these foods are consumed (Portugal, Japan, China, etc) there is a high incidence of stomach cancer.
5) EXERCISE REGULARLY!!!!!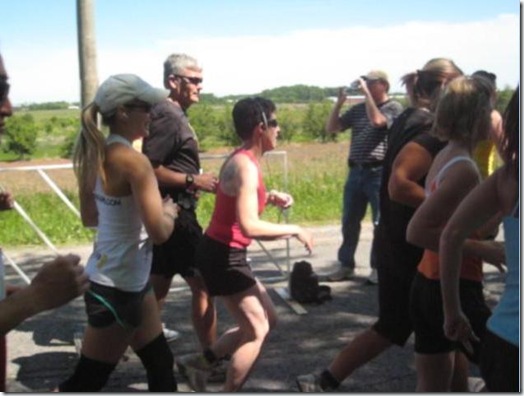 Just when you thought that you didn't have any motivation to workout today! ;)
Regular exercise reduces the risk of certain cancers such as breast and colon cancer. Exercise reduces obesity which is an important factor that increases the chance of cancer. I'd also like to add that regular exercise reduces stress and increases well-being, which as we all know, impacts our overall health in such a fabulous way!
++++++++++
Today's question: Do you give much thought about how your lifestyle impacts illness in your life? Do you think about your overall health and desire to prevent illness when you carry out healthy behaviours? Do you already practice some of the above in your life?
See you this afternoon for Part 2:
I will be talking about SPECIFIC foods (and amounts) that the doctors suggest you eat EACH DAY to prevent cancer!
It is so so interesting and exciting to have these tools in our own hands!!!! I can't wait to talk about it!!!! :D