Before my run today in 32C/90F hot sun!!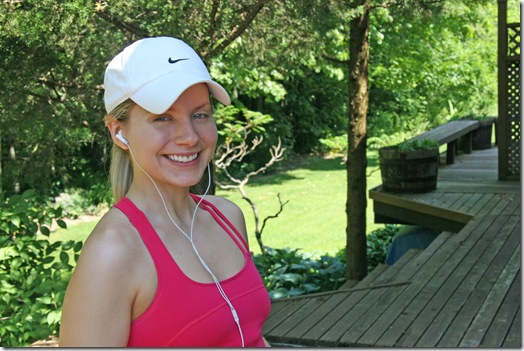 Eric was like…'Are you sure you want to run in this heat?' :) I wasn't sure myself but I left with the plan of 'feeling it out' and seeing how my body was. I also took along some water. I REALLY want to get one of those camelback backpack things that Jenna has.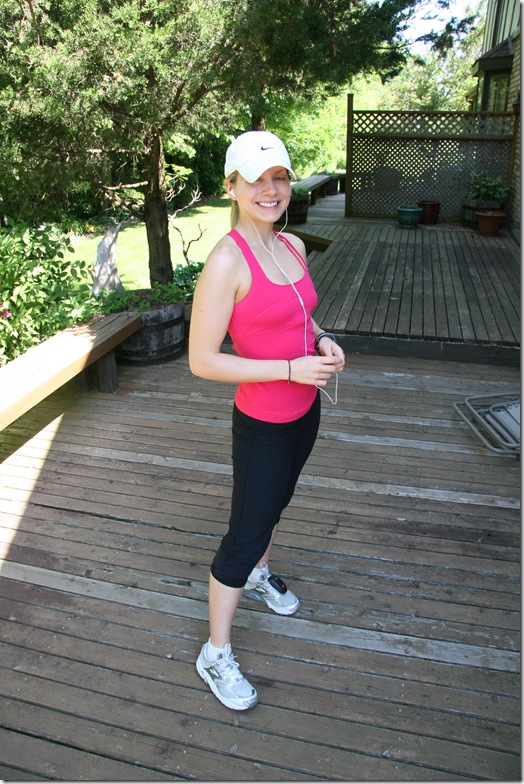 I just have a clip on water bottle and I hate it because it jiggles around too much. I just hold it in my hand. Of course, the water got HOT and then I freaked myself out about BPA and wasn't too thirsty for it. :( Does anyone know of any BPA-free bottles made specifically for running?
I don't know about you guys, but I have always felt very self conscious about how I look after a workout! My face gets really red and sweaty. I remember leaving the gym and always holding my head down when I walked out because I felt so ugly!
But today I decided that ends NOW!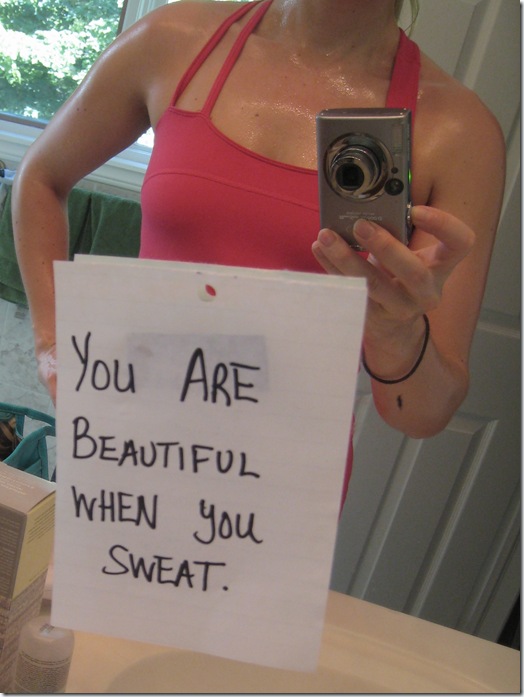 My workout was HOT!!!!!!!
The stats:
Duration: 31 mins
max heart rate: 170 bpm
Avg heart rate: 158 bpm
Avg pace: 9:22 min/mile
Distance: 3.33 miles
I wanted to go longer but I was so hot so I listened to my body and cut it shorter! It is best not to overdo it in this heat!!! I might try some evening runs this week because last night it really cooled down nicely after sunset around 9ish. :)
Another day, another green monster photoshoot!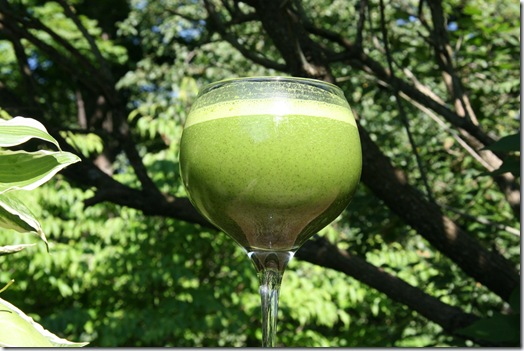 Ingredients:
1/3 cup pumpkin
1 scoop Hemp-Maca-E3Live Protein powder
1 scoop Amazing Grass Wheat Grass powder
1.25 cups Almond Breeze
4 cups steamed spinach
1/2 ripe banana
ICE!!! (4 cubes)
Kyolic Garlic Extract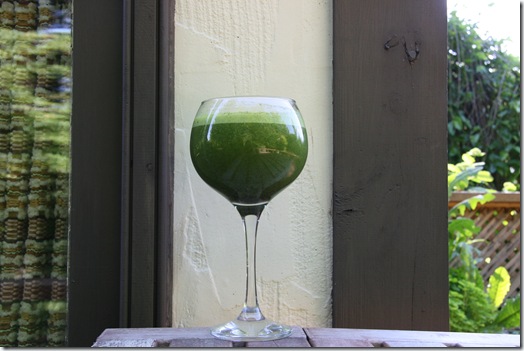 So peeerrty…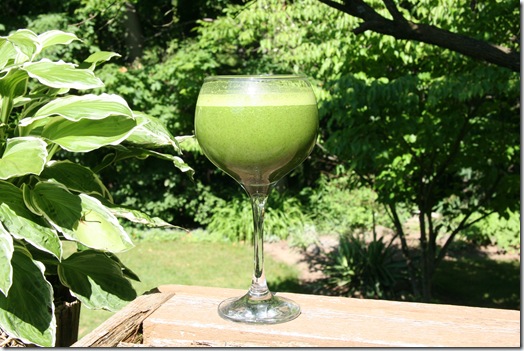 +++++++++++
Sketchie pic of the day: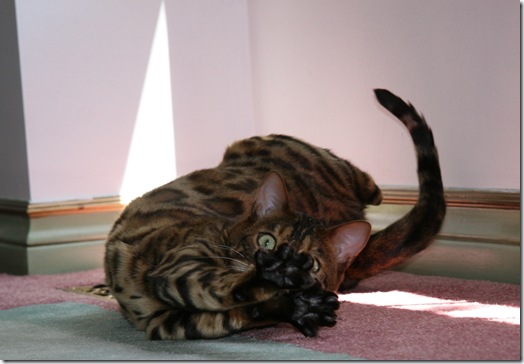 Stretch!!!!
+++++++++
Last night I made a Vegan Blueberry Banana bread with a streusel topping (or sliced bananas- great idea Leah!):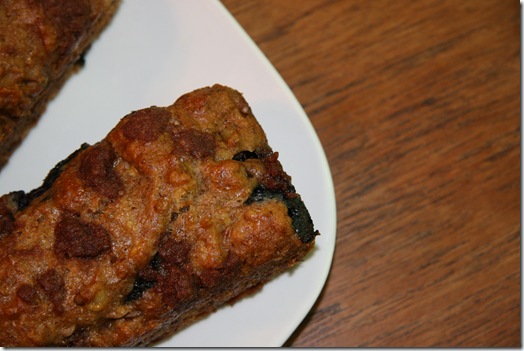 O-M-G is it ever good!!!!!!!!!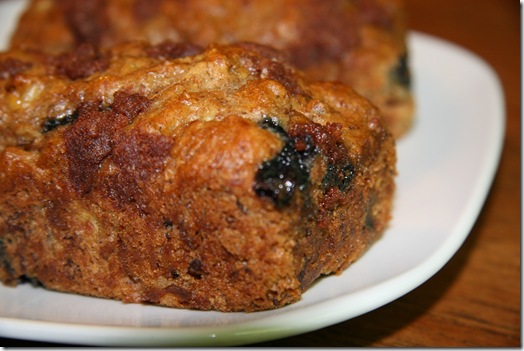 It is now up on the Glo Bakery webpage if you'd like to order this delicious bread. :)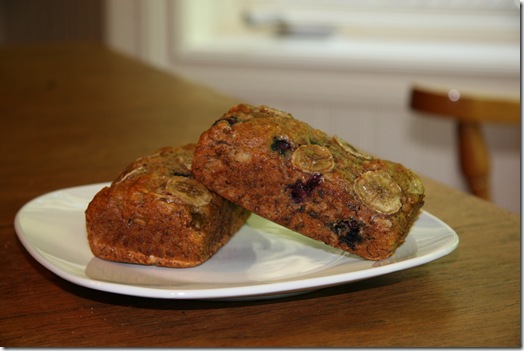 +++++++++
Ok, back to baking in the sweltering kitchen, I have 3 orders to do today and the kitchen isn't getting any cooler!!!
I figure if I can make it through this week of NO A/C during the heat wave we are having, I will be laughing! ;)
Also, check out all the new tee-shirts that I added to my shop today!!! :) If you have any ideas for what you want them to say- let me know and I will make you a personalized OSG shirt!
My newest favourite that I came up with is: 'I Like It Green'…I'm SO ordering it! :D
Have a great HUMP DAY!!!