So we talked about what happens to our body during intense exercise as well as how nutrition can help offset the stress that is incurred to our bodies.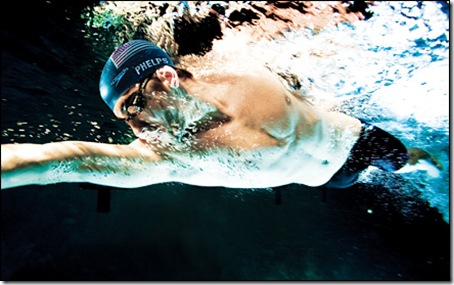 [Source]
Tonight, I am going to talk about repairing the muscle tissue following intense exercise.
How To Rebuild Muscles After Intense Exercise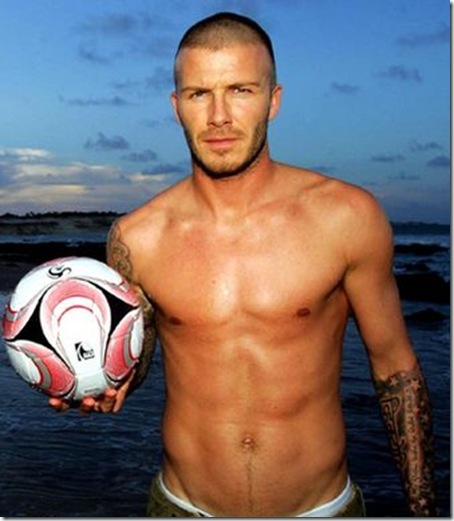 [Source]
When we engage in intense exercise and deplete our glycogen stores, our bodies often use protein in our bodies as fuel. Basically, out bodies are breaking down the muscle to get enough energy for the intense exercise.
This process is known as Catabolism.
Note: Not to be confused with Cannibalism a la Hannibal Lecter! ;)
The process of Catabolism leaves our muscles weak and in need of repair.
Large molecules (proteins) are broken down into smaller units called amino acids. The breaking down of the proteins into smaller molecules leads to a further degradation of the molecule into waste products and eventually the release of energy.
Jackpot!
While it is a good thing that our bodies can obtain energy when our glycogen stores are depleted, it is not a good thing that our muscles get broken down and weakened as a result. This means more down time and recovery!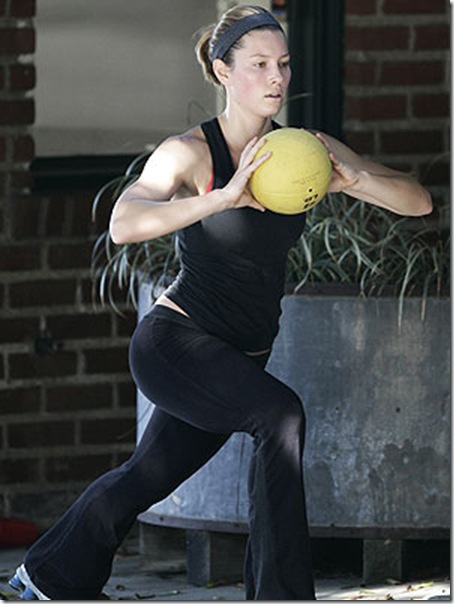 [Source]
Athletes must act FAST following intense exercise to start the process of muscle repair!
But how does one do this effectively?
Just as there is a 2 hour window of opportunity for glycogen replenishment following exercise, there is also a window of opportunity for protein replenishment.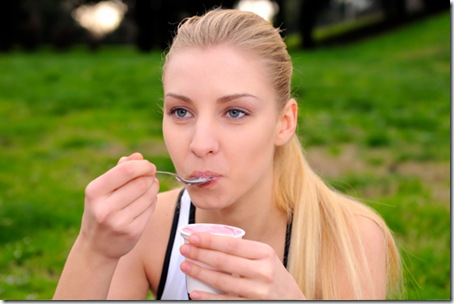 [Source]
How does this process work?
Well, in short form, our main hero here is Insulin.
Insulin picks up glucose (think simple carbs!) and protein and takes it to our muscles! Not surprisingly, immediately following exercise, the cells in our muscles are just begging for Insulin to come over. In other words, the muscle cells are highly receptive to insulin and any insulin that so much as 'drives by' the muscle cells is going to get put to good use!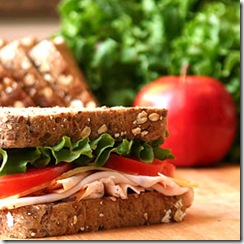 [Source]
Some interesting studies have questioned how the time food is consumed affects muscle recovery.
Group 1: Ate a protein/carb supplement immediately after exercise
Group 2: Ate a protein/carb supplement 3 hours following exercise
And guess what they found out? Participants in group one demonstrated a much higher rate of muscle synthesis as compared to those who didn't eat until 3 hours later.
The suggested combo of carbs to protein is a 4:1 ratio, however this is widely debated. Other sources suggest a 2:1 ratio.
Carbohydrates are extremely important to have along with protein as it allows for increased insulin release into the bloodstream. So eating a piece of chicken and nothing else isn't going to do you much good. Remember what our hero insulin does! It transports the protein and carbs to our muscles for repair so you can heal faster.
So what do you eat?
What you eat post workout is going to contradict all of your healthy eating logic.
Following intense exercise you want the following:
Why is this so?
Well, the less fibre and fat that our bodies have to digest, the quicker the insulin response will be. Normally, throughout the day, we try to eat in a way that gives us a steady blood sugar response by eating healthy fats and high fibre foods that are low on the glycemic index.
However, following a workout it is best if what you eat is rapidly digested so the insulin can get to your muscles as quickly as possible. However, that doesn't mean that you should eat garbage after a workout by any means.
Some good foods that provide instant energy are: Dates, watermelon, pasta, potatoes, millet, wheatabix, corn chips, white bread, maple syrup, etc.
You can make a great recovery shake or juice, by using banana, maple syrup/honey, protein powder, and almond milk. The fibre content and fat content will be low enough to allow for the insulin process to take place quite quickly.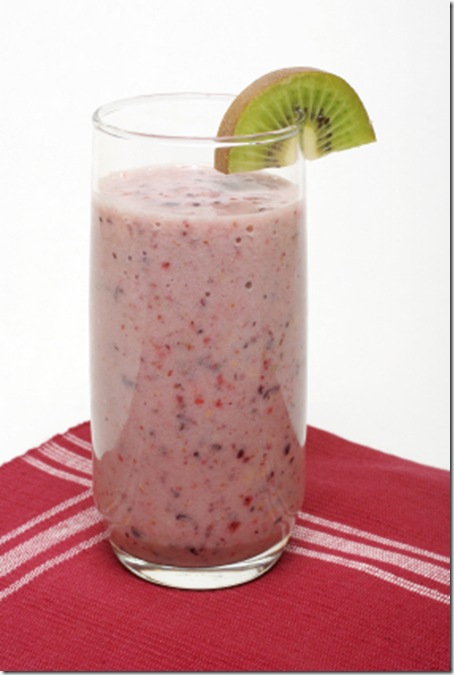 [Source]
It may also benefit you to eat any of these high glycemic foods during every hour of your workout. Many people enjoy Cliff Shots, GU gels, honey/maple syrup to prevent their glycogen stores from depleting and delaying the catabolic process.
Tonight's Questions:
Do you eat after your workouts?
When do you usually workout and how do you plan your meals/snacks around them?
Do you pay attention to carbs and protein?
How do you define 'intense exercise'? I struggle with this one…
I'm all over the place with my workout times, but when I workout in the morning I have a green monster before my workout and then following my workout I tend to have cereal with soy milk. I almost always eat after a workout because I tend to be quite hungry!
+++++++++++++
Don't forget to check out the new green Monster tee's in my clothing shop!
Have a lovely evening! I'm off to BAKE…see you tomorrow morning for another SGBC clue and all the baking pics!