Boy, was the first day of summer ever a beauty!!!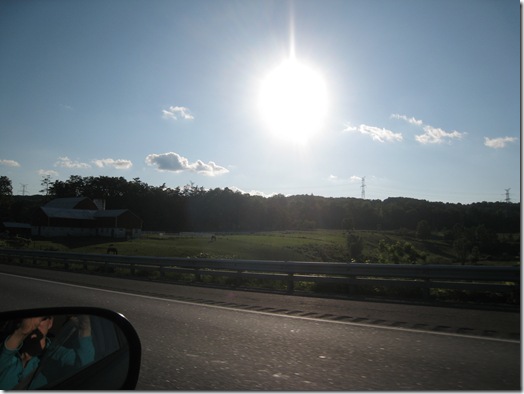 Blissful scene around dinner time: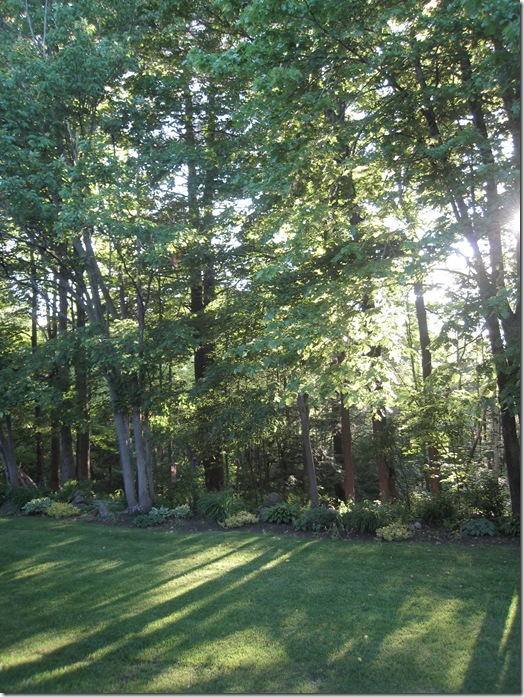 Eric firing up the grill!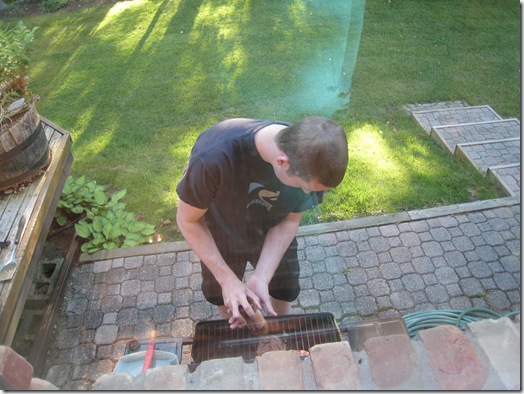 2 veggie dogs for me and 1.5 burgers for Eric (plus the rest for his lunch tomorrow!):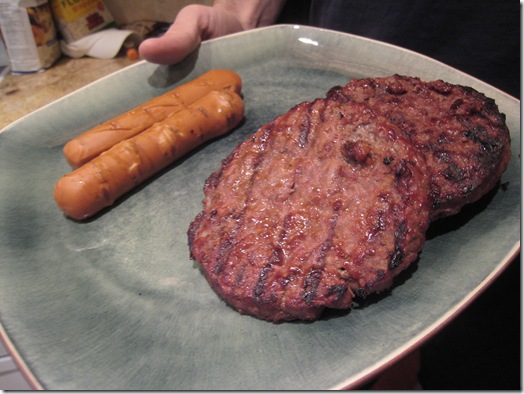 Eric was in heaven to be eating his meat…lol.
My 'hot dog buns':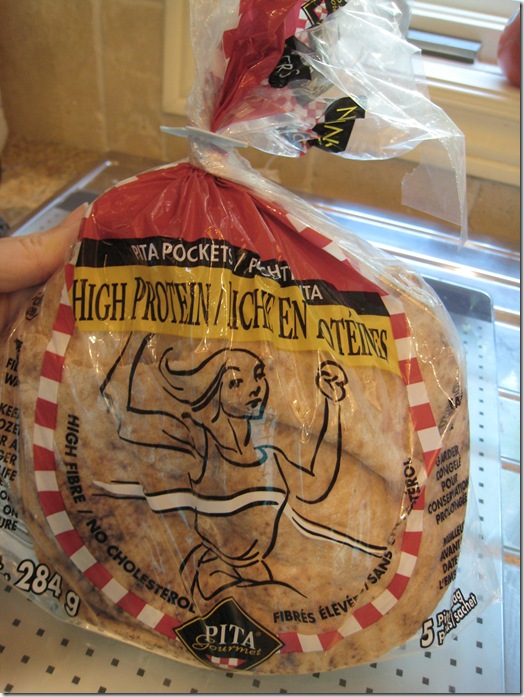 These are my go-to pita pockets as they are high in fibre and protein! My only gripe about them is that they crack very easily- even when fresh and they don't have a long shelf life! I keep mine in the freezer and take one out at a time so they last longer.
These were 2 for $4 at Loblaws today. I made some baby carrots to go with dinner and accidently cooked them WAY too long. They were mush. :( bye bye nutrients!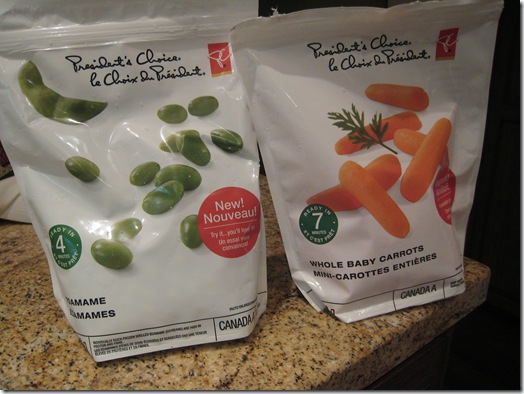 He cooks some mean veggie dogs:
I've been snacking on my On The Glo II bars ALL day! lol. They are seriously addicting! So light and airy!!
Look what I got on sale at Shoppers today!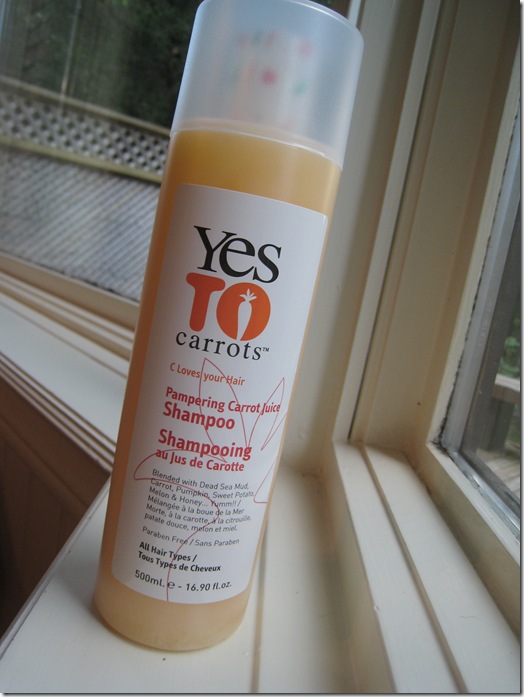 After reading all of your rave reviews about this product I took the plunge! :) I can't wait to review it.
You will slowly see me shift my skin products to organic or all natural over the next several months. I am going to do a FUN EXPERIMENT and see if I notice any difference!
Today I got so much done!! I feel so much less stressed now. I got all my orders in order and a bunch of business stuff. I will finish up my paper work tomorrow and also finish baking for my order tomorrow night at 6pm. I also have an order for Tuesday AM and Wednesday. It will be a busy week but I will be so happy to be caught up!
No workout for me today…my body asked for a rest and I gave it one! ;)
Coming up tomorrow AM:
I tell you what is going to happen with the BBBC!
I will also tell you what MOVIE I saw this weekend that required THESE: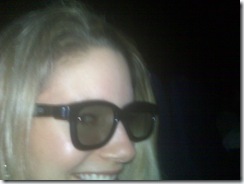 Nighty night beauties!