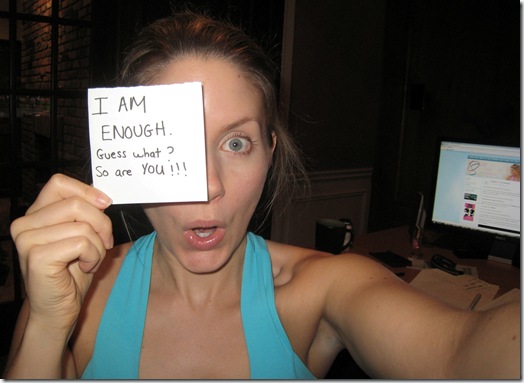 Yup, self-affirmations still going strong!! :D Thanks Caitlin!
Your comments last night were incredible and inspiring to read! What a pick me up!
Did anyone else get a little teary eyed when watching the video? I admit I did!
I can't wait until I leave the house today. I am going to leave a few messages around town. *evil cackle*

As I mentioned in yesterday afternoon's post, I am selling my Glo Bakery goodies in a market this Saturday!! So what I thought was going to be a catch up week has turned into another crazy baking week! :D
Yesterday I spent the entire day baking and today and tomorrow I will be doing the same!
I made Part 1 of my Gl'oreos: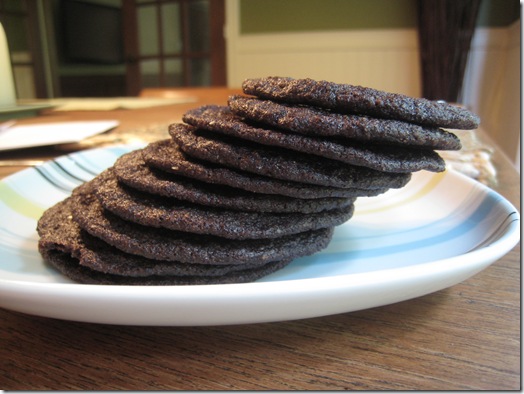 I can't get over how much the cookie tastes like the chocolate cookie from actual Oreos! It is a dead ringer!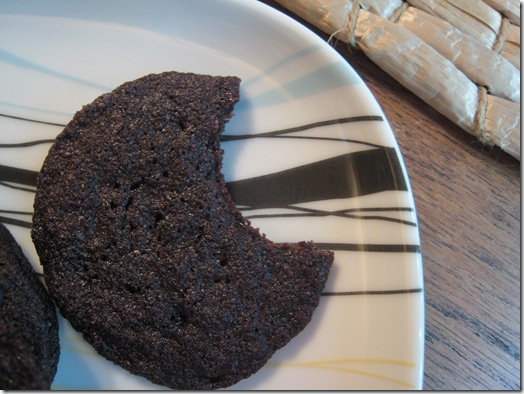 Part 2 will be the filling (healthified) of course!
Then I made 200 of my On The Glo Bars. Although these OTG bars had a twist! A crispy twist!!
After I pulled out all the ingredients and got everything ready, I realized that I was almost out of oats!!! What's a gal to do?
I decided to sub some of the oats with cereal- rice crisp cereal!!
I used 1 cup oats and 1 cup of rice crisp cereal instead of 1.5 cups of oats.
The result was nothing short of sheer perfection: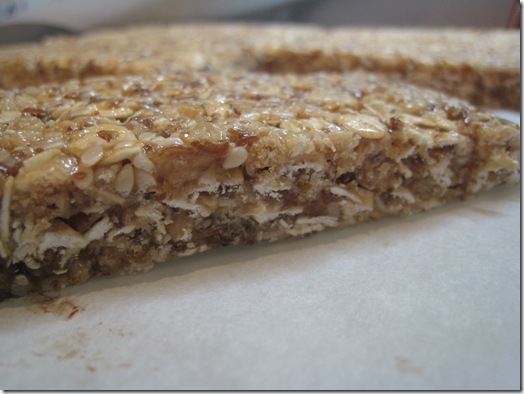 A Light and airy delight.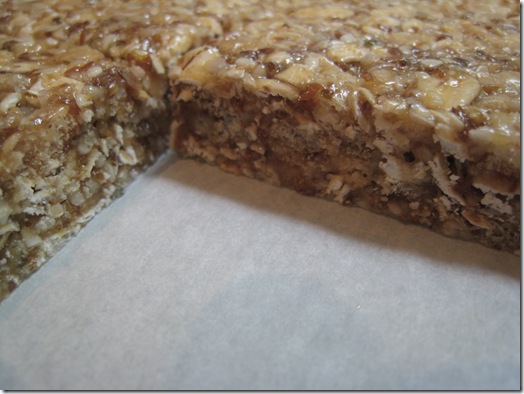 The rice crisp cereal made these bars VERY light. They aren't dense like the other ones. I would prefer these lighter bars for small snacks and the other ones when I am looking for more substance and energy!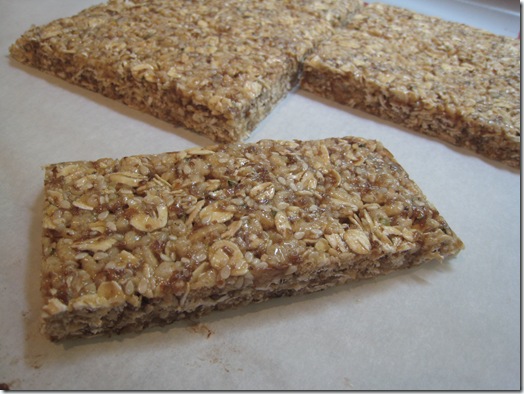 In other batches, I added chocolate chips!!
Which, to my delight, melted when I added the brown rice syrup mixture!!
I LOVE the chocolate ones!!!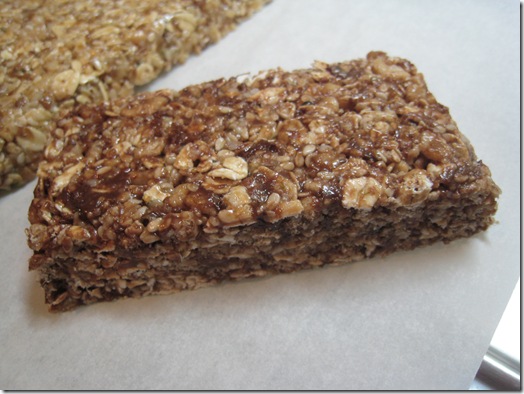 My mother in law is OBSESSED with these new bars!! She just can't get enough of them! :D
She has a HUGE tab adding up I tell you…bahaha.
Another day, another Amazing Grass Green Monster: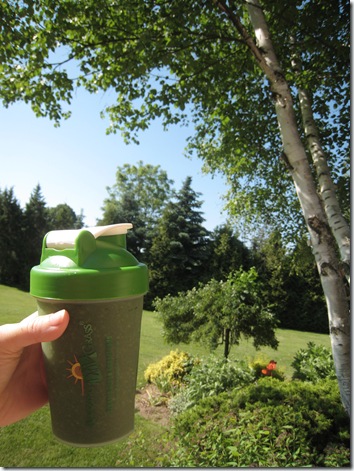 In today's mix:
1/3 cup pumpkin
1 slice extra firm organic tofu
1.5 cup Almond Milk
3 organic kale leaves
1/2 ripe frozen banana
ice
These ingredients made 1.5 of these cups! So good!
I  love that they don't put a bunch of crap in the powders. It is all natural, organic, and vegan. BOO-YAH.
GOOD NEWS to my fellow Canadians! Amazing Grass products will be available in Canadian WHOLE FOODS stores this August 2009!
Also, if you decide to purchase AG online, just enter 'ohsheglows' at the checkout and get 15% OFF! Big thanks to Teri! :)
Here is what I have decided to bake for the market Saturday:
Mini sweet loaves (TBD- either banana blueberry walnut bread or my Pumpkin apple raisin)
On The Glo Bars (~200)
Mini muffins (Time pending)
I also need to:
Prepare signage
Business cards
magnets
Ingredient list
Nutritional info
2 days left!!! Never a dull moment around this household…
See you this afternoon for:
WHO in my circle of family and friends is starting up a BLOG! You won't believe who it is and what the blog is going to be about! Any guesses?
Am I chopping my hair off?? Find out…