I discovered a new beauty product while visiting my family out West!
Of course, my mom let me raid her beauty products and I got hooked on one in particular:
Bumble and Bumble Colour Support High Shine Conditioner (for cool blondes):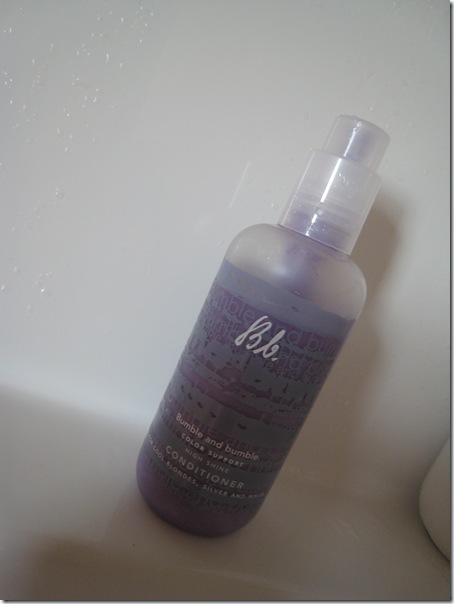 They have some for other hair shades of well (and other tones of blonde).
I have tried almost all of the shampoo or conditioners that claim that they will brighten my blonde colour. I tried Redken Glam Blonde, Pantene Pro V, John Frieda, etc. My favourite out of those was the Redken Glam Blonde, but I found after a couple uses it stopped working (or perhaps I just didn't notice it anymore?).
I liked this B+B product though! It really did give my hair shine and brilliance, and to my delight it didn't weigh my fine hair down at all. It was bouncy and thick looking.
I was happy with my results: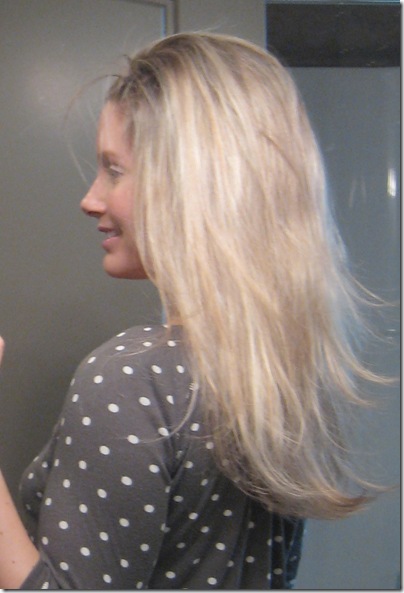 I really do think that it brightened up my colour. My blonde tends to get a bit dull in between visits to the salon so this is a great option! The only snag is the price! My jaw hit the floor when I saw the price of the conditioner! I guess I am used to buying drugstore stuff that is like $3-4. I believe this bottle was $25 or so? I am using it VERY sparsely! I doubt I will be buying this again because I don't even know where I can get it in my area (haven't seen it around) and I don't think my budget can handle it. It is a nice splurge once and a while though! :)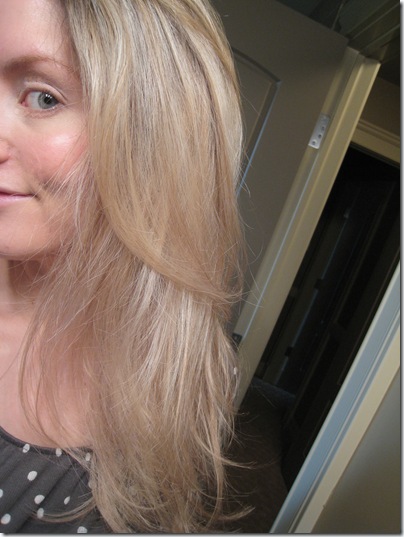 Today's question: What is your favourite shampoo and conditioner?

Want to see my poor laptop??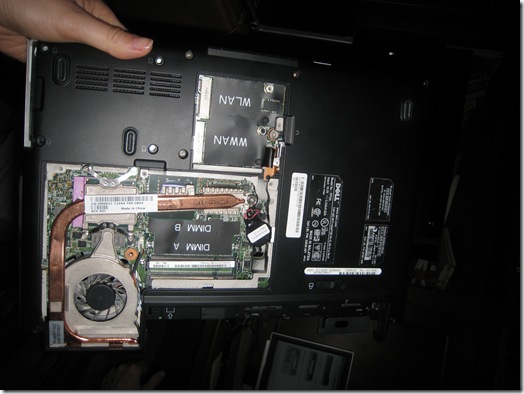 Eric worked on it most of the night last night after he got home from work!
My laptop in a billion pieces!!!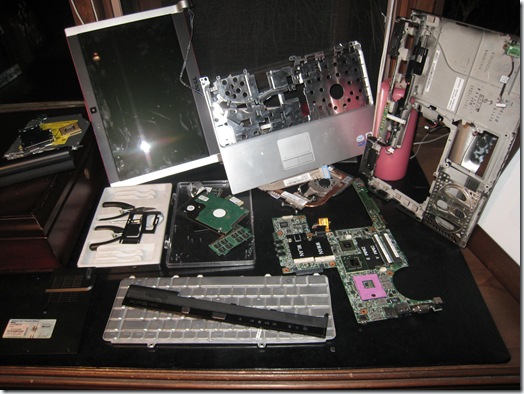 Resident techie genius!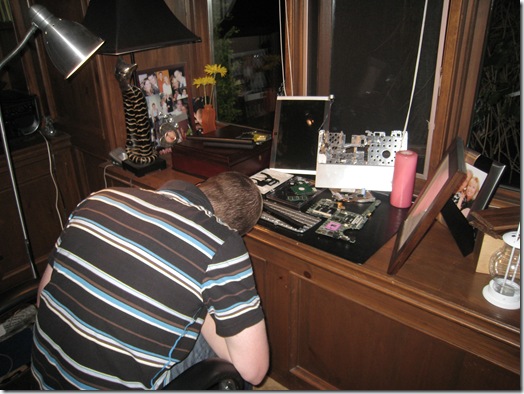 So Eric figured out that it needs a new Motherboard. So he ordered the part from Dell (thank God it is under warranty!) and it should be arriving today! Whahooo! That is one thing I LOVE about Dell they have the fastest shipping out of any company!
I was doing my own handy work last night putting more wedding pictures into a frame!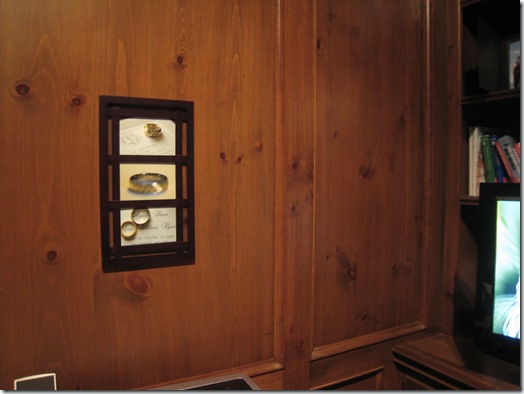 I wanted to do a 'theme' in this frame with 3 of our ring pictures that our amazing photographers took!
I love how it turned out! It is hanging above my desk, so whenever I get the urge to flee to Bora Bora I am reminded that I am a married woman! baahaha.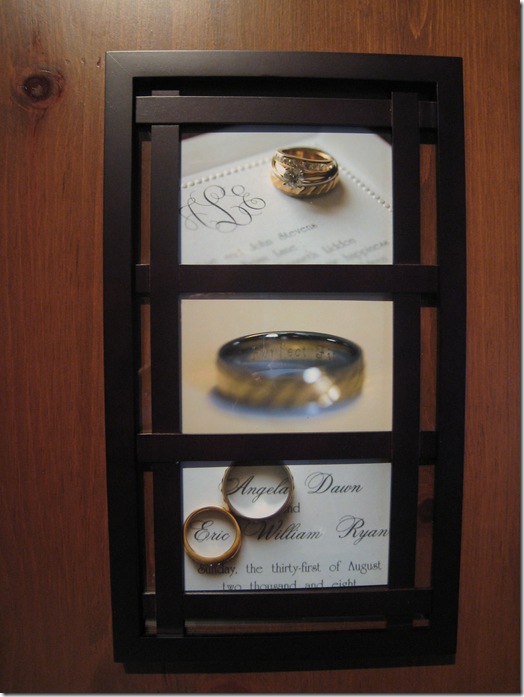 Well I have a busy day today filled with lots of errands!
Picking up my Bridesmaids dress for Leah's wedding!!!
Dropping off Glo Bakery documents to the town
Shipping 6 of my Shop 4 A Cause packages to the lucky winners!!!
Email catch up
Glo Bakery stuff- I am trying to get into a local street festival this weekend to sell my goodies!
Sign up for race??
Blog x 2
Light workout
Last night Eric and I went on a very light walk (3km maybe?) so I could loosen my muscles up a bit. My quads are still a bit sore, but other than that my body is healing quite well. :)
I will finally be announcing the BBBC winner today sometime!
ENJOY YOUR TUESDAY!!!!