I ate A LOT of food prior to and after my 10k race!
A gal just can't be too sure, right?? :)
I snacked on these all day long whenever a 'peep' of hunger came about. I stifled it pretty good! lol. Filling those glycogen stores!!!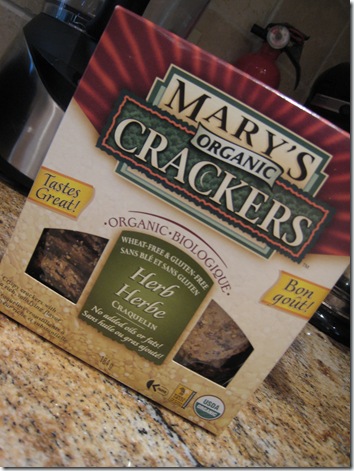 The night before:
HIGH PROTEIN/HIGH CARB DINNER:
Lentils all the way baby!!!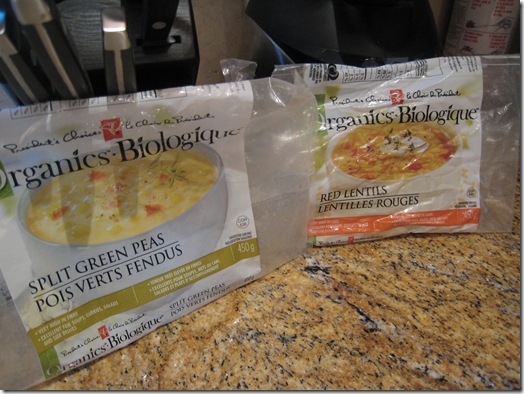 In just 3/4 of a cup there are 27 grams of protein, 16 grams of fibre, and almost 50 grams of carbs!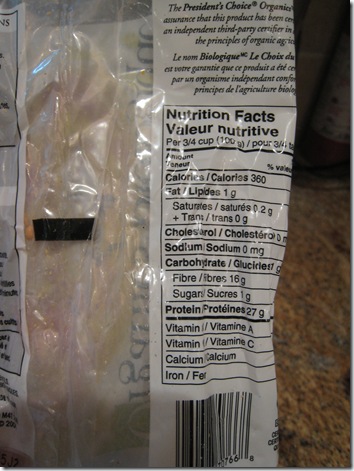 This is why I don't have the traditional pasta…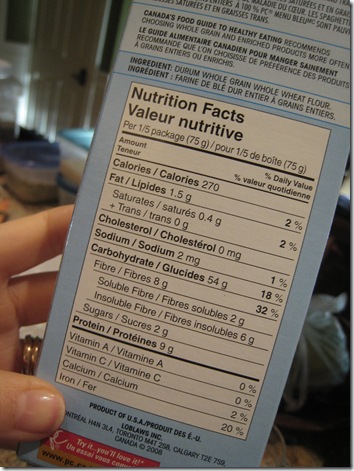 Don't get me wrong, whole wheat pasta is a great option, but as you can see it is no where close to the nutritional powerhouse that lentils are. 1 serving of this pasta (PC brand) has 8 grams of fibre, 9 grams of protein, and 54 grams of carbs. It's a decent option, but not as high in protein and fibre. Plus, I like the taste of lentils much more!
I ended up making a Lentil-based 'sloppy jane' over toasted flatbread. It was SO good.
The contents of the sloppy jane:
1 cup red lentils
3/4 cup split peas
1 cup spagheti sauce
1/2 avocado
1/2 cup or a bit more of frozen veggies
After the lentils were cooked, I simply heated everything up together and stirred. VERY easy!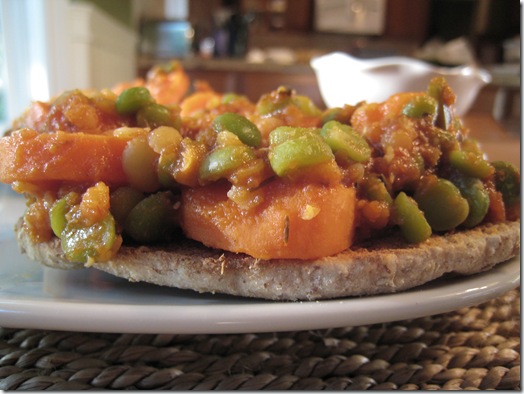 I also had dried fruit and dark + white chocolate– hello, energy density!!! lol.
I snacked on this bowl all night.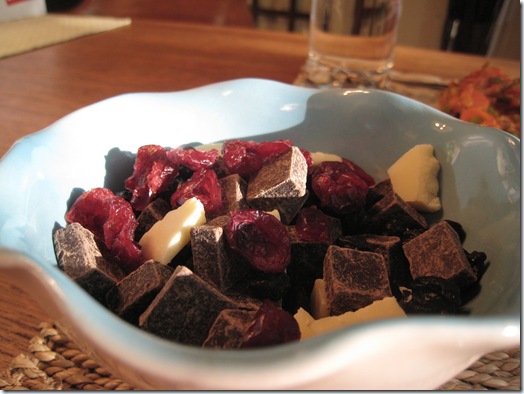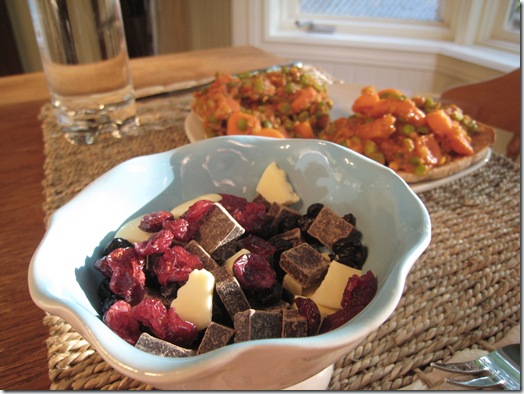 All together: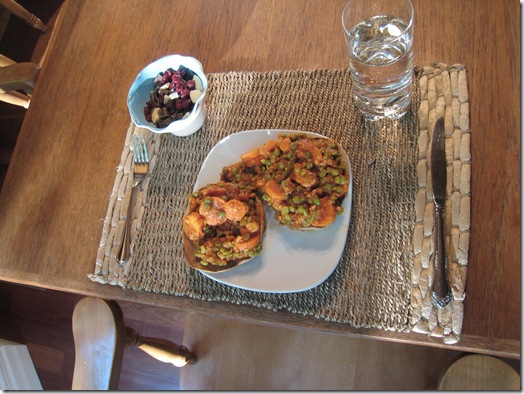 Later that evening (yes, I had MORE!), I had a bowl of spelt cereal and one of my skinni mini glo buns that I removed from the freezer for emergencies like this! haha :D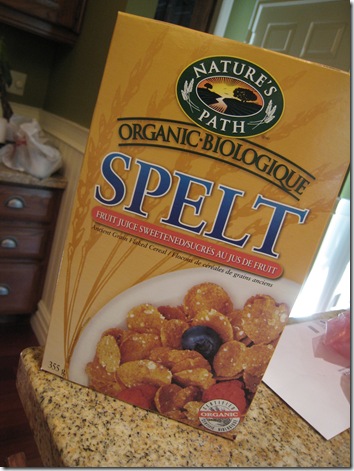 YUM!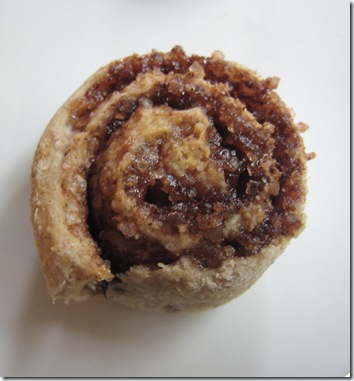 THE MORNING OF:
I woke up at 5:30am with NO appetite whatsoever (surprise, surprise! lol). And I had to force down some food. I decided the easiest way to do that was to make a calorie dense Green Monster!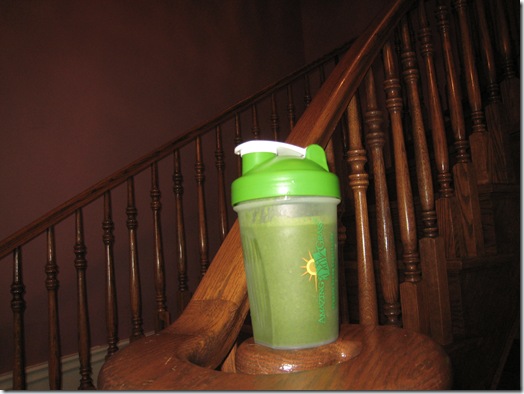 In the GM:
1 large ripe banana
1 T raw almond butter (or a bit more)
3 organic kale leaves
1 package chocolate Amazing Grass meal powder
1/2 cup frozen blueberries
1.25 cups soy milk
ice
This breakfast was light yet still gave me some fuel without feeling like I overdid it too early in the morning. This smoothie is approx 475 calories.
Since the race was still a good 5 hours away, I knew I had to pack food:
I brought carbs!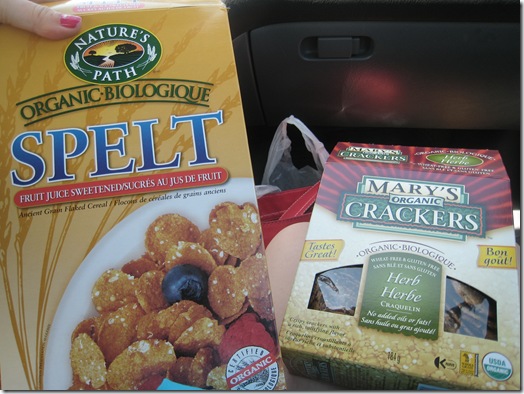 I didn't end up having much of this at all, as my nerves got to me and I had zero appetite! I had maybe a handful of cereal around 9am.
I drank green tea and water like it was my job! Green tea is a quick way to get an energy boost without overdoing it on caffeine.
During the race I drank only water (probably about 2 cups).
POST RACE EATS!!!
Bring on the FOOD!
Post race I was starving! I had about 2 cups of fresh strawberries that were free for runners. I also guzzled water. We were outside ALL day until about 3:30pm, so I drank tons of water all day long. We both got some colour despite wearing SPF 60- that sun was intense!!
Here is the ice cream shop Eric dragged me to: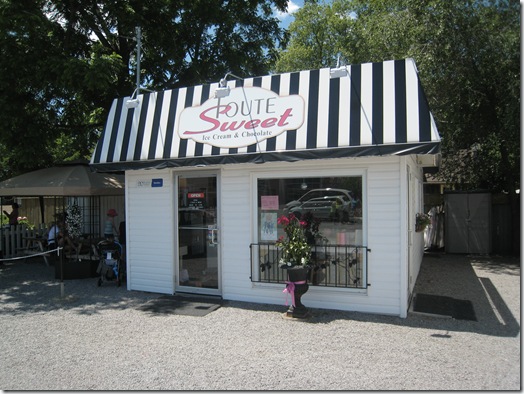 How cute!
I wasn't thrilled about walking to it because I did not want to walk after the race at all and I assumed they wouldn't have any non-dairy options anyways! But to my surprise they DID have dairy free ice sorbet. I was PUMPED. Just look at how cool this place is!!!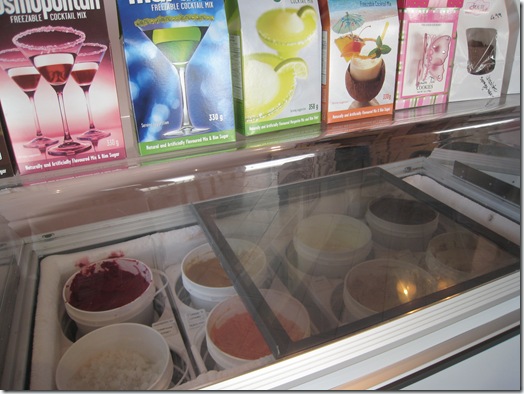 I was in heaven!!!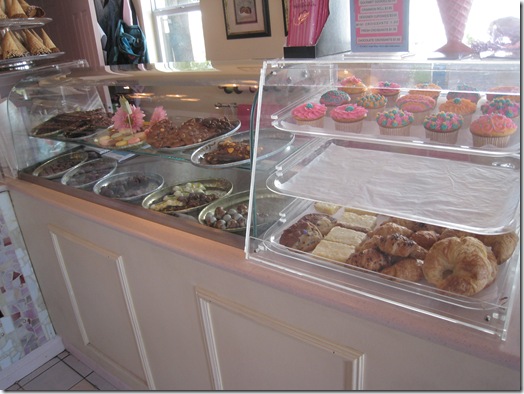 WOW!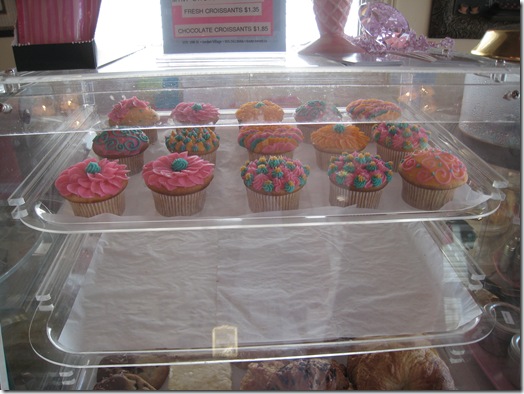 Here is the coolest part of all. They take the ice cream, put in on this frozen countertop (below) and they take the toppings and 'fold' it into the ice cream. It was so cool to watch! I even took a video and I think the girl thought I was a nut case! bahaha.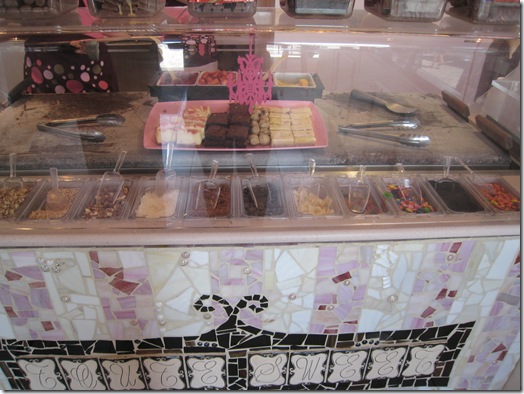 I got the non-dairy tropical flavoured sorbet. Here it is on the frozen block. I had blueberries and strawberries added in!
Yes, my friends, those are cookie dough BALLS to add into the ice cream (far left):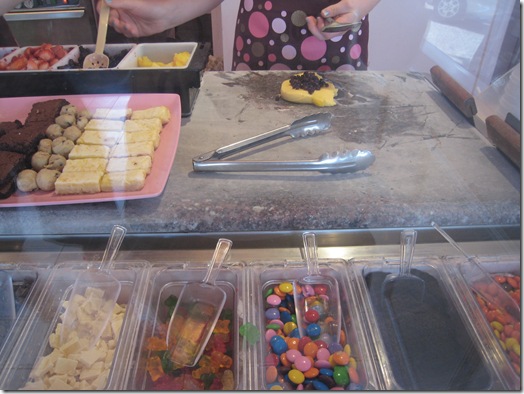 It was so good! Eric had french vanilla with caramel and nuts added in! It was the perfect, refreshing snack post-race!
After leaving around 3:30pm, we were starving for lunch!!! And I mean starving! We passed a Quiznos and stopped in. I LOVE Quiznos and don't go there enough!!!
I had the medium veggie sub (minus the olives and cheese). It was the BEST tasting sub I have EVER had. Ever. In my life. Since Birth. I told Eric this about 6 times and he was on cloud nine because it is one of his favourite lunch places to eat!!
ops I took a few bites and forgot to picture before diving in!!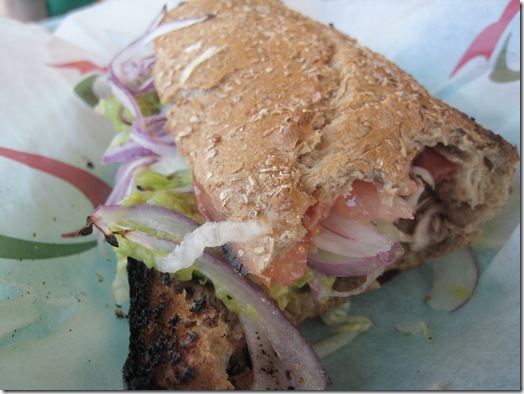 On my sub was: lettuce, red onion, guacamole (SO GOOD!), tomatoes, mushrooms, green peppers, and red wine vinaigrette on a wheat baguette.
The inside: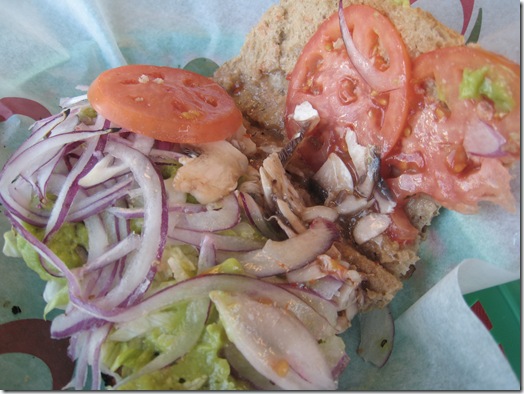 I can't even begin to describe how good it was. I'm sure the red wine vinaigrette must have been high in fat because it tasted so amazing!! It was just dripping in the sauce. Ok, now I want one SO badly!! lol. You must try this sub if you live near a Quiznos!! And yes, I wore my medal AND BIB into quiznos! lol.
Our drive home was beautiful!!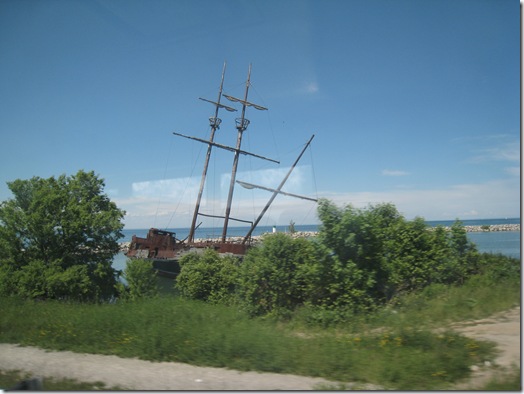 Ahhh, I was at peace with the world on the drive home.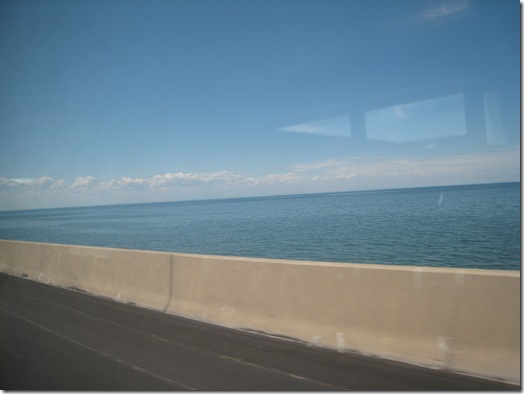 I also popped one of these post-race to reduce inflammation! I meant to take one pre-race too, but I forgot.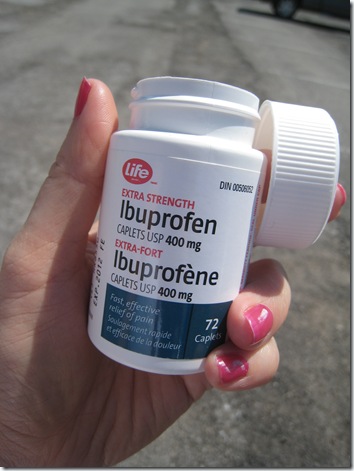 Eric took 2 tablets because he had a bad headache from standing in the sun all day (poor guy!).
For dinner, I had the same exact PRE-RACE meal since I had leftovers and it was so high in protein!!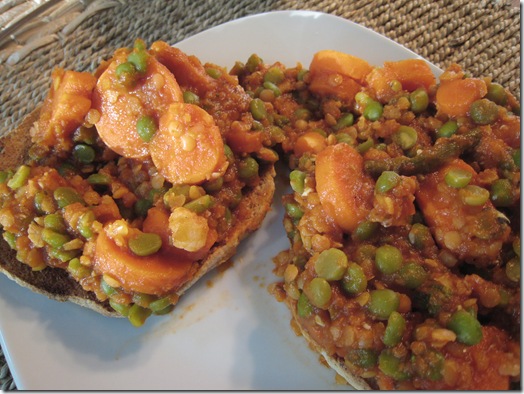 For dessert was dark chocolate. Then I could barely keep my eyes open and passed out shortly thereafter!
A great day, indeed. :)
WHERE DO I GO FROM HERE?
In case you haven't noticed- I caught the race bug!
Immediately after my 10k race yesterday I knew I had to sign up for my next race. After some careful searching I found the PERFECT race for me.
I present to you: The ACURA 5k and 10-miler @ Tommy Thompson Park in Toronto!! Sunday JULY 19th- which is 33 days away!!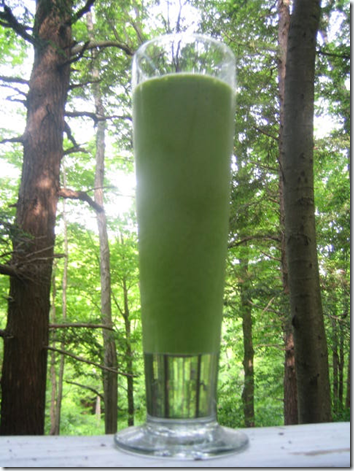 Views of the Toronto skyline: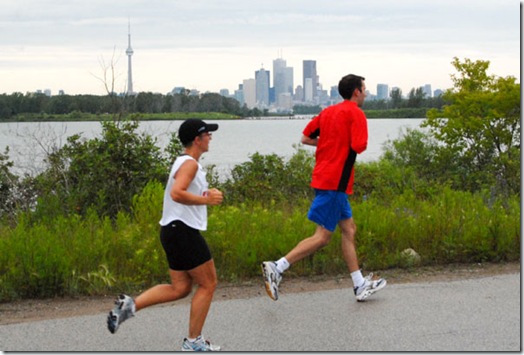 Surrounded by Lake Ontario! How sweet is that!?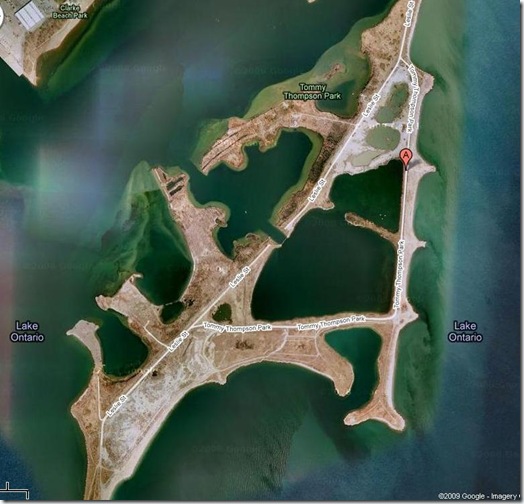 Bridges: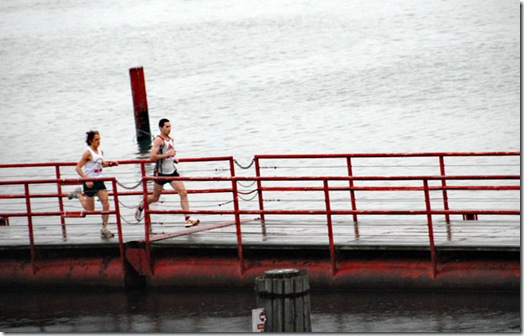 What could be better???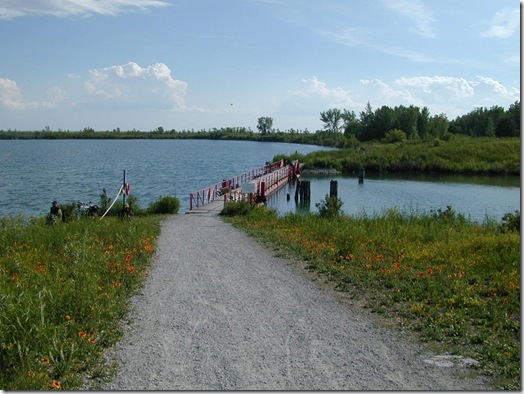 Medals.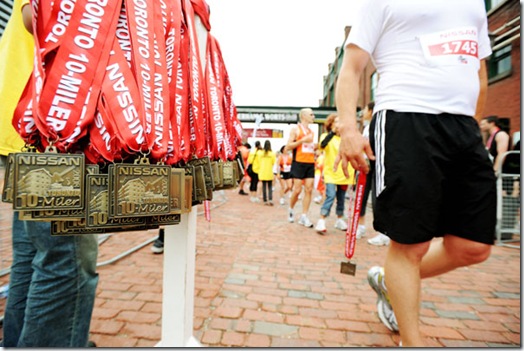 After I read this, I was SOLD:
Join us and make cancer history! The Canadian Cancer Society's fight against men's cancers is a lot like your commitment to running — with strength, hard work and perseverance we will make cancer history. We invite all participants in the Acura Toronto 10-Miler & 5K events to join the fight against men's cancers."
I'm pretty sure this race couldn't be any more perfect for me!!
Now the only question that remains is this: 5k or 10-miler.
Obviously, they are hugely different.
I am leaning toward the 10 miler for a couple reasons:
1) The course is FLAT
2) It is an early AM start, which means less heat + sun
I have emailed the race organizer to see how close they are to the cap because I don't want to wait too long and have it get full! If I am not ready for the 10mi, I will do the 5k! We shall see…stay tuned for updates!!
Tonight's question: What is the perfect distance to run? What is your favourite race distance?
I can barely keep my eyes open today- I am so so tired from yesterday!!! I might go take a nap…
Plus, OSG MOM gave me orders to rest today! ;)