Thank you for everyone who participated in the Hip T giveaway contest!
There was such an overwhelming response for this product! I must admit, I am in love with my Hip T!
And now for the winner of the contest: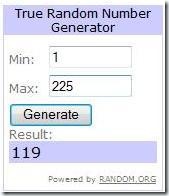 Danielle J!!!
She said:
you look great!

the hip-t looks so cute.. would loveeee to get my hands on one
Please email the lovely ladies at Hip T ([email protected]) to arrange for your Hip T to be sent to you! :) Please CC me on your email ([email protected]).
For those of you who didn't win, I am very sorry!! Please check out the Hip T website if you'd like to order you own! I have my eye on the sassy zebra print!

Easiest (and yummiest) Vegetable Soup You Will Ever Make
I have been baking for the race all day today and didn't have time to do my regular lunch post! I spoke with the race director and it didn't look like the $500 vendor fee could be reduced so what I am probably going to do is donate my bars for the runner's post race. I may also be selling some to the race and then that money will be donated to charity. It looks like the best option and will still give my bakery lots of exposure. The only issue I have right now is seeing how many of these bars I can make before the big day! The clock is ticking! I also need to order more business cards, prepare the tags, and ingredient list stickers!!
For dinner tonight I wanted something very quick, so I made one of my all time favourite vegetable soups that I haven't made in ages. I actually can't believe that I haven't shared this with you before!
The star of the show: Low Sodium V8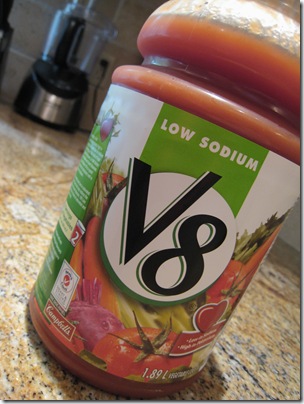 Frozen mixed veggies: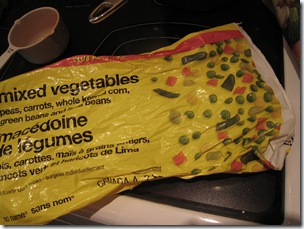 Onion and pepper:
Plus spinach: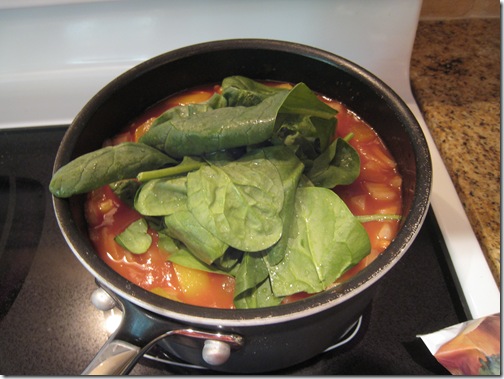 Ingredients:
3 cups low sodium V8
1 handful spinach
1 cup frozen veggies
1/2 onion, chopped
1 whole pepper, chopped
parsley
Black pepper
1 garlic clove, minced (optional)
Directions: Throw all ingredients into a pot and stir. Cook on medium heat for about 30 minutes until veggies are tender. Serve with bread or crackers. I garnished my soup with hulled hemp seeds and it was fab. You can also put a dallop of yogurt on top too!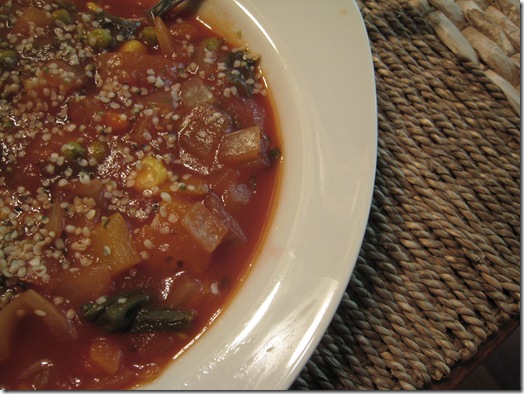 I had my soup with Mary's Crackers. I had two bowls of the soup (the entire pot!!):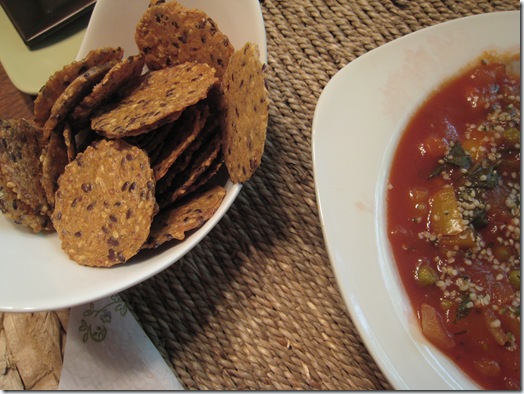 This is one of the most delicious soups- I was so surprised at how good it tasted when I first tried it. It is just. so. easy.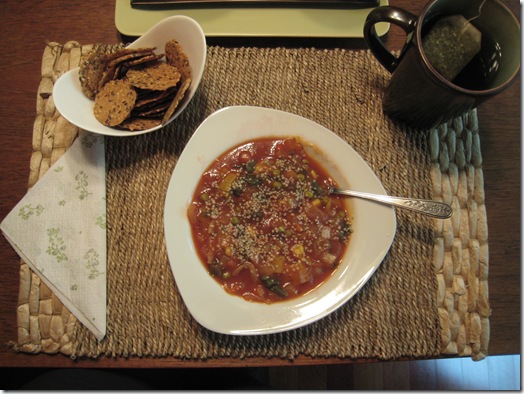 Dessert- two tiny PB granola bars!!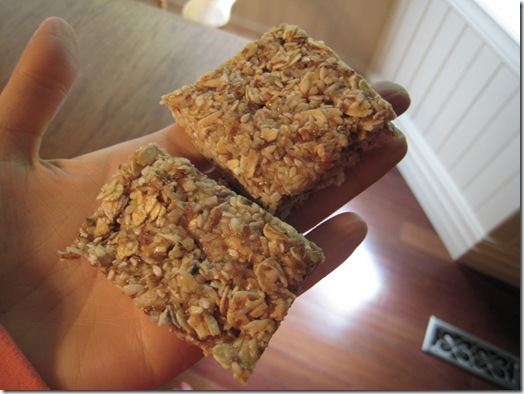 Mmmmmm…

1. You can check out today's workout on my run page!
2. Thank you for another awesome hot topic discussion this afternoon! I enjoyed reading all of your opinions on 100-calorie packs. :)
3. Thanks for voting in last night's poll! Eric and I will be working on a few different versions for the new OSG logo- stay tuned! Once we have a few we are happy with we will hold a vote and you can decide what the new logo will be! I thought it would be more fun this way!
See you tomorrow morning for a fun contest giveaway!! :)