Good evening!
My day has been busy- I can't believe it is 8:30pm! I still haven't had a chance to bake and we haven't even had dinner yet! Luckily Eric is BBQing for us tonight so that saves me some time. :) I hate when days go by too quickly!
Let's get to it, shall we? :)

My grocery trip today!
I picked up some essential Glo Bakery products: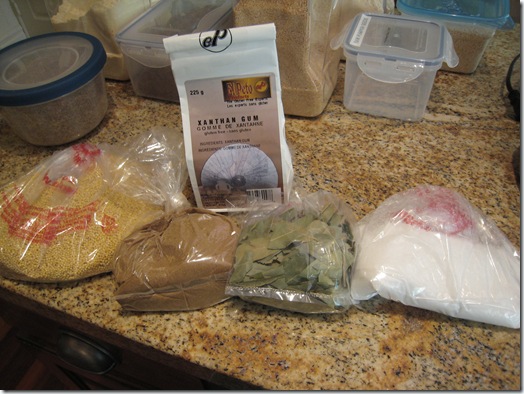 Above, Left to right: Millet (never tried it before!), cumin, Xanthan gum, bay leaves, and fine sea salt.
Above, Left to right: Reduced fat Angus burgers (this is what happens when Eric is alone in the grocery store!), tomatoes, Almond Breeze, 2 Bottles of Brown Rice Syrup, PC Organic soy milk, 1 bottle of Bragg's RAW and UNFILTERED Apple Cider Vinegar, Organic spinach, 2 organic kale bunches (they finally had some in stock!)
I finally found Brown Rice Syrup in Loblaws of all places!!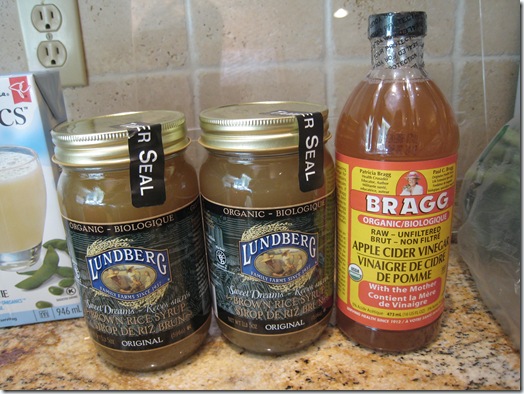 Today I worked on my OSG logo design!! Zesty gave me this awesome idea for the 'O' and 'S' intertwining to create the O-S-G- ummm…genius Zesty!!!! :) Zesty designed the funky looking OSG symbol and then I played around with colours and the wording. I took that idea and ran with it and designed this today using my favourite font 'ForgetMeNot HMK'– a very rare font and I love it!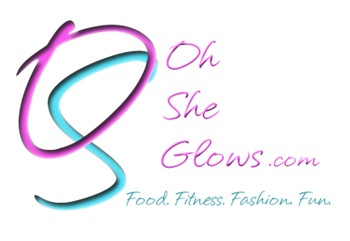 This isn't a final logo or anything, but I am pretty happy with it so far. I need to fix the food-fitness…etc part to make it more clear. I am getting better at photoshop than I used to be so I just LOVE doing logos now!
I will be placing Oh She Glows.com + logo on my race tank as well as Glo Bakery and the amount of money that I raised for Cancer. I was also toying with the idea of putting 'Post Run Glow' on the front :D I know, I know, I'm nerdy but I love it!

Now time for the Align contest giveaway!!! EEK!
Here are the winners: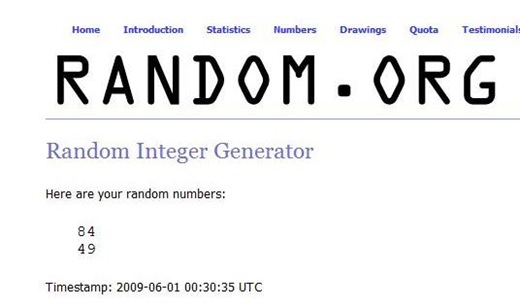 #49 is…
JK: 'how about something like adora disks? chocolate with calcium or other nutrition added~'
and #84…
Katie: 'Anything with chocolate and peanut butter–my favorite combo that I wish I could make just a bit healthier!'
Congrats to you both! Please email me your mailing address and we will get these shipped out! If anyone wants more information on Align Products, please visit Align GI.com
Ok time to eat (Hubby is calling me) and then to bake!
See you tomorrow for the BBBC RESULTS and a fun contest giveaway!
Did I see changes with the BBBC? If so what were they? Was I able to stick to my intense workout plan this weekend?
Find out tomorrow!