A picture says a 1,000 words right???
Here we go!!! :)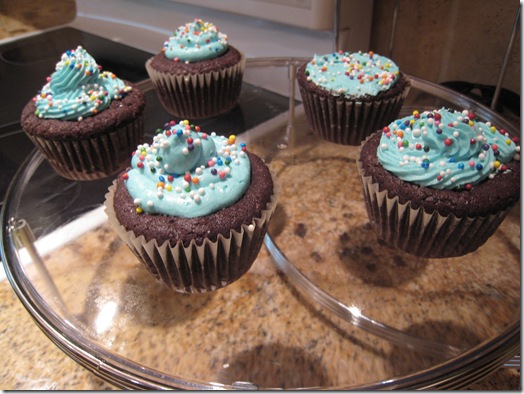 A dozen Chocolate vegan cupcakes!!!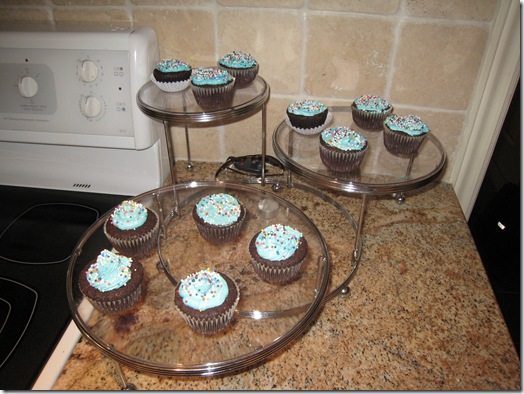 Hubby brought me home flowers!!!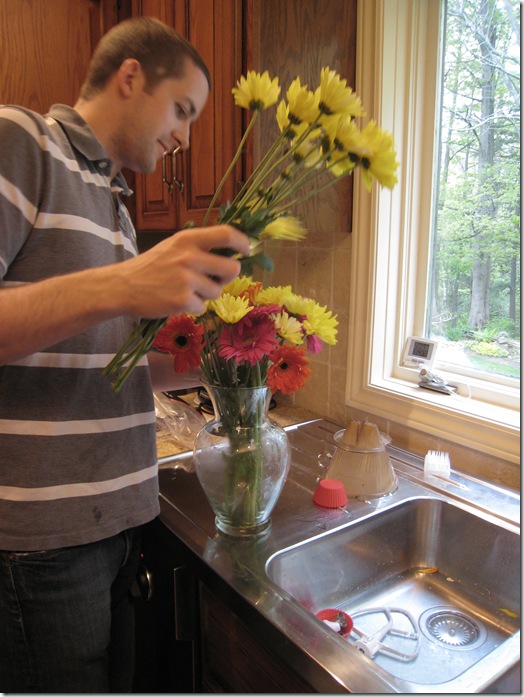 We set up the family room- complete with new paint colour!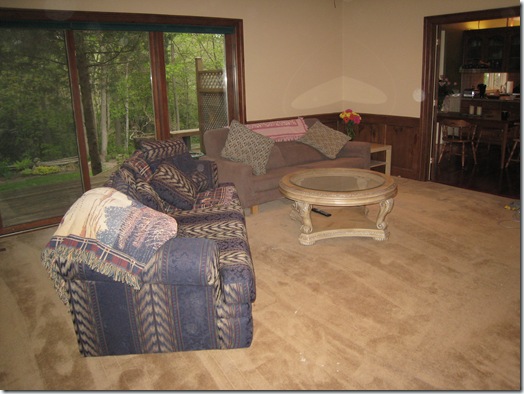 I put on my new BRIGHT PINK shirt and…
started to get a little crazy!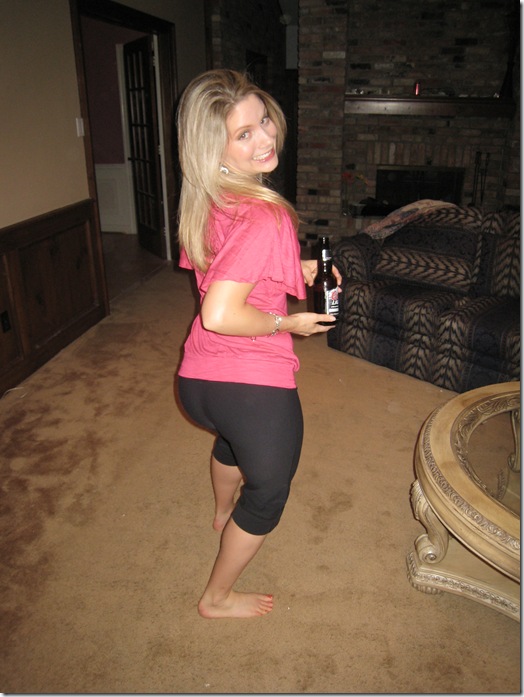 I mixed the 'At the door way' shots!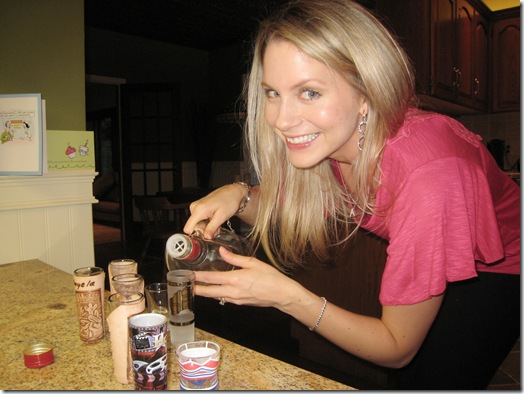 Eric says "You know you have to do a shot with each guest- that's only polite' :) Us damn polite Canadians!!!
If I have to….then I have to… (Wow that just reminded me of Jerry Seinfeld!!! Anyone???)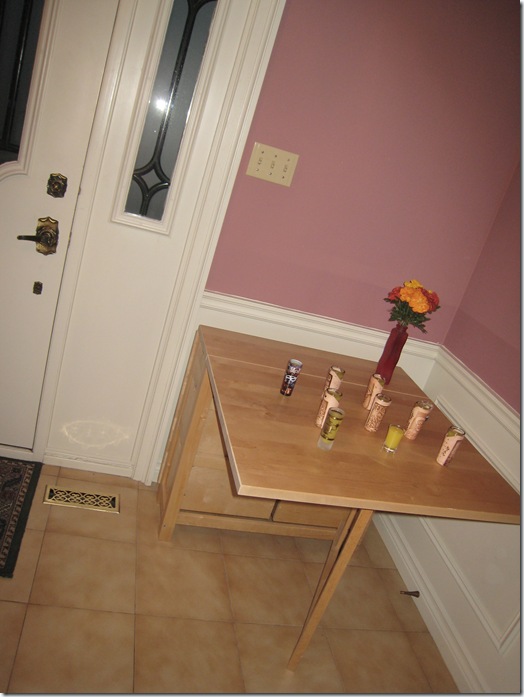 1/2 oz. of vodka + 1/2 oz of OJ! What could be better? :)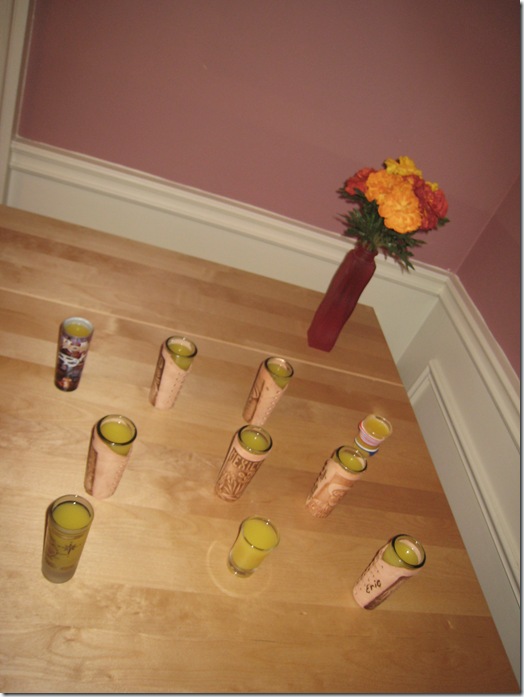 I did my nails in Cajun Shrimp: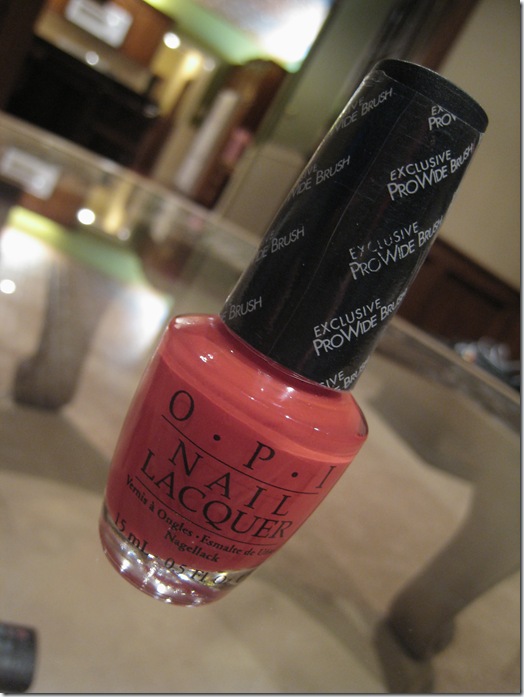 Who needs a professional manicure anyways?!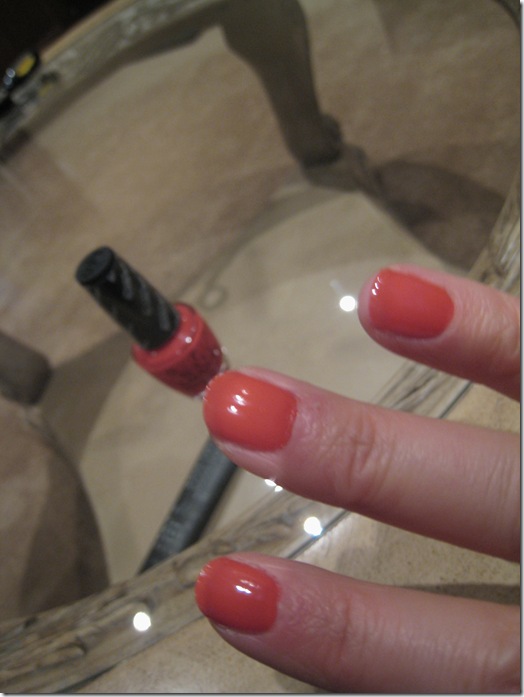 The best of both worlds, right?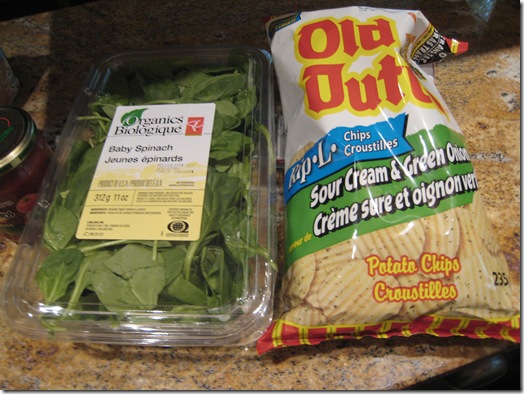 He's the best!!!!!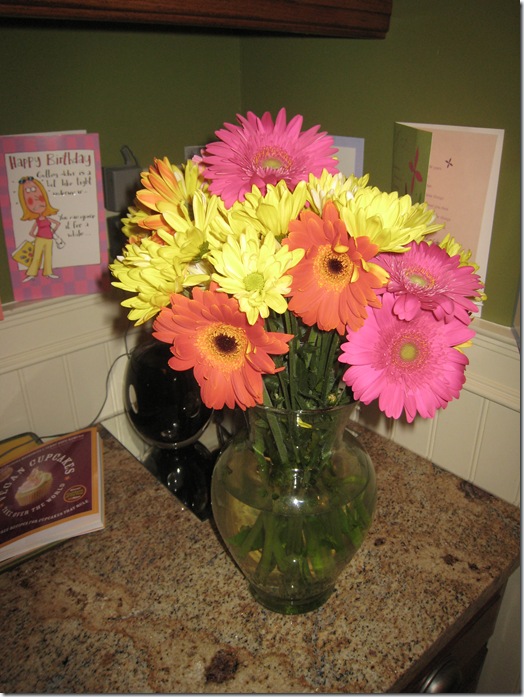 Ok, our friends are almost here! I better jet! I'm so excited for tonight. Everyone is staying over and I have their rooms all ready :)
THANK YOU for all your amazing birthday wishes- I love each and everyone of you!!! This has been an AMAZING 7 months and I thank all of you for your continued support!!!!
Happy Friday!!!
Ciao!!!

xoxoxo