Is beautiful.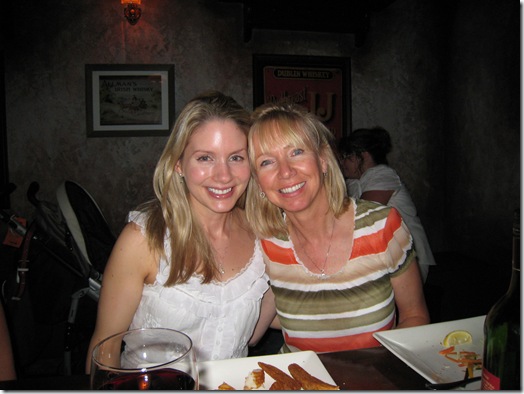 Inside and out.
She is thoughtful and kind,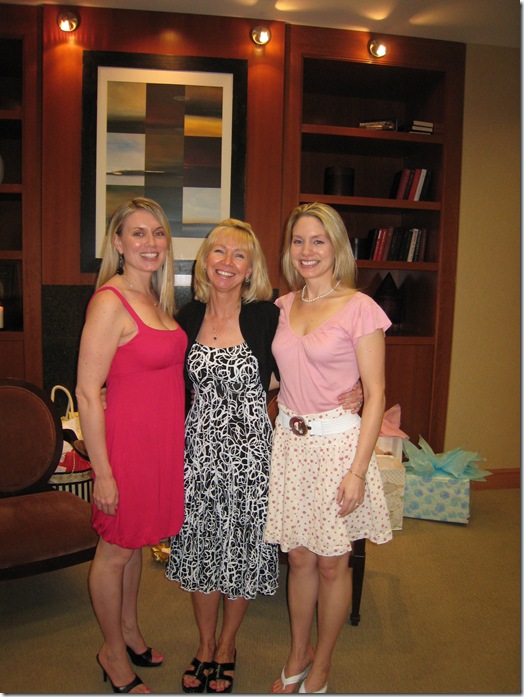 Understanding when I made mistakes in life,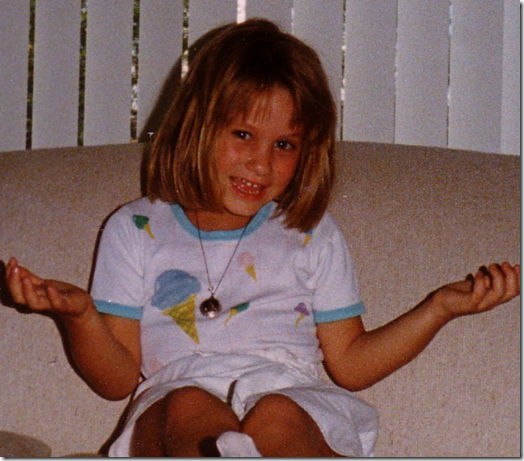 Always encourages me to follow my dreams. Even if that meant roller-skating in a pink polka dot outfit: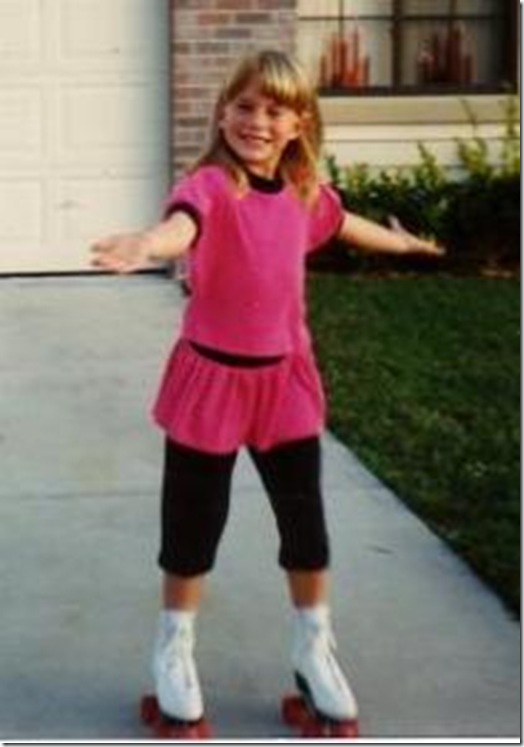 She captivates and lights up a room,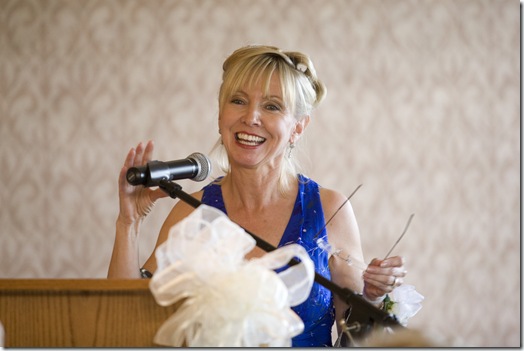 She shares my love of good food,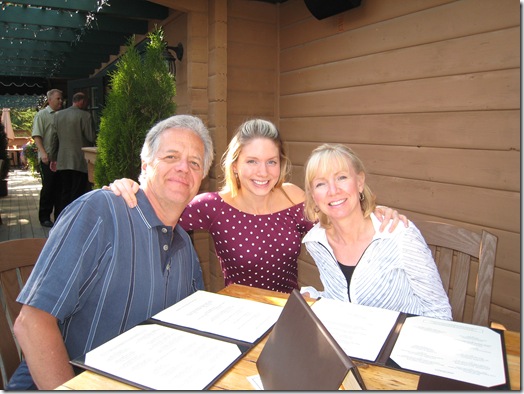 She has a deep passion for life and always shows her true emotions,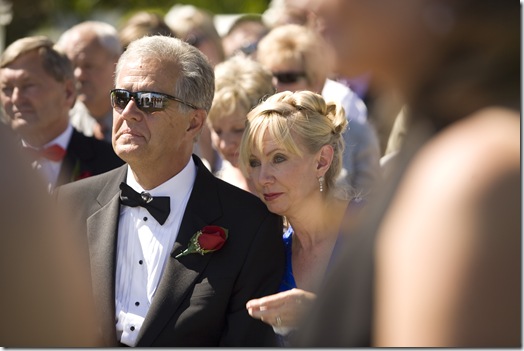 She encouraged me throughout stressful times in university and told me never to sell myself short,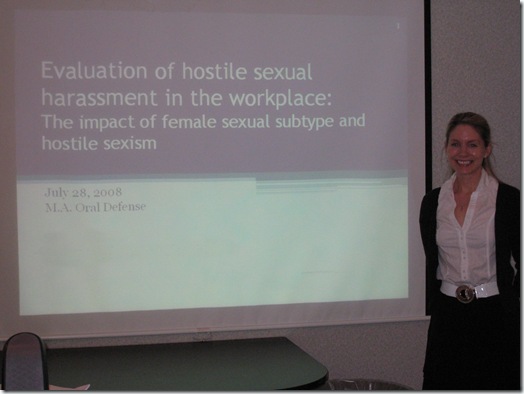 She beamed with pride when I graduated with an undergraduate degree,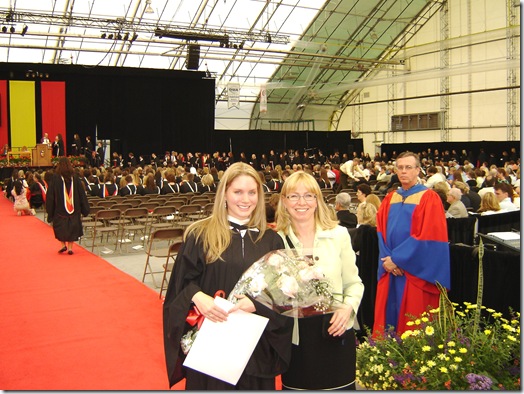 And with a master's degree,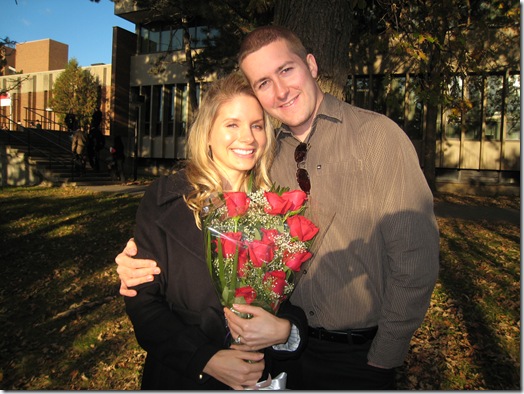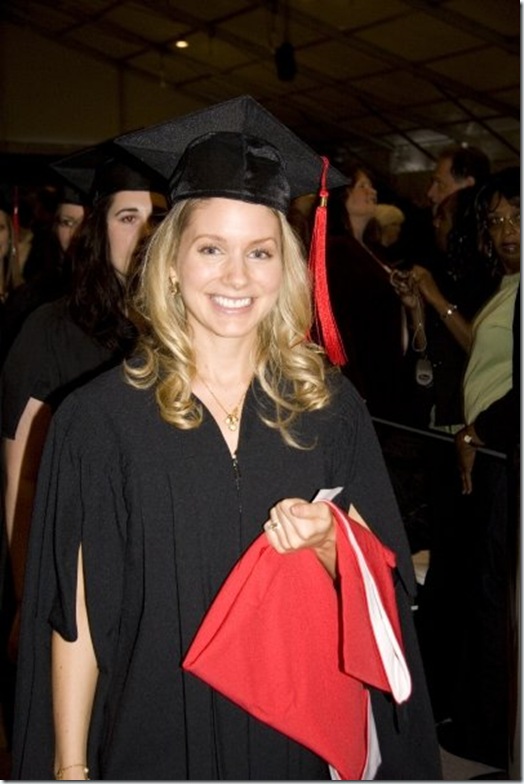 She is playful,
And most of all she is my best friend.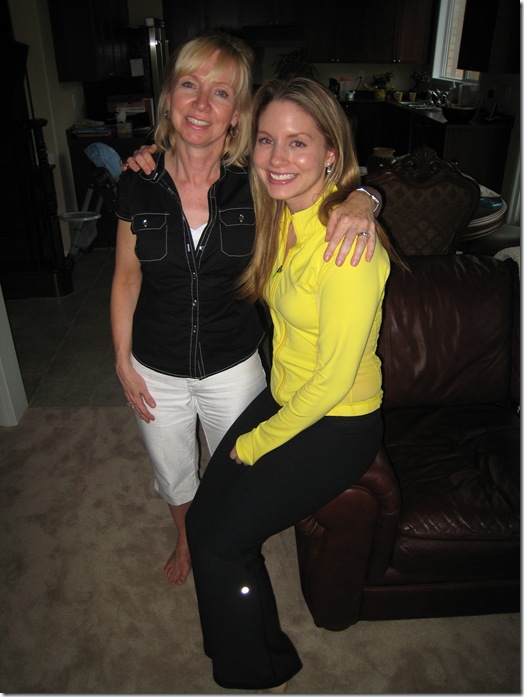 Even though I can't be with her on Mother's Day, she is in my heart and thought of very fondly today and always!
Love you mom! xo