It's time to get organized!
We got everything on our list except for my friend's stagette gift.
I also finally found some storage containers for all my baking goods!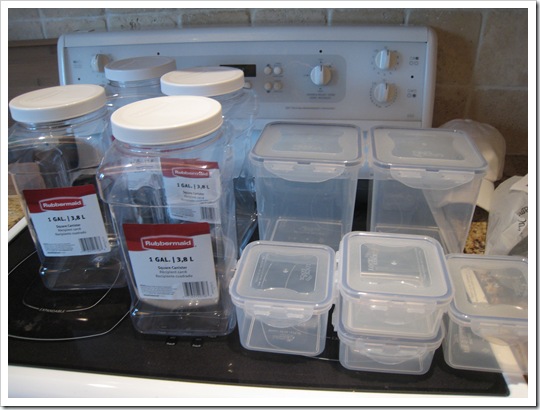 Man, I peeled a lot of labels. I also had to peel all the stickers from my MIL's gifts. I'm all peeled out! Why must companies stick things directly onto their products? WHY??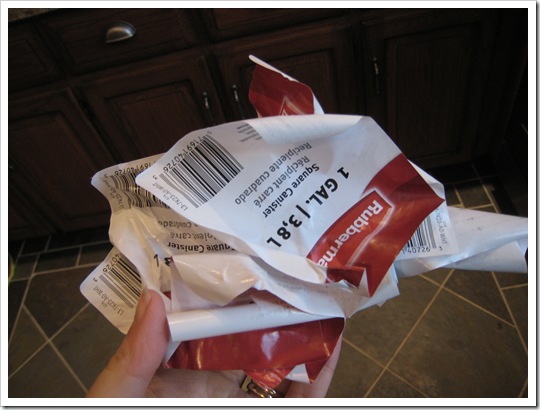 Bath time…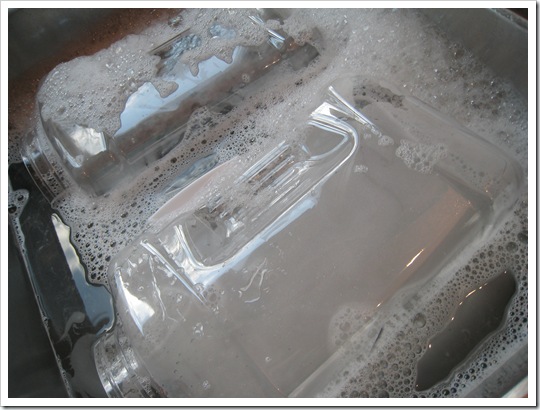 Dry time…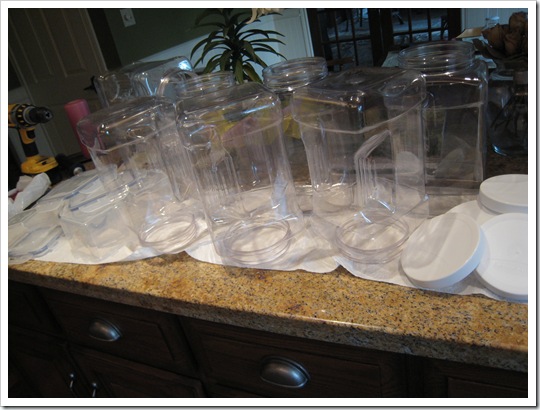 I still have to buy more containers, but Wal Mart only had 8. I cleaned them out!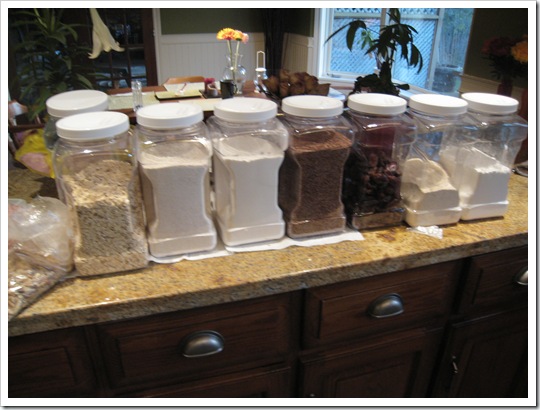 It feels good to finally have this organization project under way!

And now without further ado…a slideshow of auction items for Shop 4 A Cause!
Turn your speakers up! :)
Right now I am thinking Tuesday May 19th for the official Auction date. What do you guys think?
Off to snuggle with my hubby and watch some 24. Tomorrow morning I am posting the most delicious dinner recipe that I created tonight- it is GOOD! :)
Night guys!