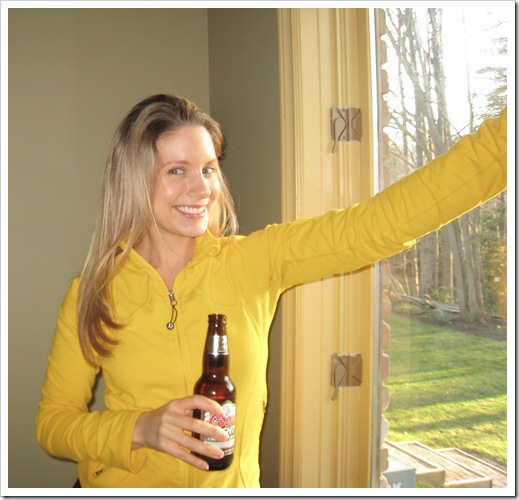 See what the boys put me up to!
Ok, ok. For the record I didn't have my first beer until my order was finished! I don't drink on the job. :)
Unlike some people…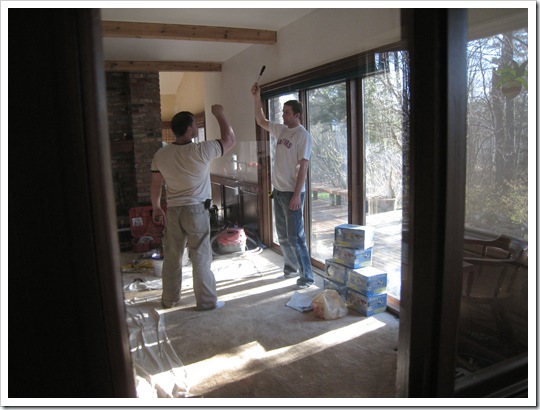 My baking was a success today! Thank goodness. If I had another disaster like yesterday I would not have been a happy camper.
First, I made my Gluten free and Vegan Flax + Sesame Seed Crackers. These are fun to make and I am going to really expand my cracker line. I LOVE making them!
Here was the process:
I made fresh dill + Rosemary, Italian Flax, and Flax + Sesame flavours: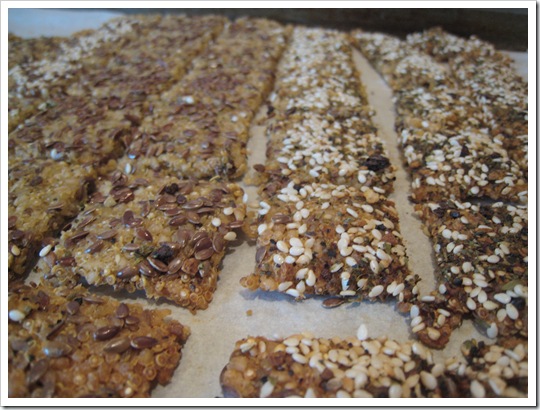 I loved them all and wanted to keep them for myself!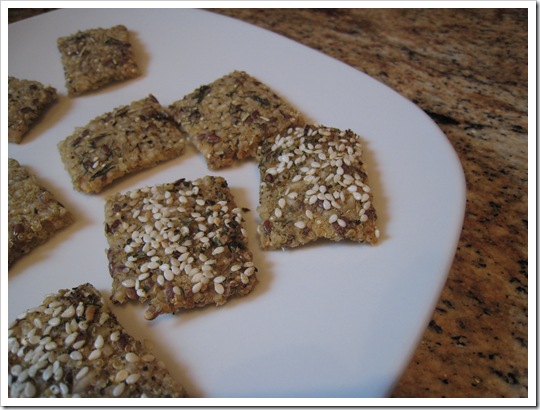 I loved the dill and rosemary! Next time I am going to sprinkle them with coarse sea salt.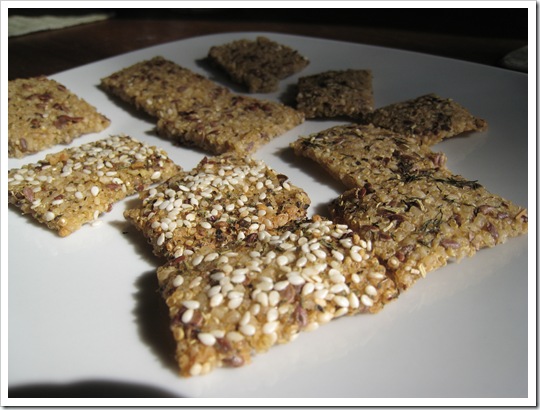 Next up was my healthy cookies: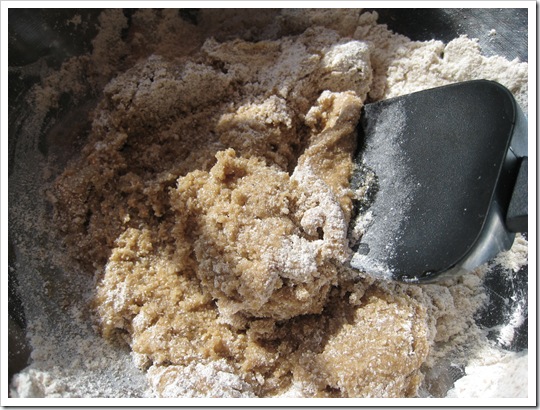 German Dark Chocolate and oh so good: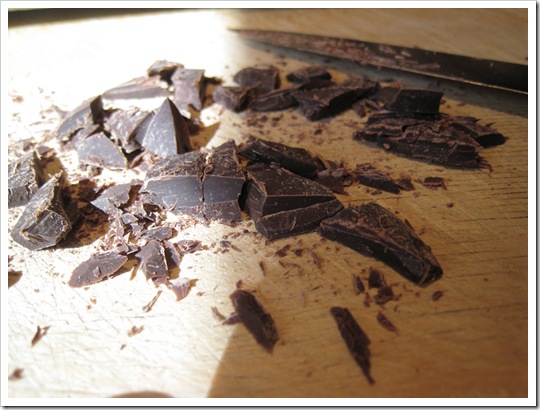 I made the following flavours:
Dark Chocolate Chunk
Vegan carob chip
Raisin + walnut
Vegan Raisin + walnut + carob chip
German White Chocolate Chunk
German white + dark chocolate chunk
Eric and I split one of the raisin walnut cookies and it was delicious! It is amazing that they are vegan and low fat!
After ward I packed up the order and got it ready to go.
I did some paper work for the bakery and worked on Shop 4 a Cause. Then I headed out to the grocery store to pick up some dinner stuff.
Got carbs?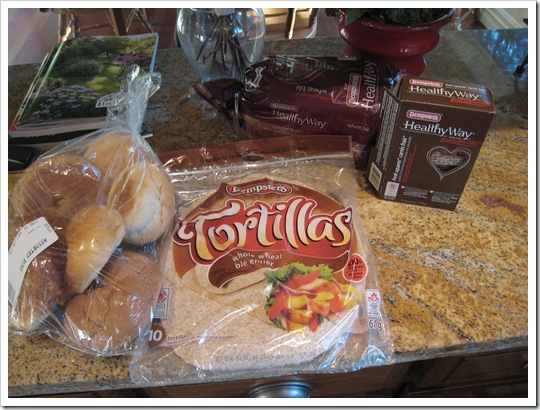 Holy Dempsters! Stay tuned for the Healthy Way pro cardio squares review tomorrow!
I forgot to take a picture of everything else, but I picked up lean ground beef for the boy's burgers. I am BBQ'ing tonight! I love BBQ'ing, it is so summery. And it is another sunny and gorgeous day so I will get some nice fresh air. I am going to BBQ a veggie burger for myself and I already have the leftover fresh dill planned for a special sauce.

April 29th: Squats!! If you are like me, you hate squats, but you can't deny that they work! I find they are great for toning the butt after a long winter. :) Yup, you guessed it- 3 sets of squats.
Today was an off day for exercise, so I also threw in some side planks in there- one on each side for 45-50 seconds.
See you tomorrow AM for the first Shop 4 a Cause teaser (oh, it's GOOD!) as well as the details for the Project Glow Challenge!
Have a lovely night!