Good afternoon!
We just got home after a loooong day out! We had a blast looking at furniture this morning. My Mother in Law is an Interior Designer so we get access to all of the 'Closed to the Public' Furniture showrooms.
It was our first time going today and it exceeded my expectations! The furniture was beautiful in most of the showrooms, very modern, excellent quality, and unique.
The best part is we can get most of the furniture at a huge discount (30-50%) so we will be savings tons of money. It is crazy how much they mark-up furniture!
Here are some highlights of the day:
The morning Green Monsters: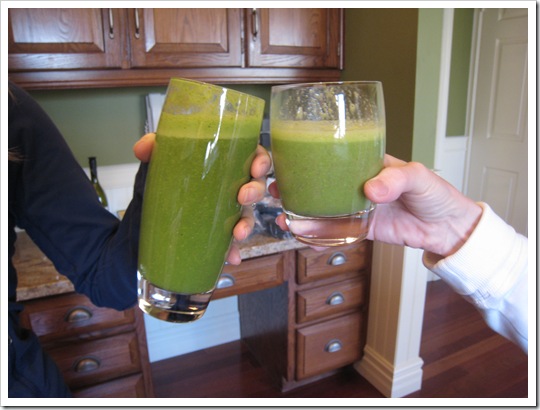 Mine had 4 cups of spinach, 1 cup Almond Breeze, 1/4 cup Soy Milk, 1 Tbsp flax.
My mom's had 1 cup spinach, 1/2 large banana, 3/4 c. soy milk, 1 tbsp flax.
My mom said she is buying a blender when she gets back and going to make 1 green monster every day! I'm impressed :D
Here are some furniture highlights:
We liked this Wine Cabinet: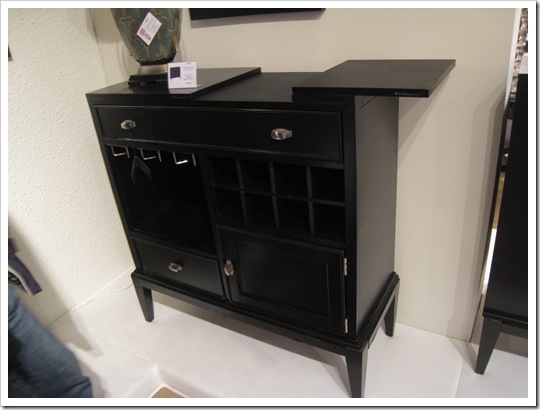 Nice cabinets:
We loved this couch, except we would get a chaise lounger on the end of the sofa:
We like the chaise below, but in the couch above (brown). We got a quote written up on the above couch + chaise + a couple of matching chairs. It is probably going to be too expensive, but a gal can dream right?!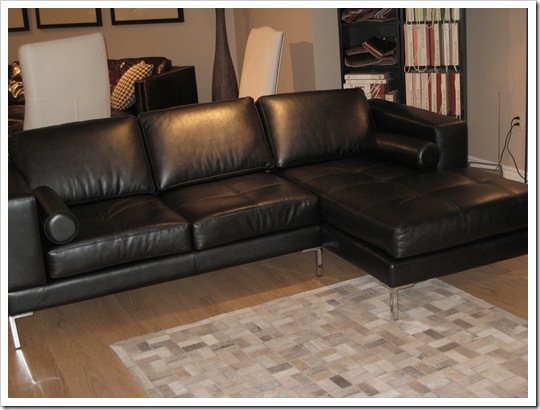 This is for my dad :D He is a huge Habs fan! bahaha.
I loved this country kitchen dining table and cabinet: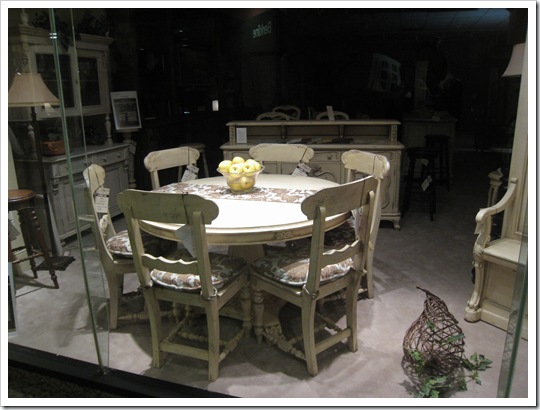 We also loved this bedroom set + 4 poster bed:
Another cabinet I liked: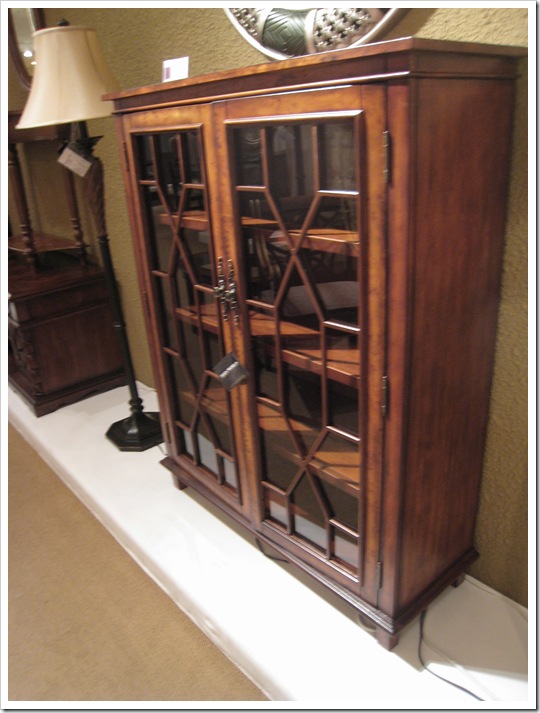 It was fun, but we still have a lot more looking to do before we COMMIT!
Lunch was quick and simple on our way to visit relatives.
Subway of course!
I got a footlong Veggie on whole wheat. I don't find 6" veggies last very long in MA BELLY, so I usually get a footer. I get most veggies, no cheese, toasted, with regular mustard and black pepper! Delicious.
I had the water to go with it.
We had a great visit with my relatives this afternoon! They are coming down to see our house in April and I am excited for that. :)
I would post a picture, but I have a strict no-kids policy on my blog. You won't see any lil munchkins on here…for their safety of course.
Now we are going to freshen up and head out to dinner. We are going to a nice Italian Restaurant tonight and I am going to probably get another thin crust veggie, no cheese, pizza. My last one was so good, I only hope this one is too! :)
BBBC Challenge:
Yes, there is still time to sign up! I will be accepting entries all weekend. :) Email me

[email protected]

. You do not need to send me your photos until the end (if this is what you are doing!)
You can participate without taking any pictures or measurements!
I will be creating a new page strictly for the

Bikini Boot Camp

! I will post each day's challenge and any related info. :)
See you tonight for a recap of the fun!