Hey everyone!
The weather was just gorgeous today! Everyone was driving with their windows down. lol. Us Canadians are tough! As soon as it is 7C, everyone is walking around in no jackets and their windows down.
I was really pumped about our first hike of the season!
I put on my trusty HRM to measure my heart rate: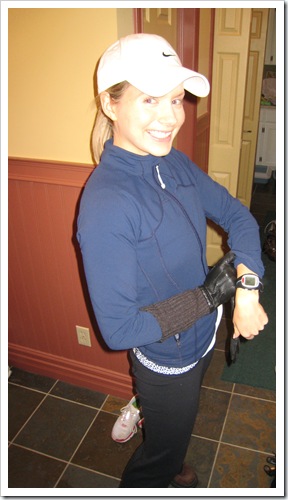 And some creepy gloves:
And we were off!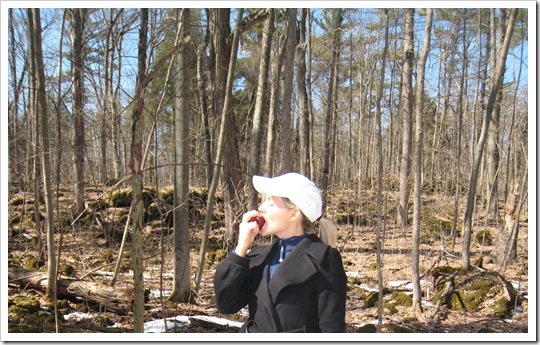 A delicious Red Delicious as a snack…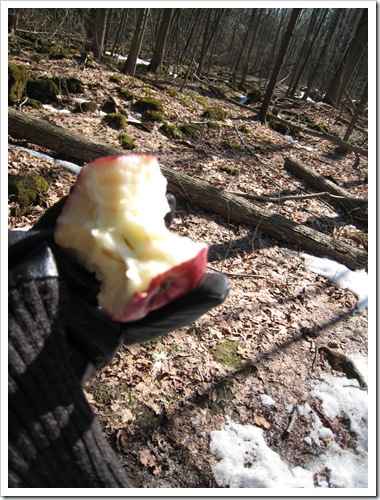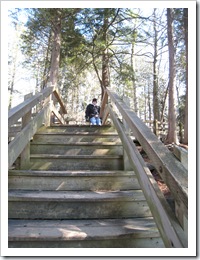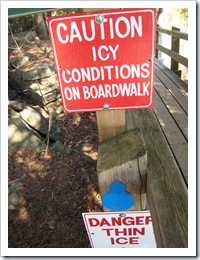 I found a bunch of blueberries on the trail from last summer!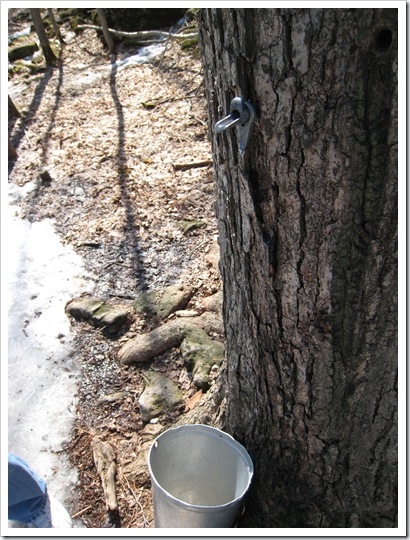 My Heart Rate Monitor stats:
Max Heart rate: 117 bpm

Avg Heart rate: 83 bpm

Duration: 1 hour 10 mins.

Feel the burn: 165 kcals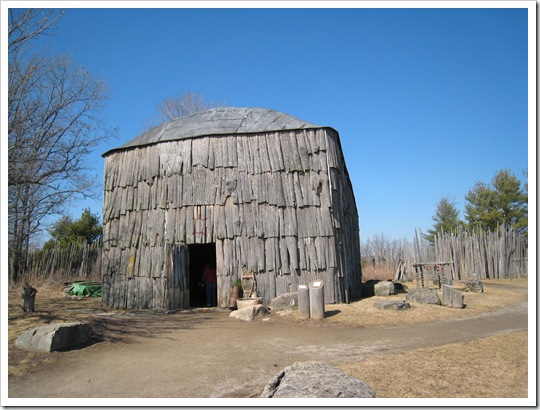 Lunch:
We got back and were famished for lunch! I needed something very quick and easy. I was craving tons of veggies so I went with my old stand by- Sautéed Spinach (About 5 handfuls raw) and 1 whole tomato: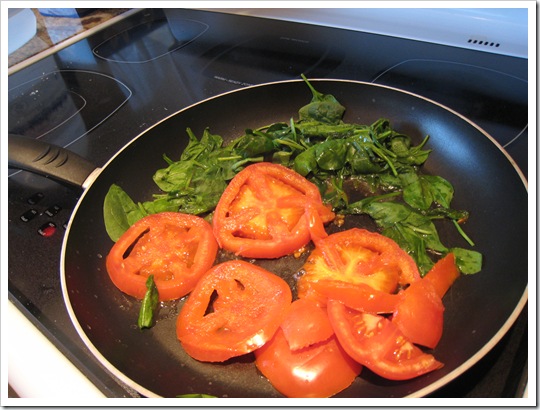 And 1/2 an avocado: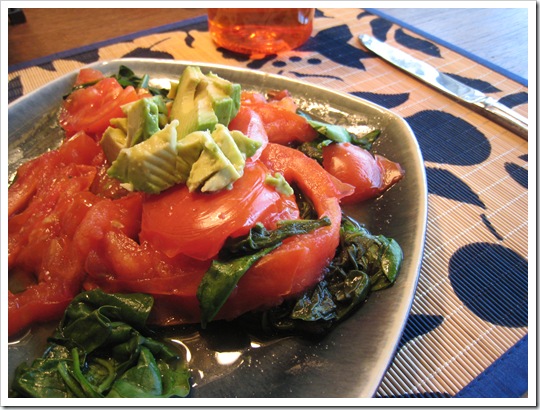 Dessert was a juicy kiwi: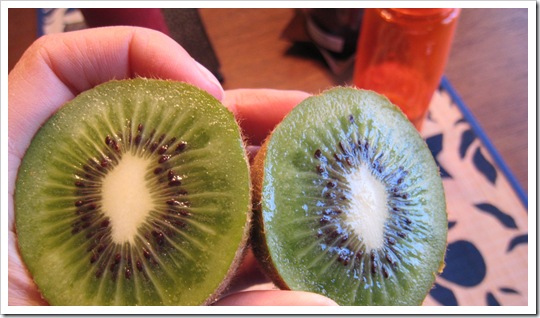 I also had 1/3 of a Larabar.
Since I have been on my no-sugar kick, I have cut my Larabar consumption by about 95%!! I have only had 1 + 1/2 larabars in the past 2 weeks or more. Amazing!
I was eating about 1 a day (sometimes 2!) for a long time.
The Gym:
I was not planning on going to the gym since we had such a wonderful hike today, but I figured since tomorrow is the photoshoot, I should squeeze in as much exercise as I can!
I told myself I only had to do 20 mins. on the step mill. That worked :) I was in and out of the gym in under 25 mins flat! Love that.
Workout stats:
20 mins on step mill
Speed: 11
Max heart rate: 167 bpm
Avg Heart rate: 157 bpm
Feel the burn: 181 kcals
I will admit- this was a HARD 20 mins. Every minute was tough, but nothing beats such a fast workout!
Sunday Prep:
Well guys, I gotta run!
I need to go finish prepping for tomorrow. Pack our bags, cut Eric's hair, get my dress, jewelry, and veils in order, etc!!
I probably won't be posting again until tomorrow night as the shoot goes from 10-5:30pm. I can't wait to report back on how it went and hopefully have some shots to show you! :) I am nervous but trying to remain calm! I hope that all my hard work the past 2 weeks has paid off and the dress FITS!
Enjoy the rest of your weekend! :)

"There came a time when the risk to remain tight in the bud was more painful than the risk it took to blossom." ~ Anais Nin