Good Saturday morning, Healthy Hotties!
Sorry about the late morning post; I have been working on the new website since 8am this morning! I. am. so. excited. for. the. launch.
So when can you feast your sweet little eyes on this new website?
This afternoon!
Yes, that's right. The official launch of Oh She Glows will be coming to an Internet near you this afternoon. That is, if all goes well. And when does technology ever mess up? Exactly. Never.
I'm not sure where exactly I got lost along the way, but somehow this week's To Do list turned into this: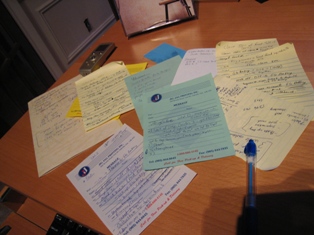 What the heck!?
So yesterday, I had to revise and compile: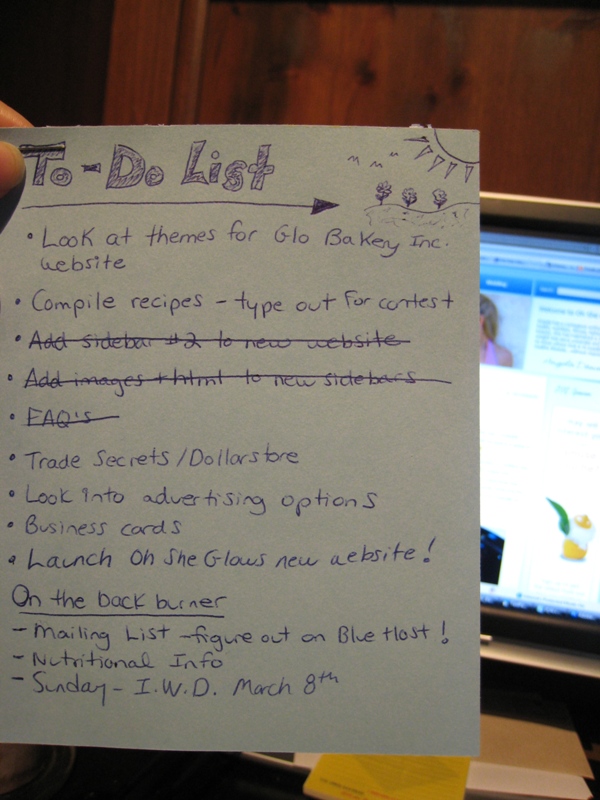 There is a page 2 but that is a secret for now!
Starfrit Nutritional Kitchen Scale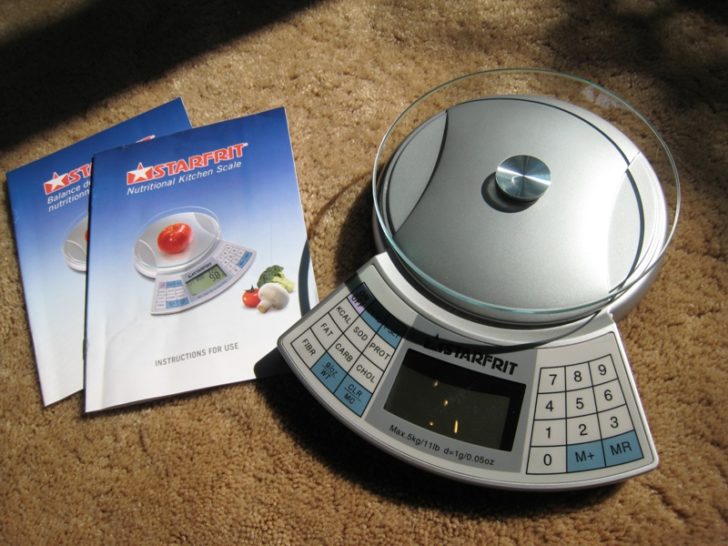 When I opened this and took it out of the box, I will admit I thought it felt pretty cheap at first and I questioned whether it would be accurate. However, after a few tests, it did seem to be consistent. Time will tell once I start using it!
I purchased this scale for Glo Bakery, so that I am able to measure accurately! I will not be weighing my daily food. I have no desire to do so.
Dr. Phil on Weight-Gain Traps
On Dr. Phil the other week, he featured the top weight gain traps. Here they are in no particular order:
1) Being in Love
Did you know that people tend to eat 33% more when dining with another person?
2) Lack of sleep
Less than 70% of people get 8 hours of sleep each night. Studies show that women who weigh the most tend to get the least amount of sleep!
3) Stress
Foods that help fight stress: Bananas, grains, leafy greens, turkey
4) Menopause
5) Medications
Personally, most of them have affected my life except for Menopause! lol. I have been on certain medications that caused me to gain weight easily. Lack of sleep definitely makes me overeat, so that is why I try to get 7.5-8 hours each night.
And being in love- I definitely think it can make you gain weight. I am so comfortable with Eric that I could easily go overboard with the eating and not even think about it. That's why I firmly believe that my decision to live a healthy lifestyle is a personal choice and not an artifact of 'looking good for someone else'. It has to come from within if you are going to stick with it!
Have any of these weight gain traps affected your life?
See you this afternoon for the website launch!!! whoohoo!
I am off to make a Green Monster…I have been up for 3 hours and haven't had brekkie yet…bad bad Angela!
"What we call the secret of happiness is no more a secret than our willingness to choose life." ~ Leo Buscaglia