Hey guys!
I must admit, all of your squirrel comments from my lunch post cracked me up! :D Who knew us Canucks had Craaaazy squirrels!? lol. What do your squirrels look like? I'd like to know!
Flashback….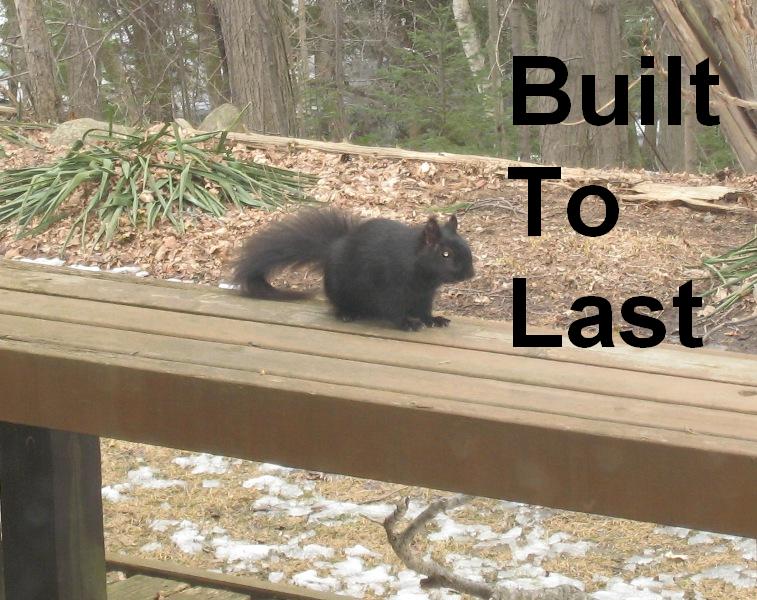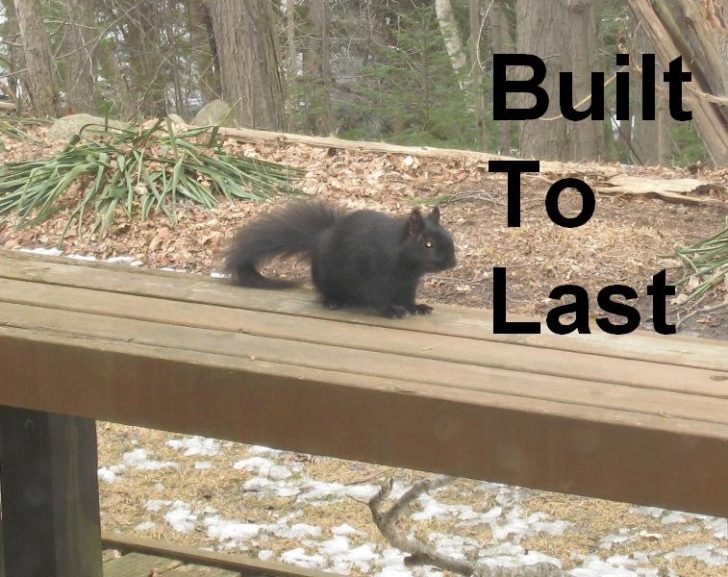 These lil guys (ok they are pretty BIG) drive Sketchie nuts all day long! He runs from window to window chasing them! lol.
Workout
The gym today was great! Sally asked me what speed I go on the elliptical and I honestly had no idea! :) So I took a look today. I went around 135 'rotations' or 'cycles' per minute. At incline 12 and resistance 10- that is tough!
Before my workout I had a quick snack on the go: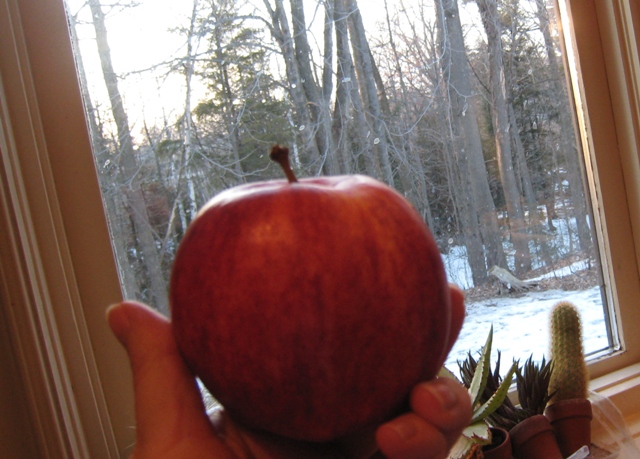 The lo-down:
Duration on elliptical: 37 mins.
Resistance: 10, Incline: 12
Max heart rate: 178 bpm (91% of max)
Avg. heart rate: 161 bpm (83% of max)
Feel the burn: 350 kcal
Not an ounce of soreness since I have been working out! WHOHOO!
After my workout I was starving, so I had a Green Monster (Kale, Vanilla Soy Milk, and pineapple):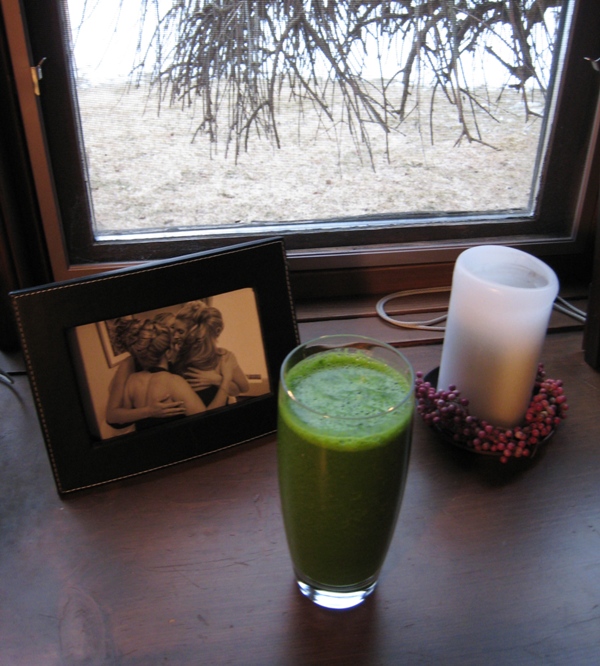 and some hummus, carrots, and paprika: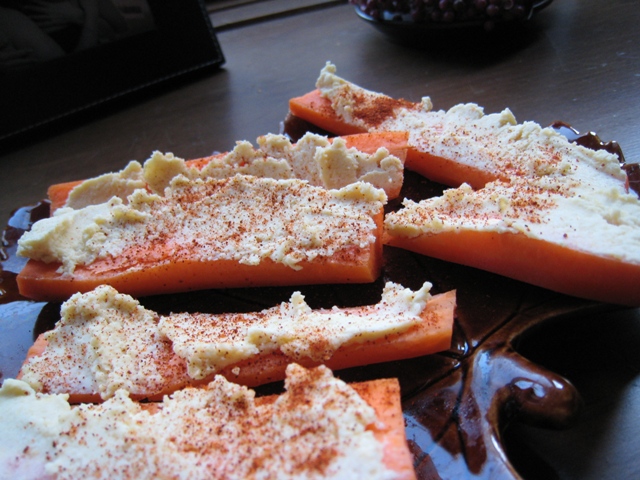 And a handful of Amy's Organic Crackers (I was hungry!!!)
For dinner, my goal was to use up the 1/2 cup or so of Mashed Sweet Potatoes that I saved as leftovers from the other night.
I came up with this…
Sweet Potato Pinto Burgers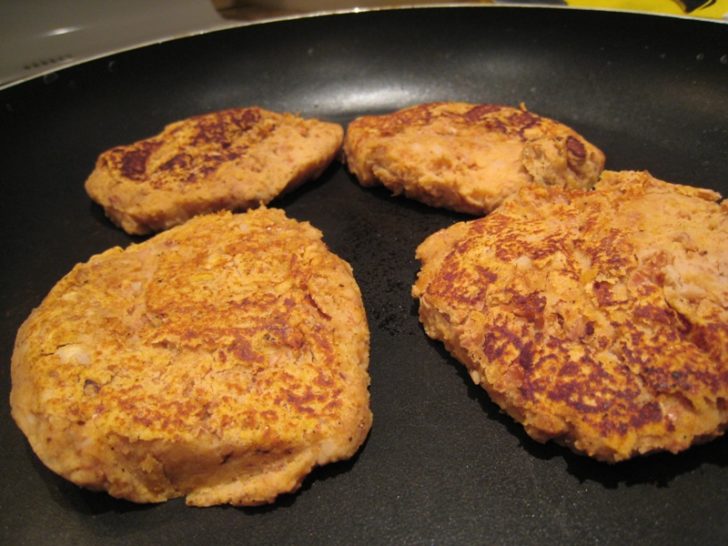 Ingredients:
1/2 c. mashed sweet potatoes (cooked)
Directions: Throw all ingredients into a food processor and blend, stirring often. Form patties with hands and place on well-greased medium skillet for about 4 mins. each side or until lightly brown. The burgers did not stick well together at all, so I would suggest adding a couple Tbsp of whole wheat flour to help with adhesion. Makes 5 patties. I was starving so I ate a patty's worth while I was making them (hey, I had to sample my new creation!) :)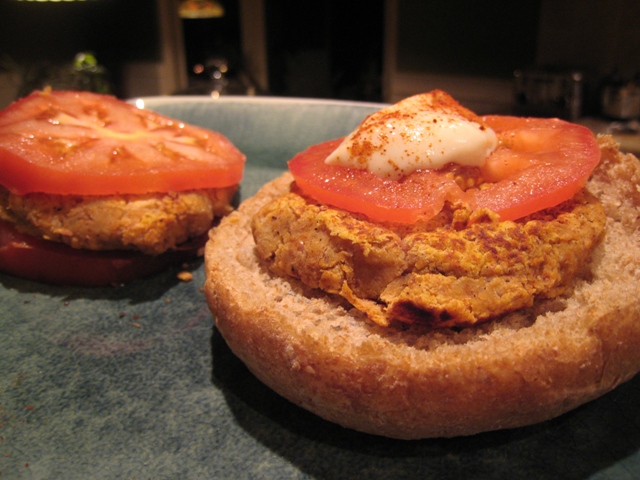 Wedding Dress Plan: To save calories, I have an open faced burger with only 1/2 of the large whole wheat bun. Since I was hungry, I knew I wanted a second burger, so instead of using bread, I created a burger with two large tomato slices. It was awesome!
The tomato patty: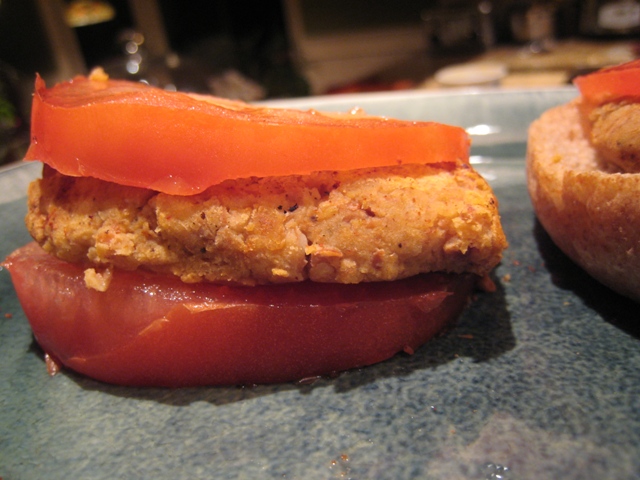 These were SO SO good. Seriously damn good. I was impressed.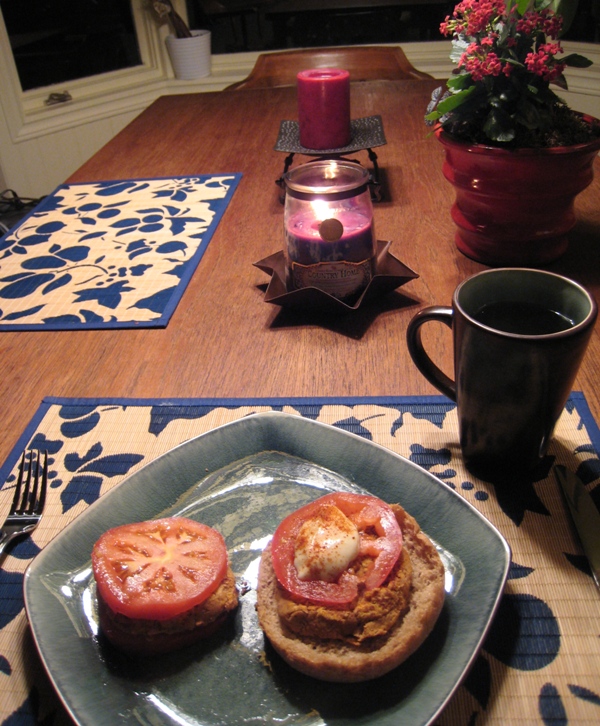 Calorie savings: 100 for the open faced burger + 180 for the tomato burger. Total savings: 280 calories
Dessert: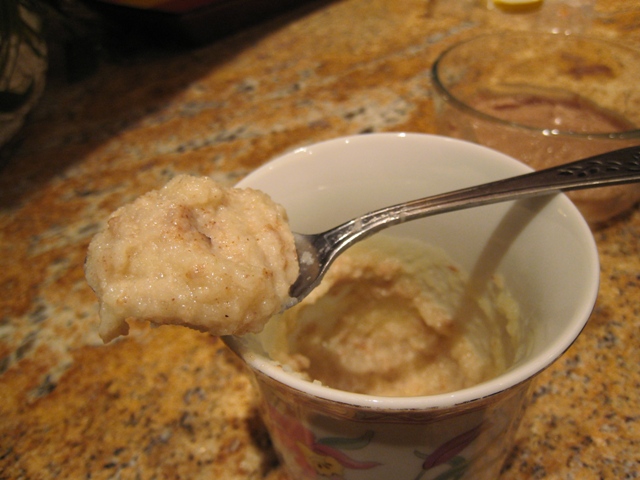 1 cup unsweetened applesauce + 1 Tbsp homemade Almond Butter (heated up for 20 seconds)- delicious!
Day 12 (or is it 13??) complete!
Oh She Glows Announcements:
1) Tomorrow is supposed to be WARM + SUNNY!! 15 Celcius/59 F. Spring here we come!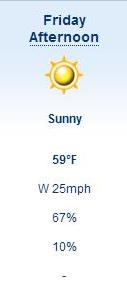 2) Eric has fixed the categories on the new Oh She Glows website!!!! Thank GOSH! :D I still need to fix broken links and whatnot, so I am hoping for the launch in the next couple days….!!!
3) My motivational tips and advice- I am doing something new on OSG's…instead of always having quotes from other people at the bottom of each post, I am going to occasionally write a short motivational tip or trick at the end. I hope you will enjoy this new feature!
4) I won't be getting my Bone Scan Results until earliest Monday- my Doctor is only in Mondays and Wednesdays- I completely forgot! Bummer!!
Have a great night everyone! You know what tomorrow is! ;) See you tomorrow for FAQ's! I am also trying on my wedding dress tomorrow AM and will be talking about any progress!
Off to watch The Office and work on the new website!
"I am often asked how I stay so consistent with exercise. [When I am not recovering from an injury] I enjoy working out 6-7 days a week and I have done this for at least 3 years. I feel my best when I do. How am I able to stick with it day in and day out? I have made exercise a habit. Just like how I don't question whether I will brush my teeth in the morning or eat breakfast, I also don't question whether I will work out. I just do. It is a habit and it is part of my day! The only times when I do question whether I will workout is when I am not feeling well, or I literally am too busy and won't have time. Other than that, I suggest…JUST DO IT." :) ~Angela