As I was saying in my morning and afternoon posts, I had such a hard time choosing the winner of the Power Snack contest! They were all so great.
I narrowed it down to 7 entries and so I decided that the remaining 6 would receive a runner up prize! Hopefully this will help me sleep at night. ;) I really wish I could give everyone a runner up prize.
The 6 Runner Ups (in no particular order):
"Cilantro Soy Lime Dip + Veggies"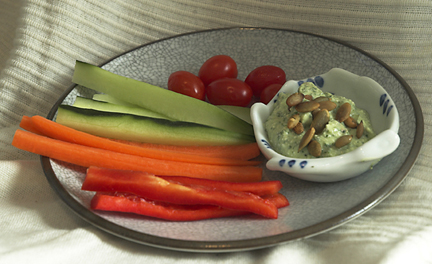 "Melissa's Power Mix"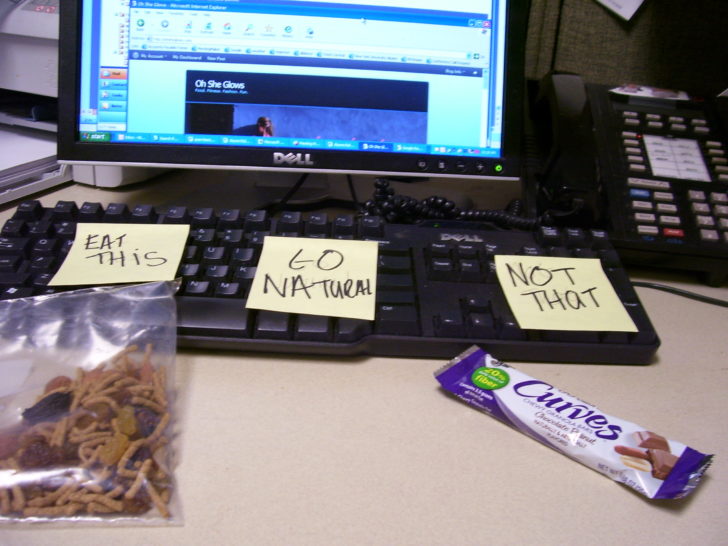 "Cottage Trails"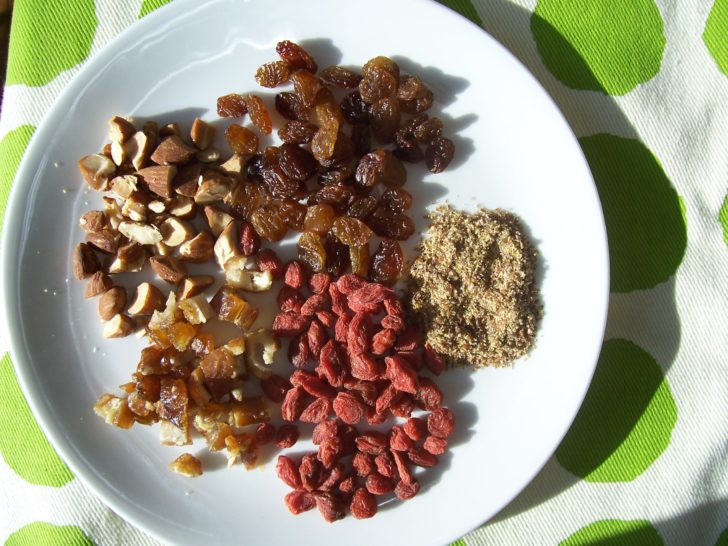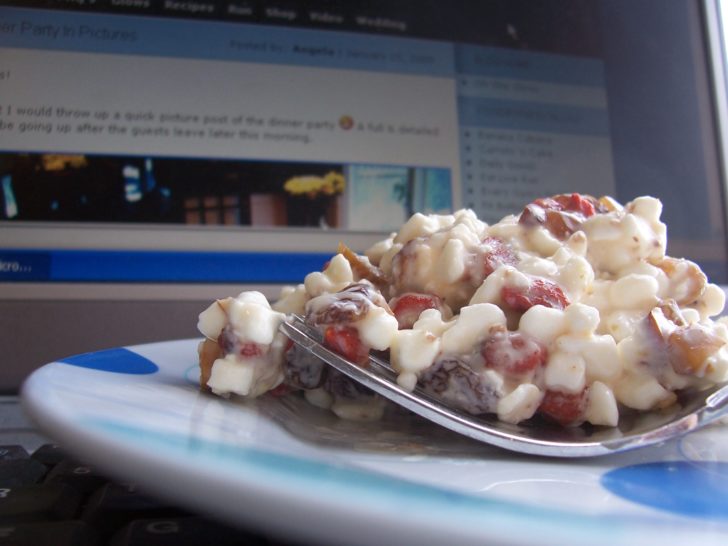 "Afternoon Cobbler"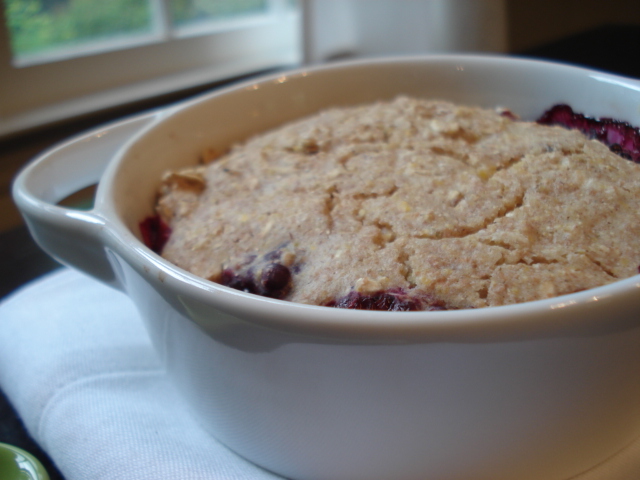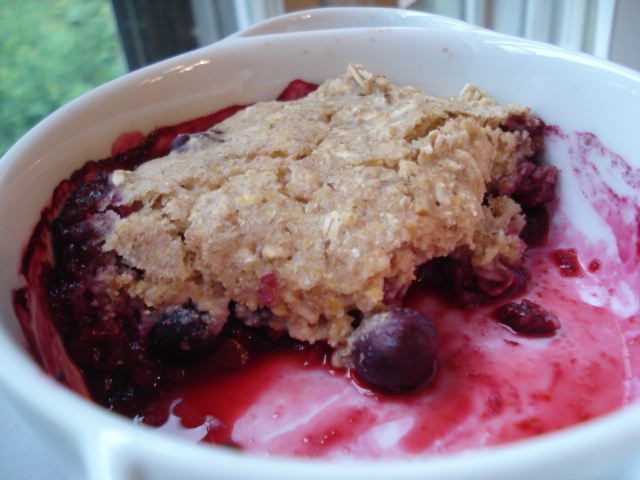 "Pumpkin Power"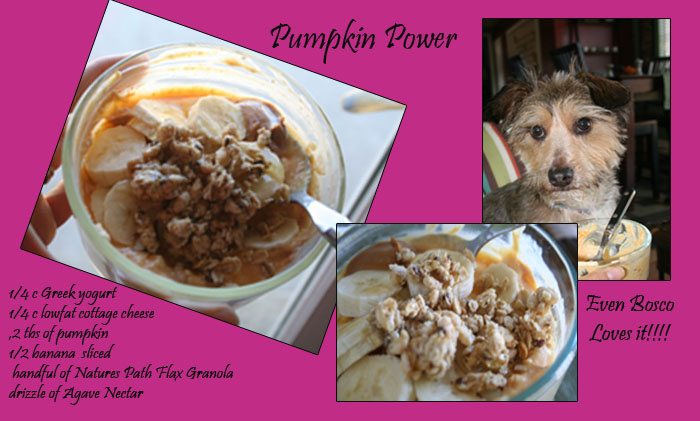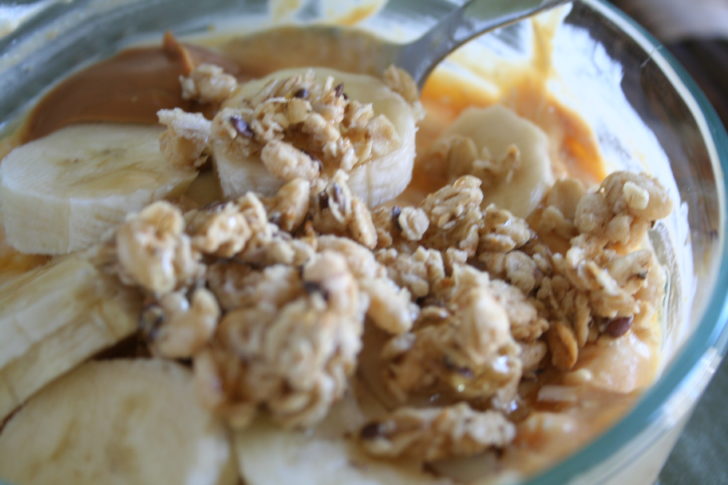 Anne P.
"A Power Snack To Cure A Case of the Mondays"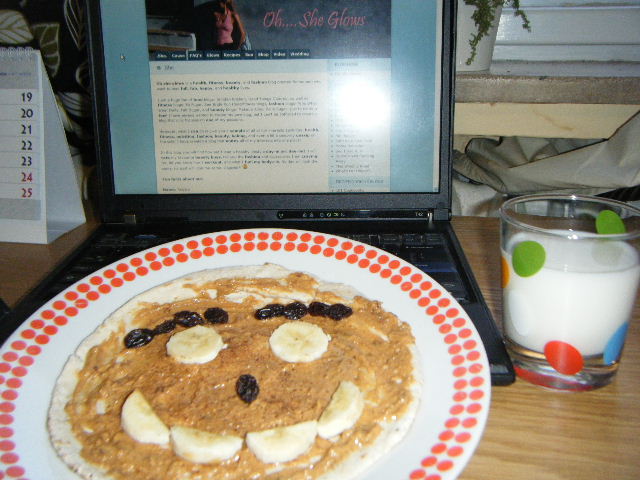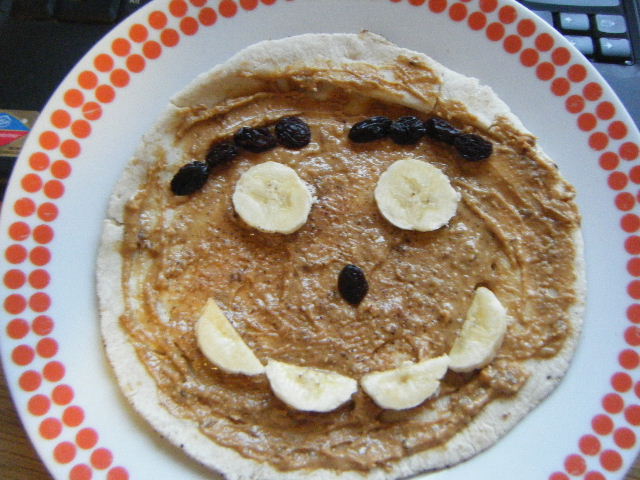 Up for grabs:
1 Honest Foods Maple Almond Crunch Plank

1 Honest Foods Farmer's Trail Mix Country Square

1 Honest Foods Apple Ginger Spice Country Square

1 box Mary's Organic Crackers in Caraway

1 box of Mary's Organic Crackers in Original

1 box of Mary's Organic Crackers in Onion
Winners– please email me with your address and if you have a preference for your prize (you can specify Honest Foods or Amy's Crackers and I will let you know if I can accommodate you)! First come, first served. :)
A HUGE thank-you to everyone who made this contest so much fun!
Stay tuned to Oh She Glows– each day I will be featuring a recipe from the contest entries!
~~~~~~~~~~~~~~~~~~~~~~~~~~~~~~~~~~~~~~~~~~~~~~~~~~~~~~~~~~~~~~~~~~~~~~~~~~~~~~~~~~~~~~~~~~
First up:
"Cilantro Soy Lime Dip + Veggies"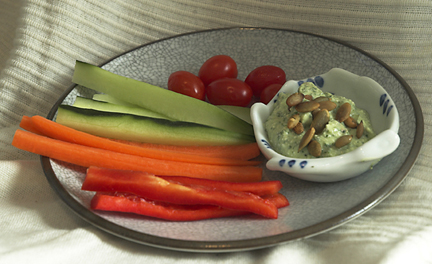 Hi Angela,
Here is my submission for your cool contest!
I was originally inspired by a cilantro-mayonnaise recipe I saw in the South Beach Diet book.  I decided to make the mayonnaise a dip instead and lowered the amount of saturated fats and increased the amount of protein and good fats, by adding cottage cheese, yogurt, sesame oil, and soy sauce (for taste).  Also, I like to garnish this dip with toasted pumpkin seeds which also have yummy good fats.
This is a great recipe for using up extra cilantro in your refrigerator.  I hate to have anything go bad and go to waste!  
 
Cheers,
Melissa
 
Cilantro Soy Lime Dip
 
2 cups cilantro, coarse stems removed
1 garlic clove
1 tablespoon light mayonnaise
¼ cup non-fat yogurt (I used Trader Joe's Greek style)
½ cup non-fat cottage cheese
1 teaspoon fresh lime juice (about 1 wedge)
1 teaspoon sesame oil
1 teaspoon soy sauce or tamari
pinch of kosher salt
Garnish with toasted pumpkin seeds (optional)
 
Puree all ingredients in food processor, occasionally stopping to scrape sides of processor bowl, fully incorporating ingredients.
Garnish and serve with fresh veggies or use as a spread in a sandwich.
 
Makes about 1 cup
Serving size:  about 1/4 cup
 
52 calories, 2.4g fat, 4.4g protein, 3.4g carbohydrates
 
With seeds:
About 94 calories, 4.2g fat, 5.1g protein, 8.4g carbohydrates
~~~~~~~~~~~~~~~~~~~~~~~~~~~~~~~~~~~~~~~~~~~~~~~~~~~~~~~~~~~~~~~~~~~~~~~~~~~~~~~~~~~~~~~~~~~
Motivation is what gets you started. Habit is what keeps you going.
Jim Ryun