Good evening!
I hope everyone had a great Thursday :D Not only is it the official end of Contest #3 tonight, but it is also The Office night! Yippee. I hope I am home to watch it. Work today was so busy…..it just flew by. I can't believe I only have 6 days left. It is going to be so weird not seeing some of my coworkers everyday! I will surely miss some of them.
I am blogging from the car again tonight! Thank goodness I can use Eric's anywhere Internet connection because I haven't been able to take a lunch break this week.
I got such great feedback from everyone regarding my 'Learning to Love Your Body' post last night! I love, love, love hearing your positive feedback. I've received so many emails from readers saying that their lives have changed in such a positive way since discovering Oh She Glows. I've had readers tell me that they ditched their scale (yeeeesssss!) or stopped counting calories. This is awesome stuff! Others have told me that they discovered new foods or started to learn how to appreciate their body.
This is utterly fantastic!!!! :D This, ladies and gents, is why I devote so much time and energy and love into this website.
So after last night's post, I decided that I would love to make these posts a regular installment on Oh She Glows. The majority of us on Oh She Glows are women and most of us struggle with issues around body image, self-esteem, self-acceptance, and the like. The men too, no one is immune to it. One of my favourite things to do on this website is inspiring people and helping people achieve a healthier and happier lifestyle.
So I've decided to make "Feel Good Seminars" on Oh She Glows! With this in mind, I would love to hear your feedback about how Oh She Glows has helped you change the way you approach your health, body, mind, etc in a positive manner. It can be a quick one-liner like "I ditched the scale" or "I no longer call myself tubby when I look in the mirror" or a longer story. I want to hear it all! I can feature some of these oh the website and share with others who are going through similar problems. Email me at [email protected]. :)
Did anyone try the mirror trick last night? I did. :D
I said to myself…."Man those are some smoking hot ear lobes you have there missy! Look at that chipped nail polish- I must be a busy gal! Look at that beautiful stomach…someday they will help me carry a baby!
It seems silly, I know. Trust me, I am not used to doing this. But it was fun. It put a smile on my face, and made me laugh hysterically when Eric overheard me. That was the best part.
Ashley from Sweet & Natural left a great suggestion. She said, "It is also fun to think of all the funny and quirky things your body can do…..like curl your tongue into a clover or wiggle your ears"
I can fold my tongue in half, does that count? I can raise one eyebrow! lol.
Do you have any crazy of weird talents?
~~~~~~~~~~~~~~~~~~~~~~~~~~~~~~~~~~~~~~~~~~~~~~~~~~~~~~~~~~~~~~~~~~~~~~~~~~~~~~~~
Oh She Glows Domestics:
1) The Winner of Contest #3 + slideshow likely won't be posted until Saturday (or late Friday night).
Tonight we are running errands until late and then I have a cake to bake! 
Tomorrow night is my Brother in Law's birthday and I am cooking dinner for everyone when I get home from work. Stay tuned for pics!!! And recipes of course. I am making my favourite & healthy cake tonight!
So I will do my best to get the winner up and slideshow Friday night, but it may not be until Saturday morning. It is going to be a busy couple of days so bare with me! :D Trust me, you won't be disappointed when you see this slideshow!!! It is so fun!
2) Stay tuned for the unveiling of my online bakery in the weeks to come! This is going to be my life long dream coming to fruition. Some of you have asked what it is. I will be posting my baked goods that I have for sale. These items will all be items that can ship well (e.g., wont go stale- although I will be using express shipping so it will be delivered quick). I will be posting the prices, shipping cost, and how to order them. Yum!
3) I'm officially a Food Buzz Featured Publisher!!! Who hoo :)
Ok, off to do some errands! I'm starving too!!! Ahhhhh. I think we are stopping at subway. I'm getting a foot long veggie….soooo hungry!
Ciao :D
~~~~~~~~~~~~~~~~~~~~~~~~~~~~~~~~~~~~~~~~~~~~~~~~~~~~~~~~~~~~~~~~~~~~~~~~~~~~~~~~~~~~~~~~~~
Eric has been making a bunch of graphic designs lately…they are so fun!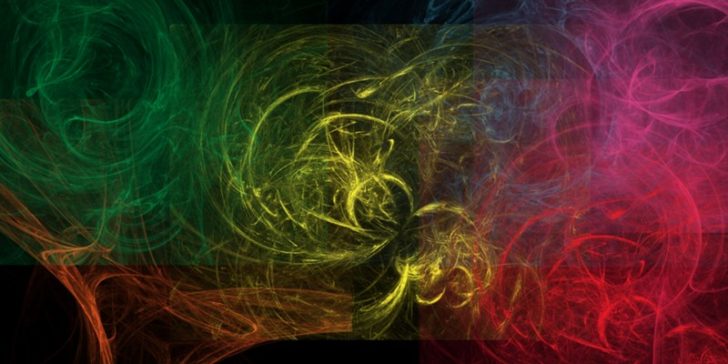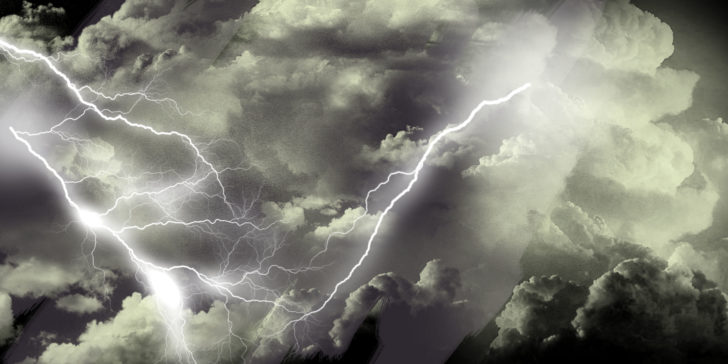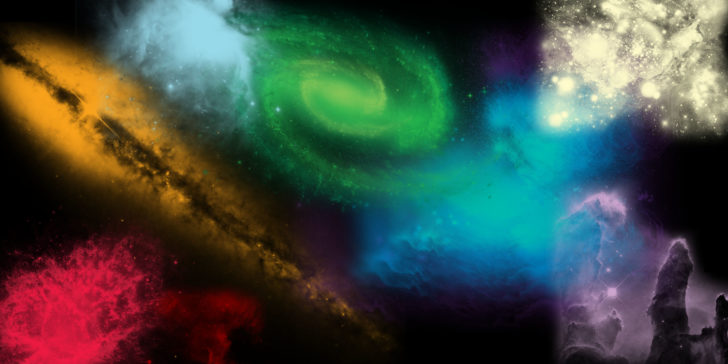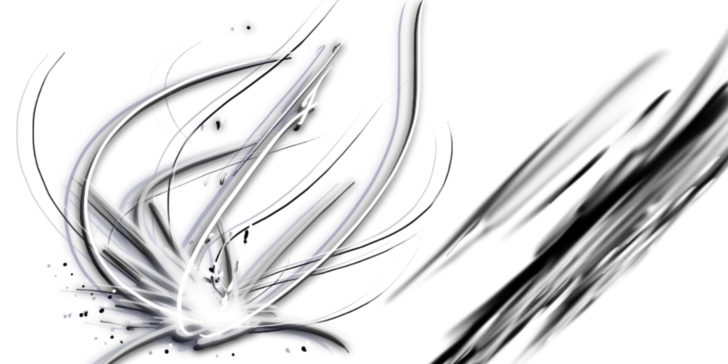 He's so talented! :)