Hey guys!
Ever wonder what things I buy in the course of a week? No? Didn't think so! But just in case there are a few of you out there, you may just be interested in an upcoming new feature on Oh She Glows! :D
So seeing as I will be out of work in a couple weeks, Eric and I are budgeting big time. It's time to pinch those pennies! I'll be right back, I'm going to check under the couch cushions.
So we can do two things during this time to ease the financial stress on us.
1) We can pinch our pennies
2) We can find new and creative sources of income
So I am going to try my best to do both!
1) Pinch our pennies
I decided that to hold me accountable, I am going to blog everything I spend and what I spend it on. If I buy toothpaste, a yellow Lamborghini, or a lotto ticket, you will know about it. If we go out to eat, buy a sub, or a bottle of water, you will know about it. If I buy a tank of gas or a new pair of shoes, you will know about it.
This new feature will hopefully accomplish a couple things. Firstly, it will hold me accountable and help me recognize where needless money waste is going. And secondly, it will show my readers that it is possible to eat a healthy, balanced, and often organic diet and not break the bank. I am also going to try my best to include Eric's purchases when possible.
2) New and creative sources of income
Since I am aiming to make the Oh She Glows website bigger and bigger, I am finding ways that I can achieve some profit for the huge amount of work that I put into the website. You will soon see a Food Buzz Advertisement that I have been approved for, and I hope that this will help generate me some income. It won't be much but it all helps!
I am still thinking a lot about opening an online bakery to friends, family, and anyone who wants to buy them! This is likely going to take a lot of work to start up (I'd like to create a brochure and make it professional), so I am hoping that I can do this when I am off work for a bit, inbetween jobs.
So stay tuned for full reports on What I Bought/Spent.
Today = nothing :)
Question to you: What did you spend money on today and how much?
~~~~~~~~~~~~~~~~~~~~~~~~~~~~~~~~~~~~~~~~~~~~~~~~~~~~~~~~~~~~~~~~~~~~~~~~~~~~~~~~~~~~~~~~~~
New and Exciting Contest Giveaway on Oh She Glows!!!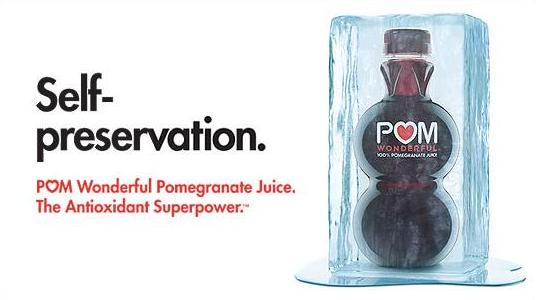 Don't they have the best ads???
Yup, you guessed it! Stay tuned for awesome reviews and giveaways of the fabulous POM products! I have never tried these products before but I have always wanted to. I squeeled for joy when I was contacted by the fabulous Janny to review some products.
Stay tuned!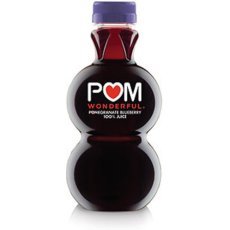 YUM!
Speaking of contests- keep those awesome contest entries coming in!!! I love them! :D Contest ends Thursday!
~~~~~~~~~~~~~~~~~~~~~~~~~~~~~~~~~~~~~~~~~~~~~~~~~~~~~~~~~~~~~~~~~~~~~~~~~~~~~~~~~~~~~~~~~~
Like I mentioned in my earlier post today was a stressful day at work. I try to do mini meditations at work to help me get through it. I think of happy times in my life and take a mini mental vacation.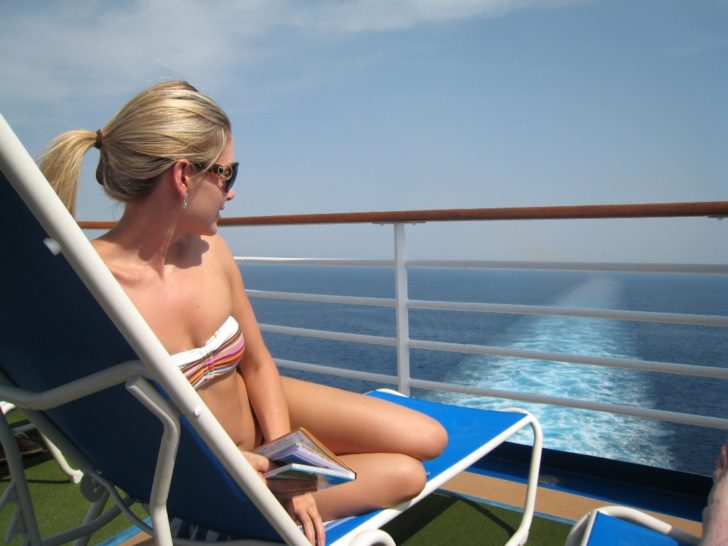 Especially in the winter I tend to dream of the summer!! Nothing beats our honeymoon this past September.
Calming, reviving, energizing, life changing…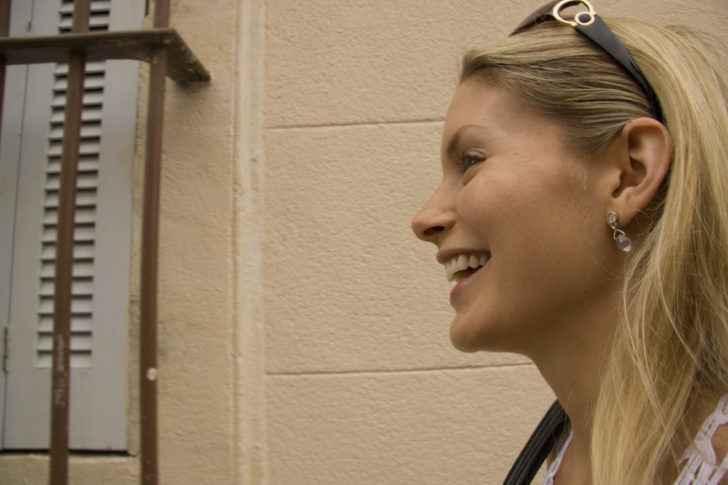 I love this picture because I remember the exact moment it was taken. Eric and I were joking around taking pictures and I was enjoying a good laugh.
Do you take mini mental vacations while at work or when stressed? What memories do you think of?
Night everyone! I hope you all take a mini vacation tonight or tomorrow and give yourself some much needed relaxation. :)