Good evening everyone!
Eric and I just got back from seeing Marley & Me at the theatre. It was sooo sad. But I knew it would be going into it because I read the book.
Like most books made into movies, I thought the book was much better; however, the movie was still pretty good. I thought they could have done a bit beter job playing up the funny moments and also developing the plot and characters. The movie also left us quite sad and drained feeling! I hate when movies do that. I just feel kind of blah right now. Not sure if that is more from the movie or from the fact that I have to go into work tomorrow! lol.
Oh well, it's only a 1 day workweek until my weekend. :D
In this afternoon's post, I promised you all a 2008 photo recap! Seeing as it is late and I still have laundry to do, I am going to start it tonight and then finish it off tomorrow.
I got this awesome idea from the lovely Meghann!
Christmas 2007, Eric and I announced our engagement to our families at Christmas…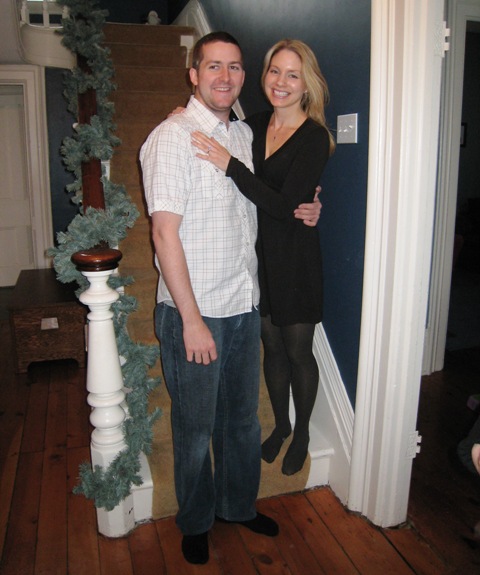 (Yes, Eric is a 6'2″ giant! LOL)
In February, we welcomed a new niece and a nephew only 1 week apart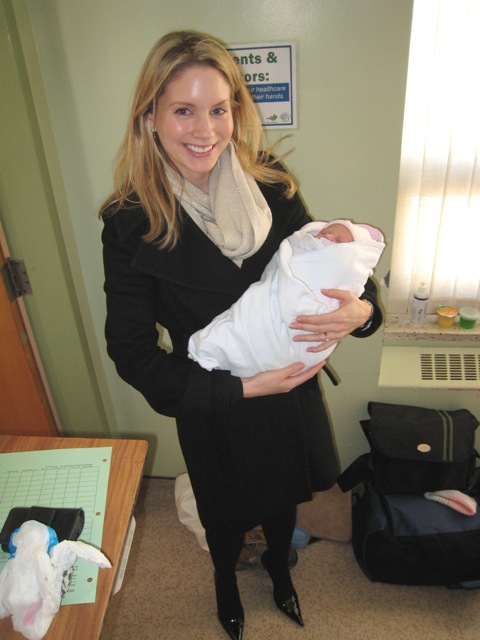 In March, we frolicked outside in the snow to take a break from wedding planning and my Master's thesis stress: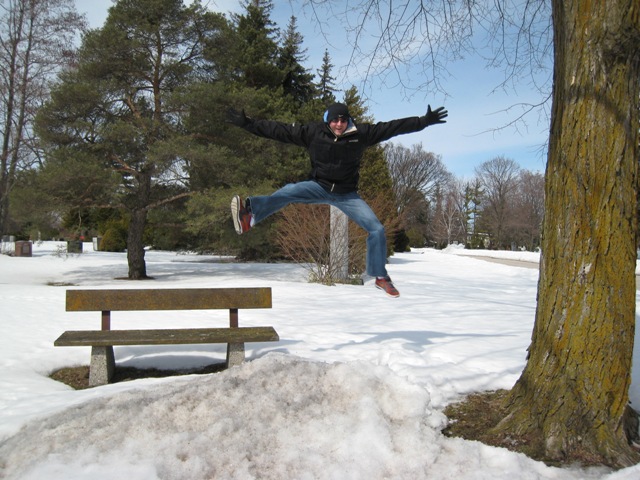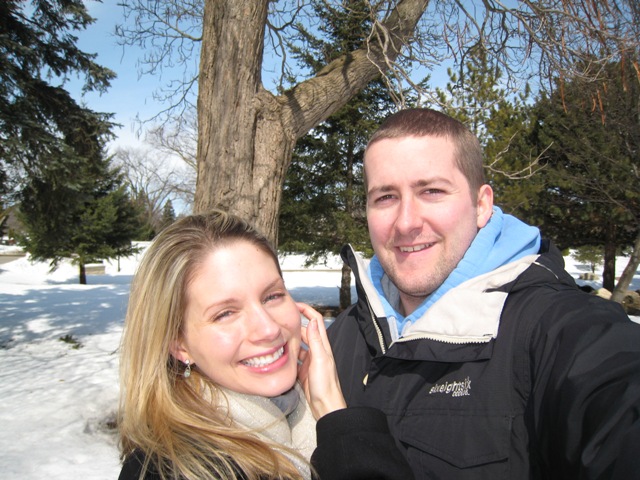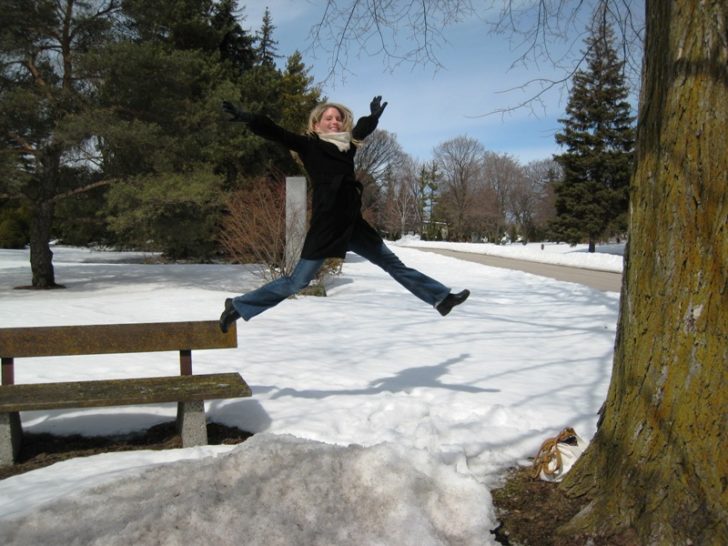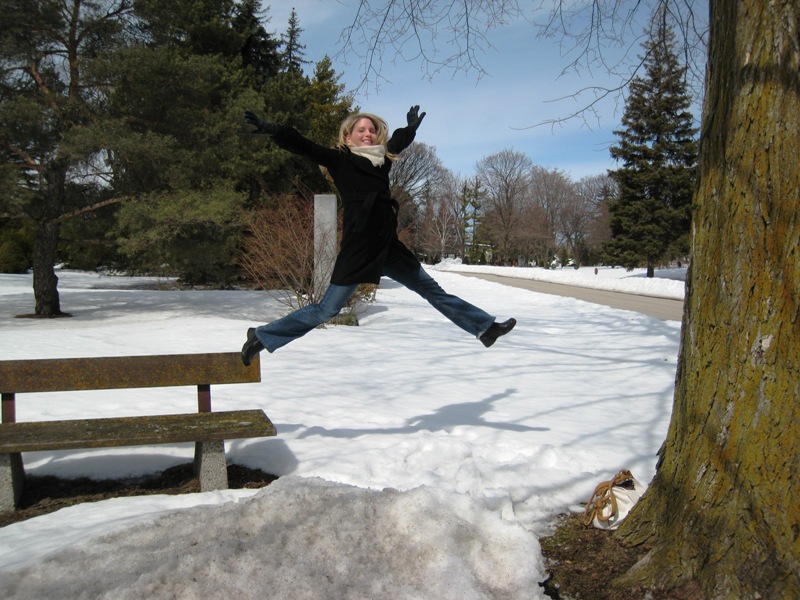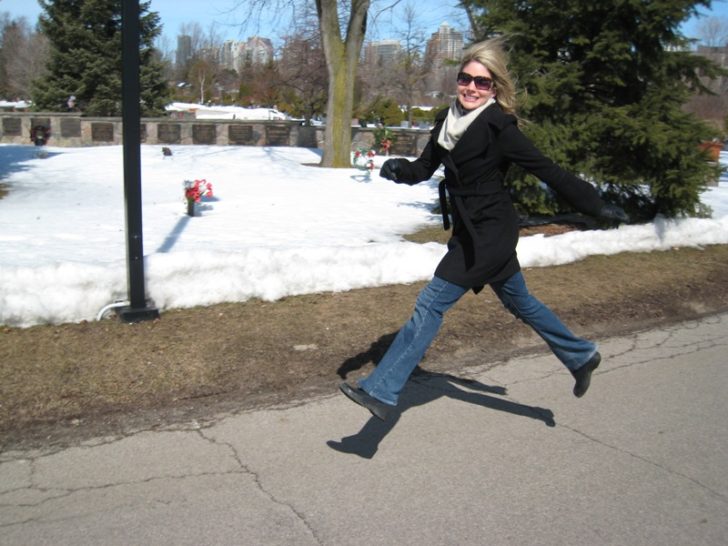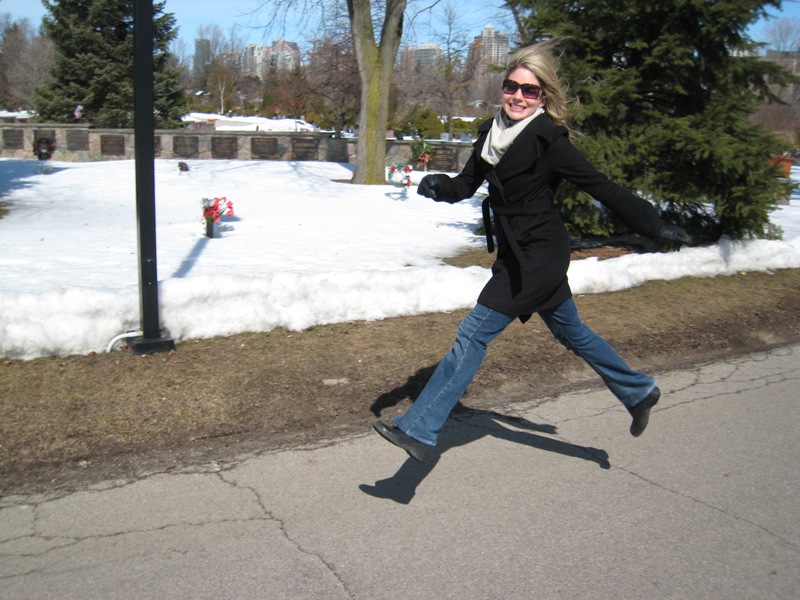 In April we expanded our photography skills with Eric's Canon 30D Digital SLR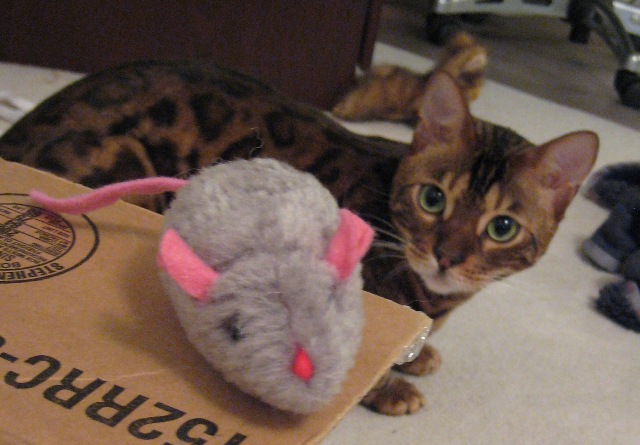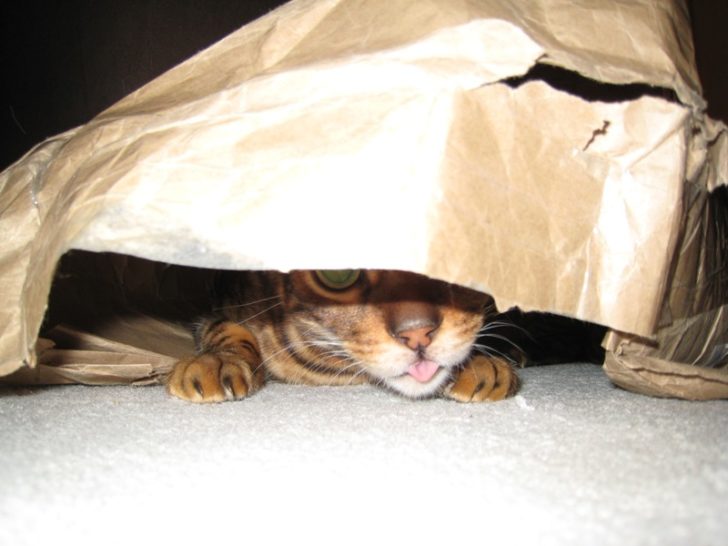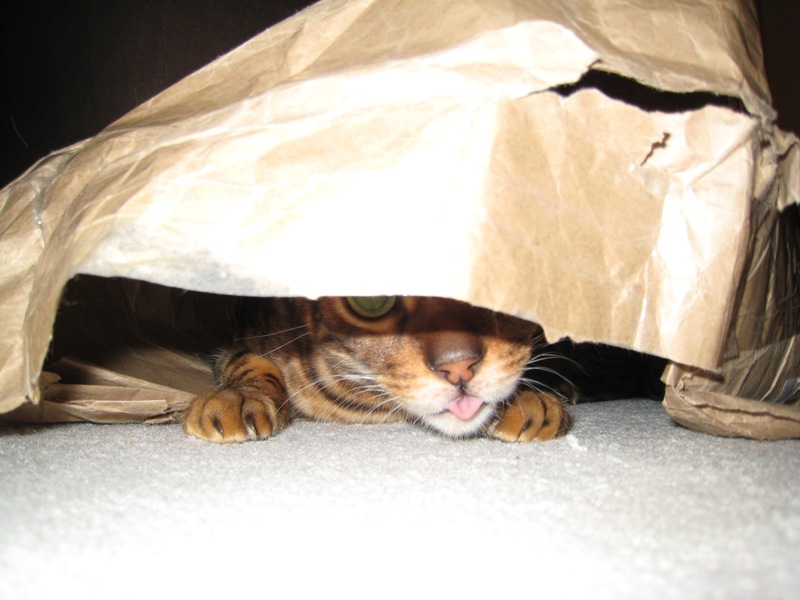 We also had a great Easter…I made my first pie ever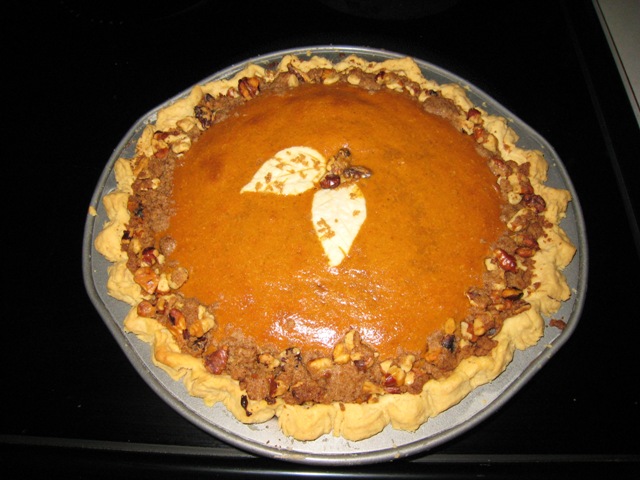 My love for running also 'took off'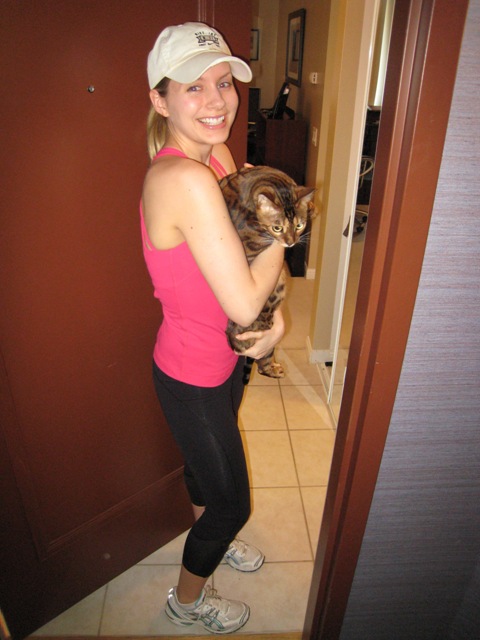 And I started my first official career as a researcher (while still a full time Master's student!)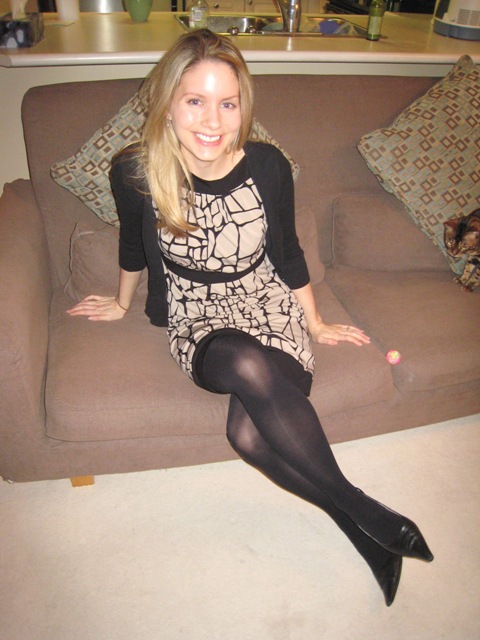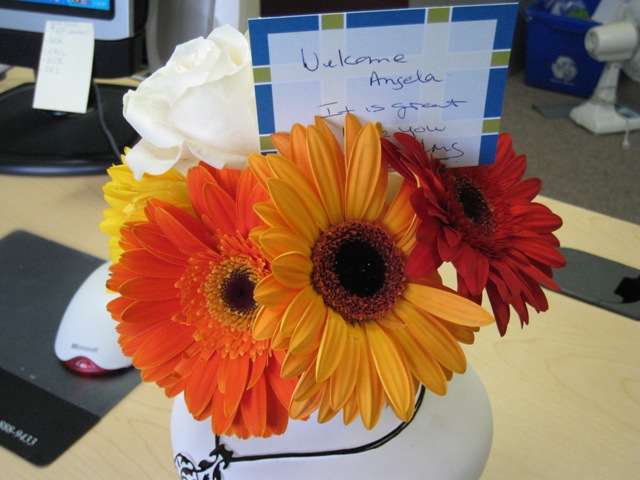 In May, I celebrated my 25th birthday with great friends…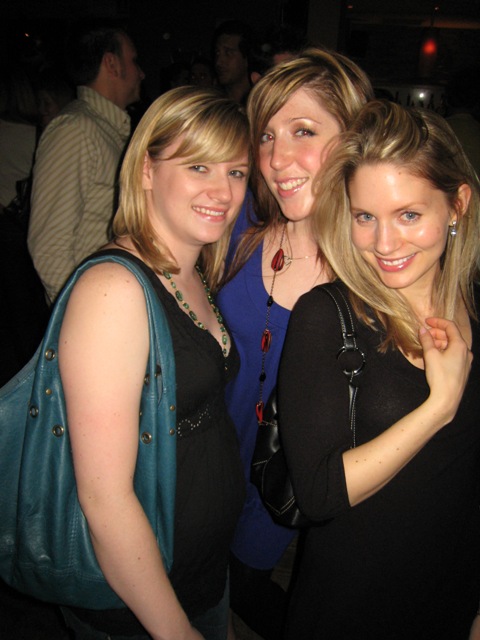 And got a little tipsy…:D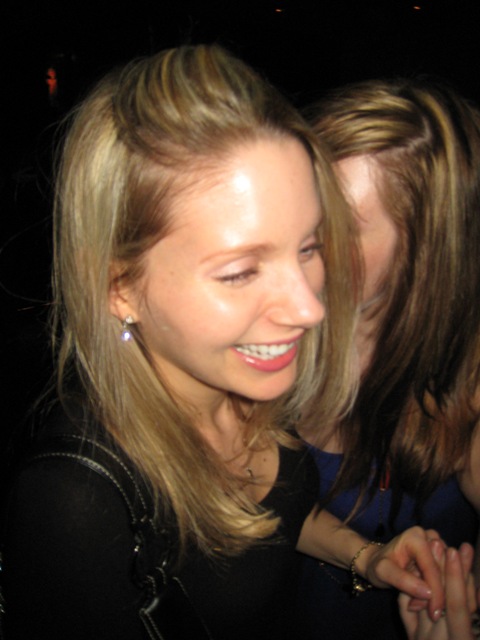 I also got my first KitchenAid Mixer…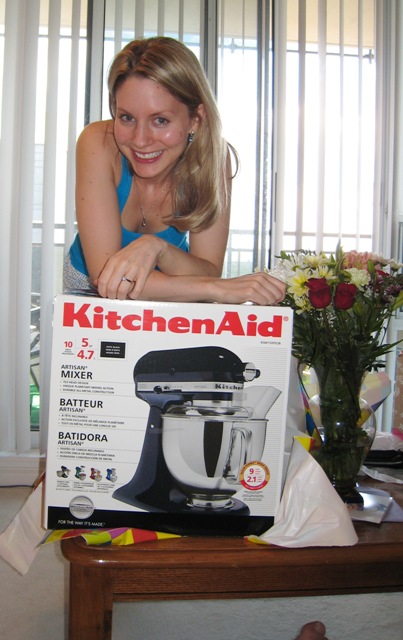 And a romantic dinner with my fiance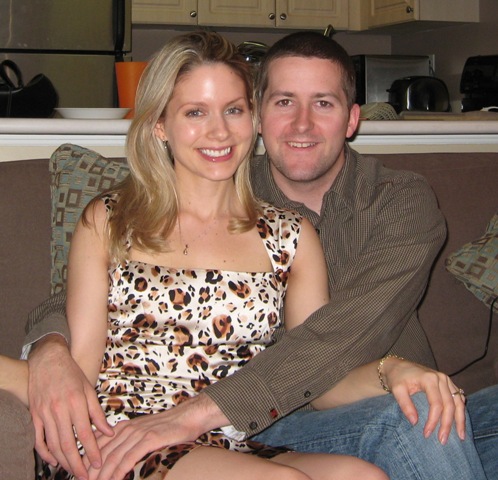 In June, we spend a great weekend at Eric's parents place on the water. We had good food…
And I was also thrown into the water by Eric's brother, jewellry and all!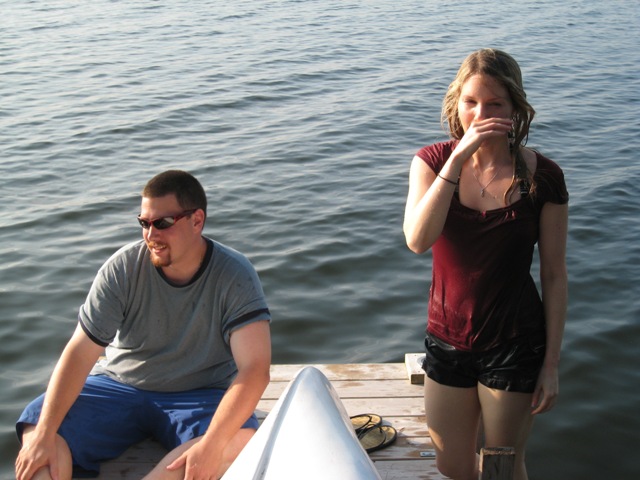 In July, we had a blast doing our engagement shoot with our photographer…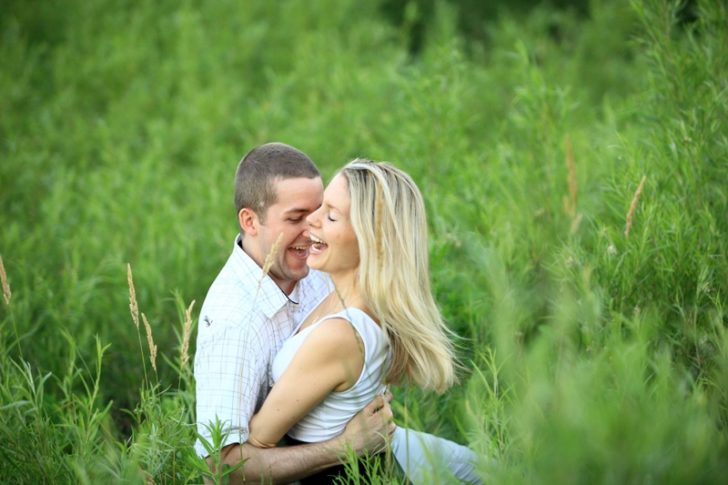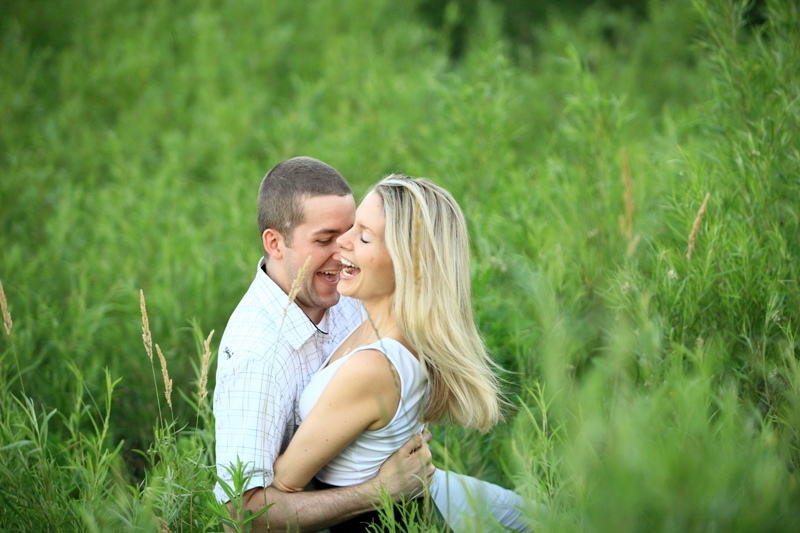 We twirlled and laughed and fell almost peeing ourselves laughing.
Sketchie's obsession for big boxes grew and grew…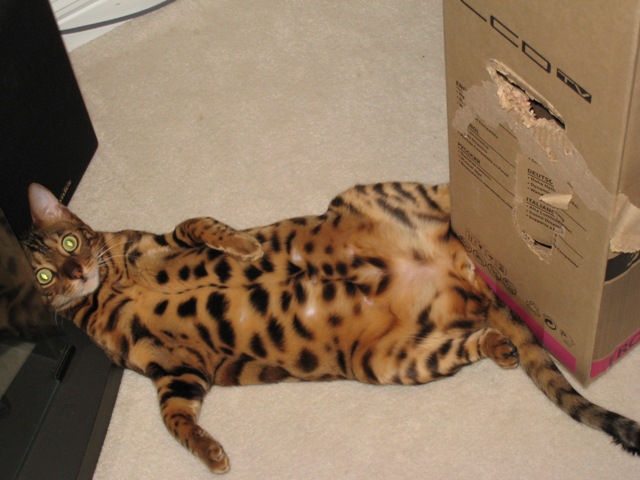 And I got another fabulous cookbook…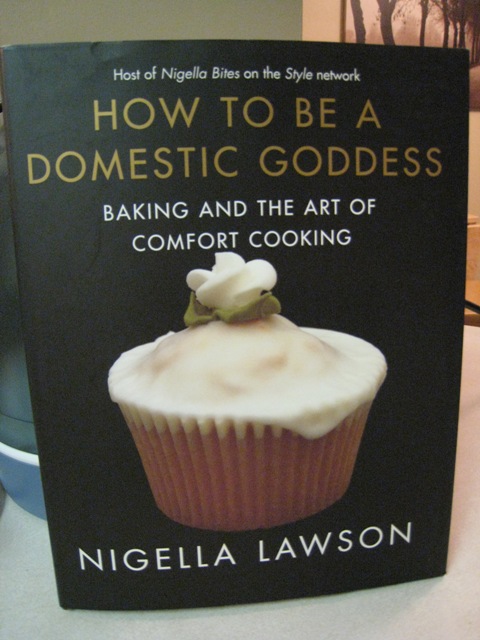 ~~~~~~~~~~~~~~~~~~~~~~~~~~~~~~~~~~~~~~~~~~~~~~~~~~~~~~~~~~~~~~~~~~~~~~~~~~~~~~~~~~~~~~~~~~~~~~~~~~~~~~~~~~~~~~~~~~~~~~~~~~~~~~~~~~~~~~~~~~~~
To be continued tomorrow….
What was your most memorable moment of 2008???
Sleep tight everyone! Hope your start to the new year was a hit!