Merry Christmas everyone!
I hope you are having a fantastic start to your Christmas celebrations. We had a busy and fun day here!
The Pumpkin Pie prep…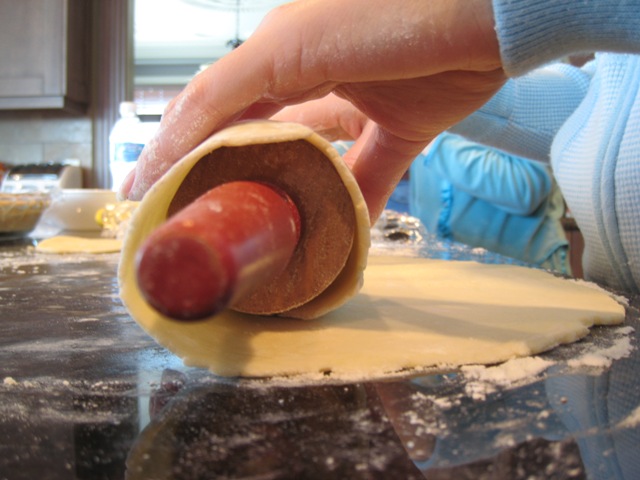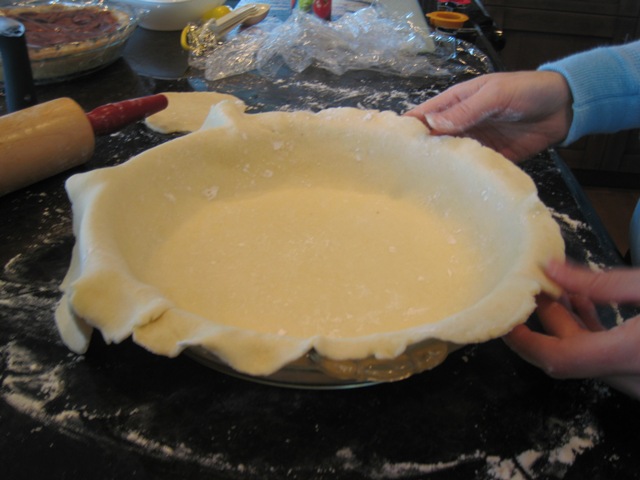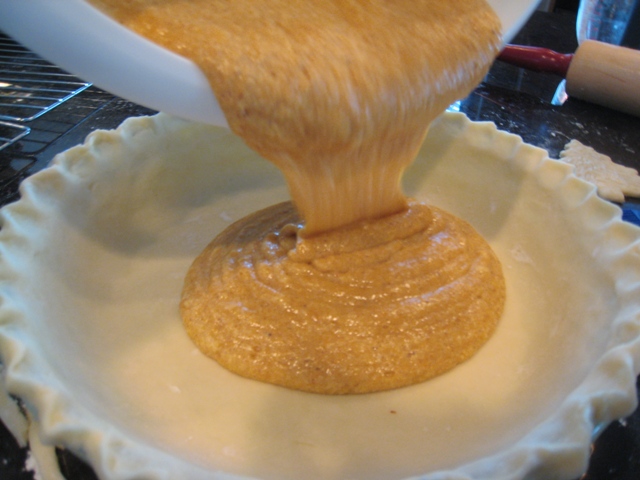 Before going into the oven: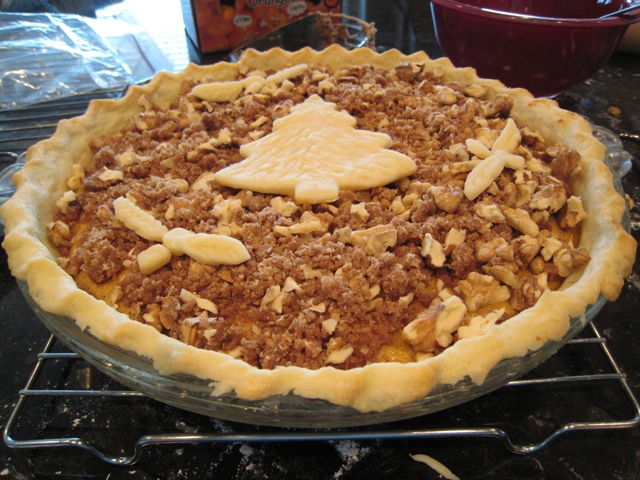 After (a bit burned-oops!) with my mom's Pecan Pie: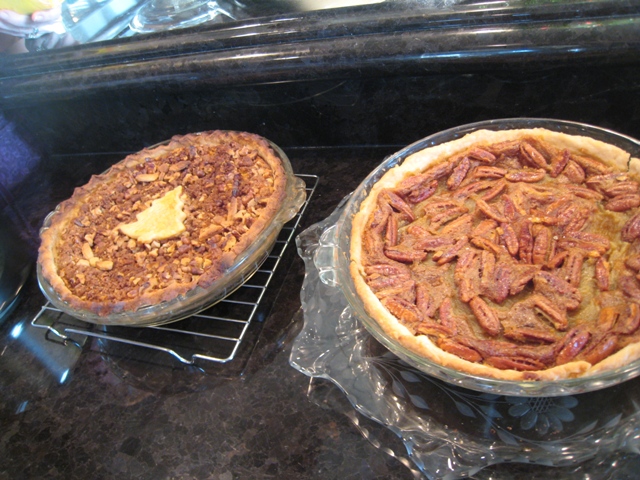 The pumpkin Pie recipe I used here
The beautiful table setting: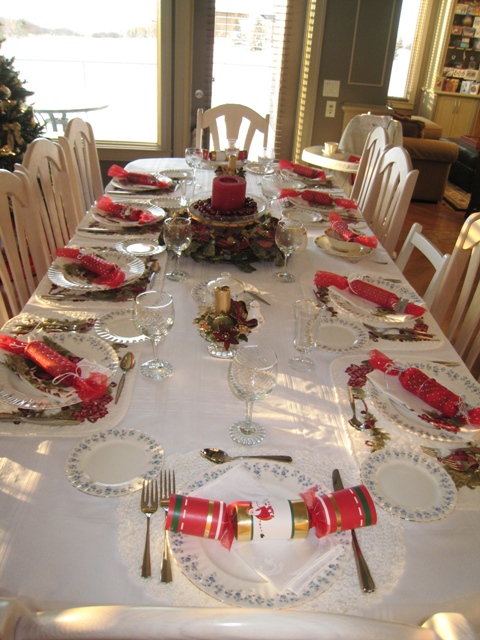 My mom made homemade Christmas Crackers!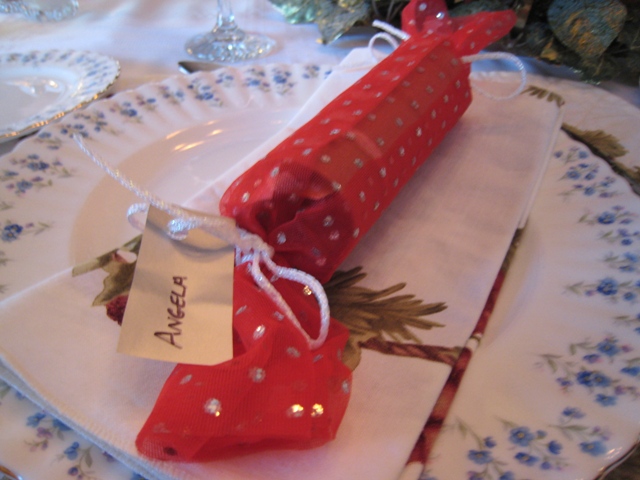 The delicious food spread: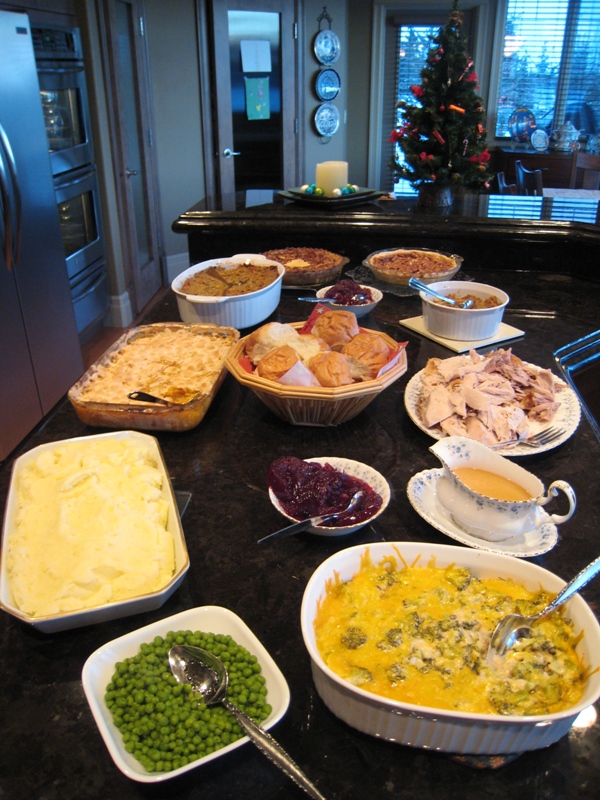 I am happy to say I didn't overdo it! I had a small piece of turkey, lots of veggies, some sweet potato pie, and a small piece of a roll. I also had a small sliver of pumpkin and pecan pie. YUM!
We will be up and at em early tomorrow morning- I'm sure my nephews will be up early and wired! We leave for the airport at 3pm so I am not sure if I will have time to post or not. I will do my best as always!
I wish you all a wonderful Christmas and I want to thank you for being such an awesome support for Oh She Glows!!!
~~~~~~~~~~~~~~~~~~~~~~~~~~~~~~~~~~~~~~~~~~~~~~~~~~~~~~~~~~~~~~~~~~~~~~~~~~~~~~~~~~~~~~~~~~
"In seeking happiness for others, you find it for yourself." Anonymous